Counselling & Personal Development Service
Leaflets
If you would like to access our self-help psychological information leaflets you can access them through our online digital resource hub called Develop.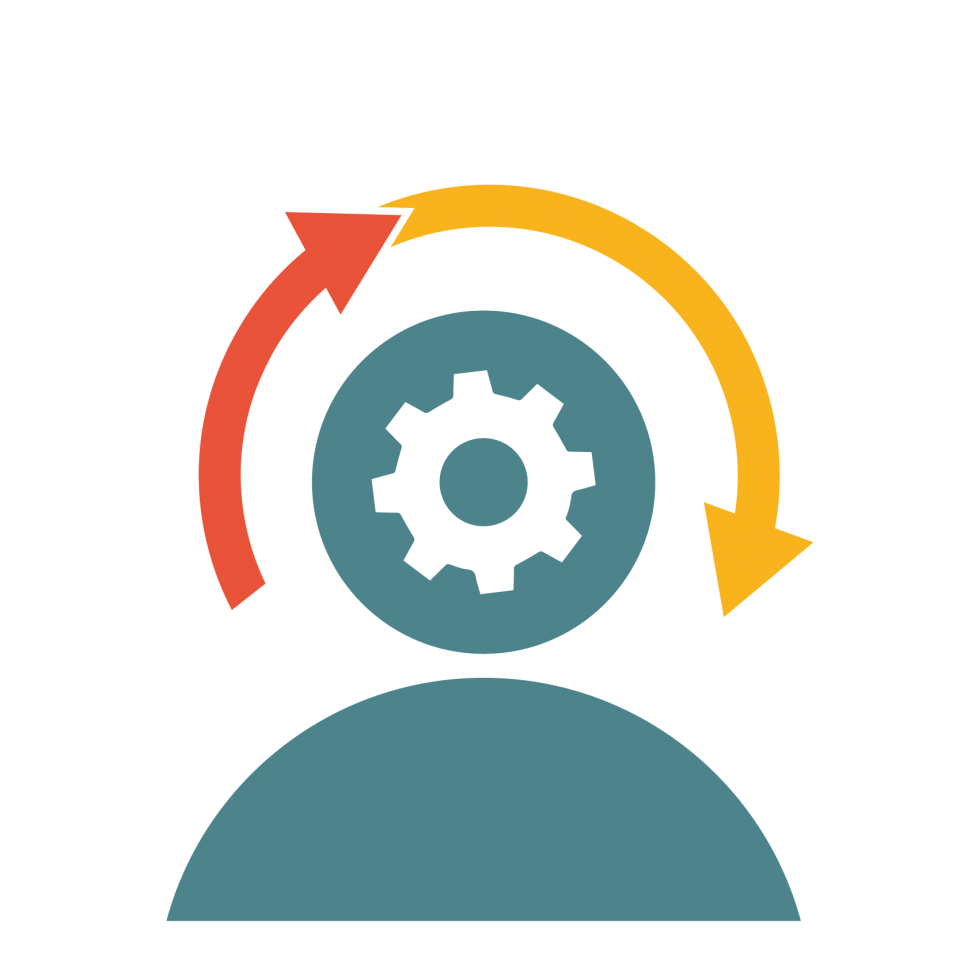 The Counselling and Personal
Development Service has
created resources for your
reference including:     
Self-Care (Evidence Based Principles For Mental Health)

Mapping Our Inner Psychological World

Intimate Relationships

Working With Unhelpful Thinking

Tracking Unhelpful Thinking

Loss And Grief

Coping After A Critical Incident

Crisis Management

Adult Children Of Alcoholics

Live Wise' Bibliotherapy Book Collection

Mindfulness Based Stress Reduction Handbook

Modify Your Personal Response To Stress

Suicide Awareness-Prevention Guidelines
Please go to the Mental Health tile on the Develop Hub
For a full suite of learning, study and writing resources/ supports including short student learning online courses and workshops please click here 
 
Should any questions arise from the above topics or if you would like more information or would like to make an appointment with the Counselling and Personal Development Service please feel free to contact us.
For Glasnevin Campus : Ph. 01 700 5165 or email: counselling@dcu.ie.   For St Patrick's Campus : Ph. 01 700 9215 or email spd.counselling@dcu.ie. 
ReachOut in partnership with the Psychological Counselling in Higher Education Ireland  aims to provide quality assured mental health information to help young people in Ireland get through tough times.  We have a section specifically for college students.  Click on following link to access directly https://spunout.ie/help/service/reachout.com/