Counselling & Personal Development Service
Upcoming Workshops | Counselling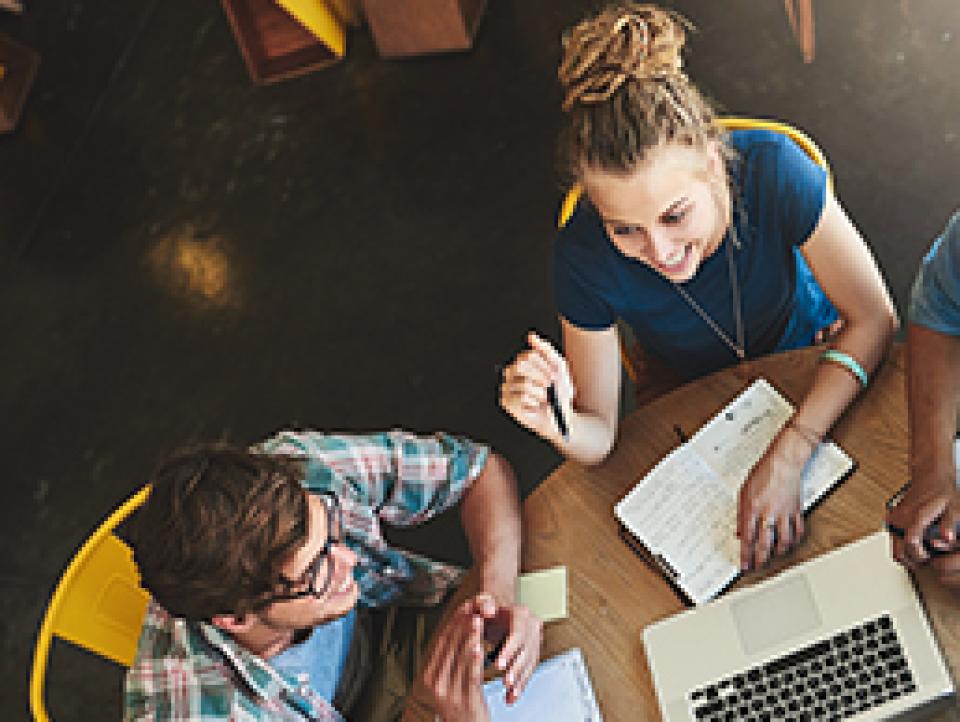 The DCU Counselling & Personal Development Service will be delivering psycho-educational workshops during the  Academic Year 2022/2023
Please see below further information for Semester 2
Our Counselling & Personal Development workshops can now be booked centrally via our new events portal. These are  located under the Mental Health tile. Just log in with your DCU credentials below to view all workshops and to register with one click. 
Easing Stress & Anxiety
Come along to this free once hour workshop (series of 2) on how to identify and modify stress patterns, with Ruan Kennedy, Senior Counsellor.
These workshops teach you ways of identifying and responding differently to stress and anxiety. It will help you change patterns of thinking, feeling and the body state that goes with stress and anxiety. 
Keep Calm & Carry On
Keep calm and carry on is the empowering slogan to remind yourself that you can do it. This workshop, with our Mental Health Nurse, Gertrude Rufai, discusses ways to manage when things feel unmanageable with the view to help you carry on.
Selfcare Toolkit
This workshop, with our Mental Health Nurse, Gertrude Rufai, will discuss ways to mind yourself. You will look at different things you can incorporate in your mental toolbox.
Mindfulness Lunchtime Series with Helena Ahern
Event
Date
Time
Campus
Room
Sign Up

Wednesday 

29.03.2023

1.00pm-2.00pm
Glasnevin

KA201A

U Building

Click Here
A four week lunchtime series with Helena Ahern, Head of Counselling & Personal Development
Mindfulness practice has shown itself to be effective in a number of areas, for example: Concentration, Motivation, Productivity, Stress, Anxiety, Personal  & Well-Being. 
This 4 week lunchtime series  introduces the central principles and practices of this approach. For a richer learning experience:  Attend all 4 sessions as each session builds on the previous one. 
Places are limited so make sure to sign up online on My Events Hub
Develop Hub
The Counselling and Personal Development Service has created online video workshop resources for your reference. To watch our online workshop video with Ruan Kennedy - Senior Counsellor, please go to the Mental Health tile on the Develop Hub.
We have created the following online workshops videos to access on our online digital resource hub: 
Emotional Wellbeing: Techniques on how to ease Stress and Anxiety online workshop video with Ruan Kennedy-Senior Counsellor
 
Emotional Wellbeing: Techniques to ease Low Mood online workshop video with Ruan Kennedy-Senior Counsellor