About DCU Arts and Culture
DCU has a long history of Arts and Culture engagement that is built on the creativity and exceptional talent of our University community and fruitful connections with the wider artistic landscape. It is supported by the University's excellent built infrastructure and resources. The publication of DCU's first Arts and Culture Plan in 2021, seeks to build on achievements to date, and to strengthen the role of Arts and Culture across the University.
DCU Arts and Culture seeks to nurture arts, creativity and culture across the University and in our neighbouring communities. Arts and Culture is highlighted in one of DCU's key strategic goals, and has an important place in the university's distinct identity.  
DCU understands that Arts and Culture enrich the lives of all our communities. They can provide meaning, entertain, create space for self-expression, ask valuable questions, celebrate and explore the human experience, foster creative thinking, educate, bolster mental health and build community spirit.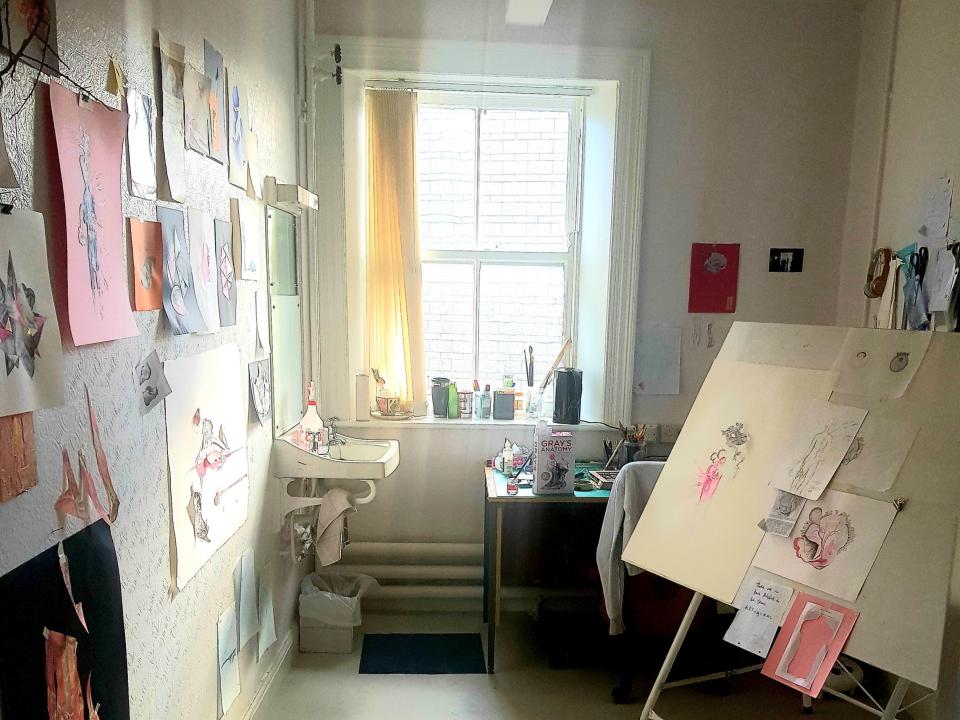 The aims of DCU Arts and Culture include: 
Nurture and celebrate Arts and Culture 

at DCU

Provide supports for students and staff members

Strengthen DCU's links with its local 

communities

Broaden arts access through 

collaborations with strategic partners

Enhance the University public realm