Partnerships and Collaborations
Building a network of strategic partnerships is integral to the development of Arts and Culture at DCU.
DCU collaborates with a wide range of partner organisations in the realm of Arts and Culture. These relationships reflect key priorities and support the delivery of shared aspirations for arts and culture in terms of quality, investment and public engagement.
Partnerships with  funders such as The Arts Council, and collaborators such as Dublin City Council and Fingal County Council help DCU to develop Arts and Culture engagement on our campuses and surrounding communities.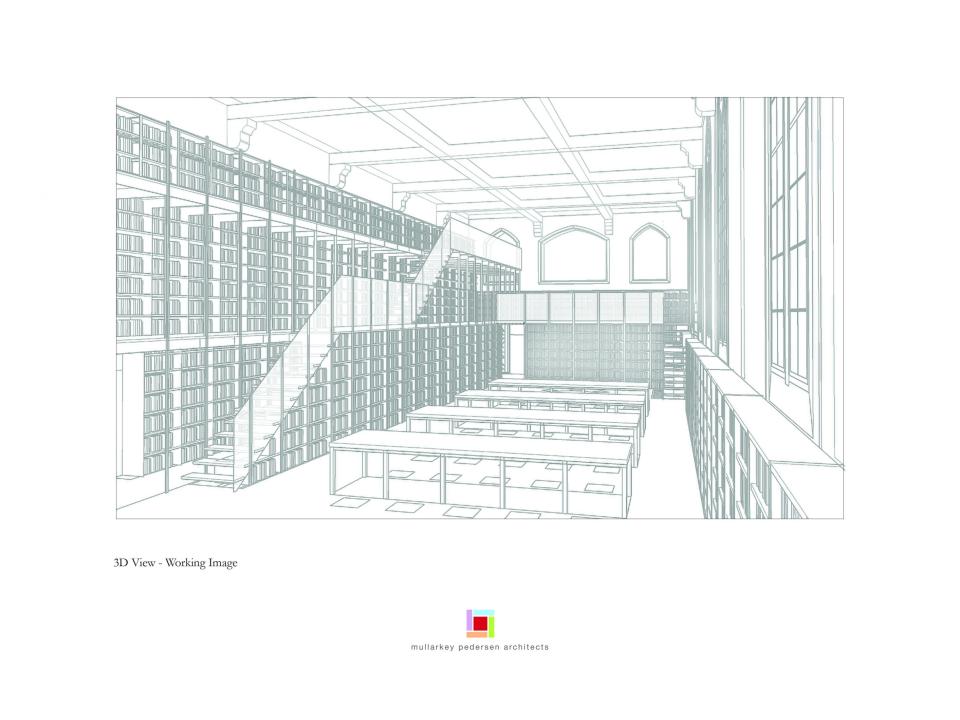 Arising from a partnership with the Irish Jesuit Province, DCU now hosts the renowned Milltown Park Library Collection, which is to be housed in a new library in Woodlock Hall on the All Hallows campus. An agreement with AIB has led to the university hosting a selection of Irish artworks on loan from the AIB visual art collection. 
The university also provides infrastructure and facilities as part of partnerships with arts organisations such as Fighting Words and the National Chamber Choir.