Commissions
ANAM Open Call Commissions 2020
 
Visual artist Helen Barry, film maker Cian Brennan and landscape architect Sophie Von Maltzan, were the three artists commissioned to create new community-engaged works, as part of DCU's first ANAM Open Call. 
As part of the commissions they are building a new pocket park on the All Hallows Campus, creating an interactive visual art project and shooting a documentary about the lives of the people of DCU and its neighbourhoods during lockdown.
The Space That Is Us
A micro-pocket park for All Hallows
Commissioned Artist: Sophie Von Maltzan
Artist and Landscape Architect Sophie von Maltzan worked with pupils from Grace Park Educate Together and St. Patrick's NS to design a temporary "micro pocket park" for the All Hallows campus. During the process the children built temporary installations on the site, to help them explore nature and play. Later they built models of their own version of a "fun space". An exhibition of the children's work was displayed at proposed site. Inspired by their models, Sophie designed the micro park which was installed in June 2021, with the help of the DCU Estates team at All Hallows. 
How are you?
A short film about life during lockdown
Commissioned Artist: Cian Brennan
Museum of Hope
A visual record of domestic and community life during the pandemic
Commissioned Artist: Helen Barry
The Museum of Hope is a collection of artwork created by the participants of the Tic-Tac-Hello art project, capturing their personal view of life in north Dublin during the pandemic. The initiative was led by artist Helen Barry, as part of a commission from DCU Arts and Culture.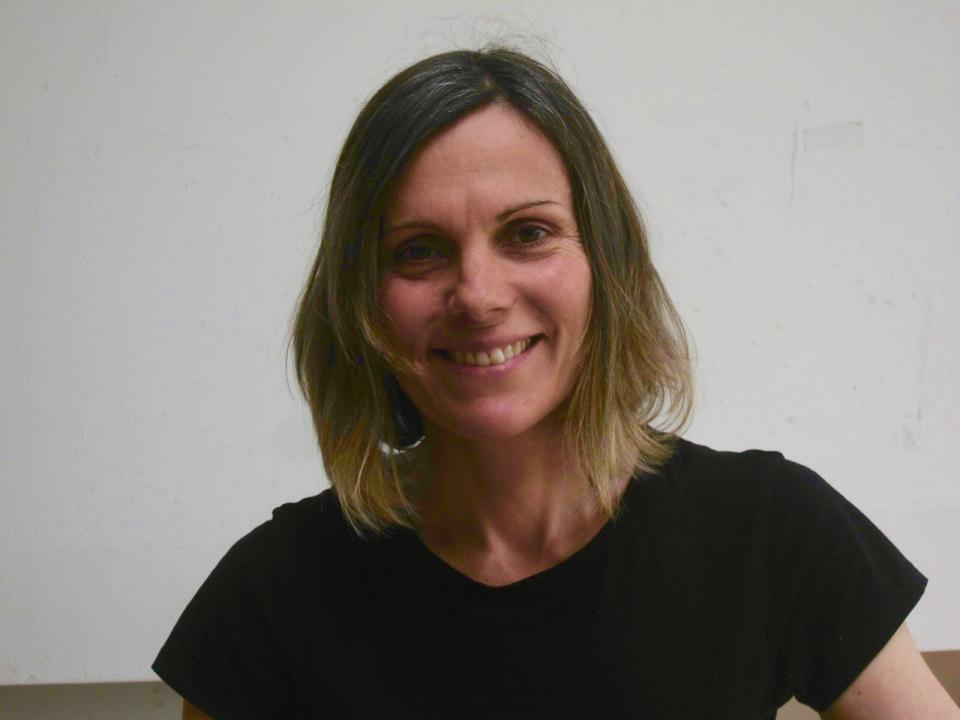 The foundations of the Museum of Hope were laid over several months when participants aged 15 to 80 came together for weekly online conversations around art and culture, with a specific focus on DCU's art collection. 
With newfound confidence in their creativity and observational skills, they then created photographs that capture day-to-day life during the pandemic, and the things that have given them hope during this challenging time. 
Click here to read Helen's blog.
A selection of photographs were used to create Museum of Hope postcards, which were posted and shared among friends far and near. The gallery below contains some of the images used - it is best viewed on the full screen setting.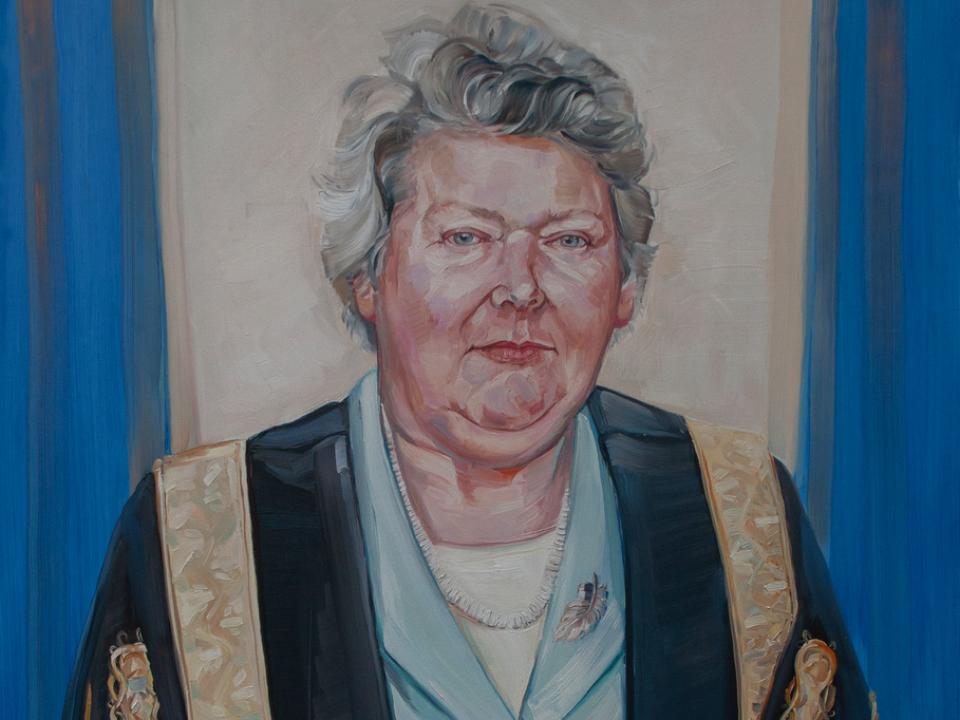 DCU Chancellor Portraits
Award winning and highly regarded artist Vera Klute was awarded the commission to create portraits of former DCU Chancellors Tom Hardiman and Ms Justice Mella Caroll, following an invited competition process in June 2020. Both portraits will be installed in the Albert College dining room (1838 Club), alongside portraits of former Chancellors and former Presidents of the University.
Mella Carroll was Chancellor of DCU from 2001 to 2006. She was an insightful, energetic and prudent pioneering lawyer in a profession dominated by men during her lifetime. The intelligence, dynamism and social awareness evident in many of her court decisions also helped to shape DCU's unique sense of community and its exemplary academic standards. Chancellor Carroll brought integrity and honesty to bear on her role.
Tom Hardiman was elected as the first Chancellor of DCU in 1998 until 2001. He was a giant of Irish Society and contributed hugely to Ireland across so many dimensions. He played a significant role in the establishment of DCU as a modern, dynamic university and he took a particular interest in the university's ongoing development of Japanese language and culture studies.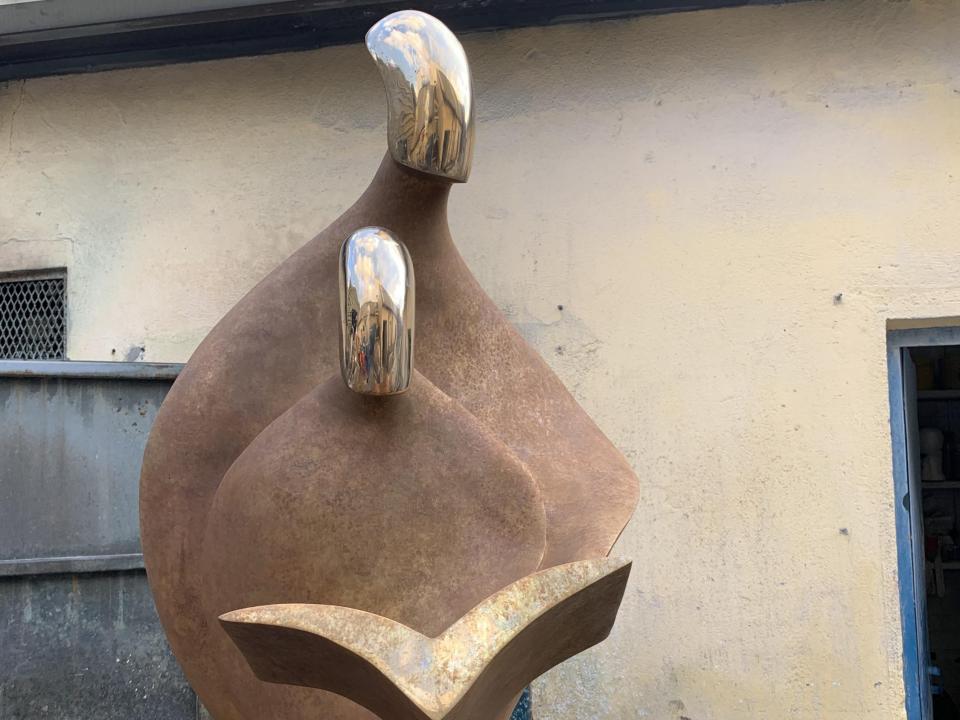 Teachers Inspire Sculpture Commission
Inspired by the work of teachers, DCU commissioned a new public sculpture as a permanent symbol of DCU's Teachers Inspire Initiative. This initiative highlights the enormous contribution made by teachers in Irish Society.
Contemporary Sculptor Sandra Bell was awarded the commission in 2019. The artwork which plays on the theme of light; is a figurative cast-bronze sculpture, incorporating 24 karat gold leaf. It will be located on DCU's St. Patrick's campus.