DCU Staff Book Club - Sept - Dec 22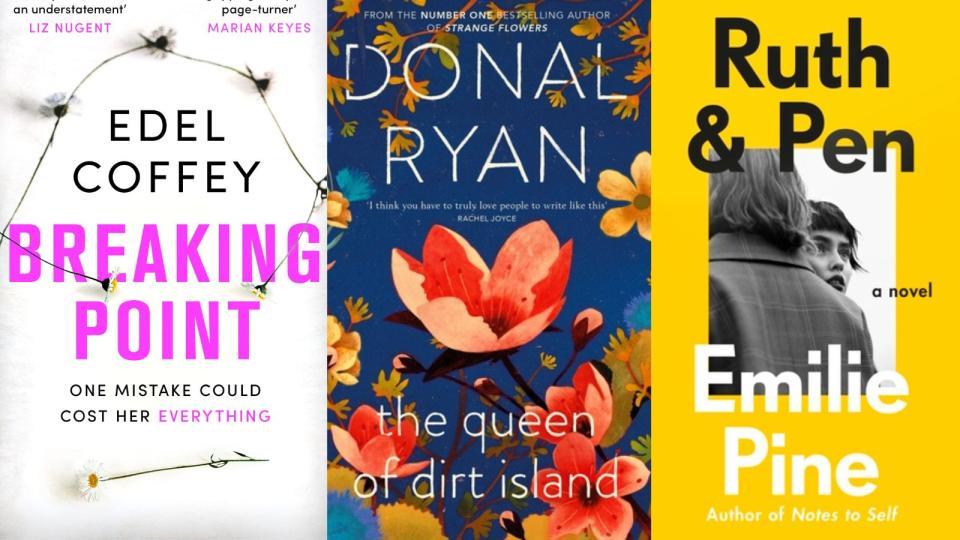 Connect with the DCU community through the love of reading! 
DCU will continue its popular staff book club next semester. This is the fourth book club season and what a fantastic programme there is in store. The format of the book club meeting will change from virtual to in-person events. Expect the buzz of a live audience, a wine reception and the chitter-chatter in a book signing queue. Due to limited capacity, booking in advance will be required. 
As always there is no cost to join or attend, all you need are the books. Whether you borrow a copy from the library, buy your own print copy, download to your tablet, or download it on Audible, the format is up to you!
The Programme
September's book: Breaking Point by Edel Coffey
Book Club Event with Edel Coffey, moderated by Kevin Rafter, Chairperson of the Arts Council
When: Thursday, September 29th, 18:30
Venue: O'Reilly Library, Glasnevin campus
To book: https://bit.ly/3CffQRf
October's book: The Queen of Dirt Island by Donal Ryan
Book Club Event with Donal Ryan, moderated by tbc
When:    Thursday,  October 27th, 18:30
Venue: Woodlock Hall Library, All Hallows campus
To book: https://bit.ly/3QSMn3B
November's book: Ruth and Pen by Emilie Pine
Book Club Event with Emilie Pine, moderated by Jennifer Mooney, Assistant Professor, School of English   
When: Thursday, December 1st, 18:30
Venue: Cregan Library, St. Patrick's campus
To book: https://bit.ly/3K4VYlD
 Information on the books and writers featured in this series.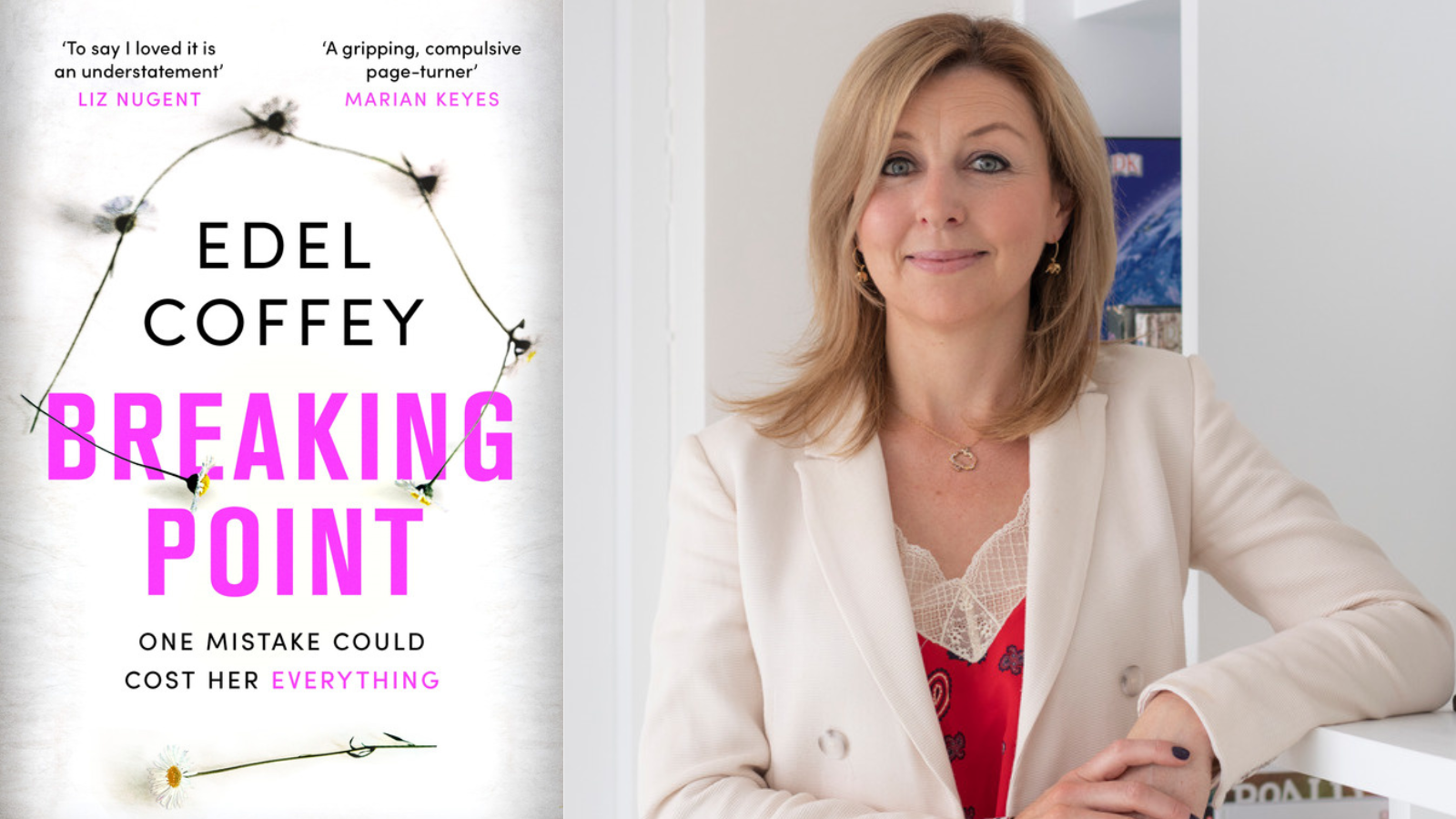 Book in September - Breaking Point by Edel Coffey
This is a gripping and emotional story of a woman pushed to breaking point from an exciting new voice in fiction, Edel Coffey. Susannah has two beautiful daughters, a high-flying medical career, a successful husband, and an enviable life. Her hair is glossy, her clothes are expensive; she truly has it all. But when - on the hottest day of the year - her strict morning routine is disrupted, Susannah finds herself running on autopilot. It is hours before she realizes she has made a devastating mistake. Her baby, Louise, is still in the backseat of the car and it is too late to save her. As the press closes in around her, Susannah is put on trial for negligence. It is plain to see that this is not a trial, it's a witch hunt. But what will the court say?
A gripping, compulsive page turner about what we expect from women, especially mothers. It's going to be a massive hit.' Marian Keyes
About the Author
Edel Coffey is an Irish journalist and broadcaster. She began work as an arts journalist and editor with the Sunday Tribune. She has since worked as a presenter and reporter with RTE radio, editor of the Irish Independent Weekend Magazine, and as Books Editor of the Irish Independent. She lives in Galway with her husband and children.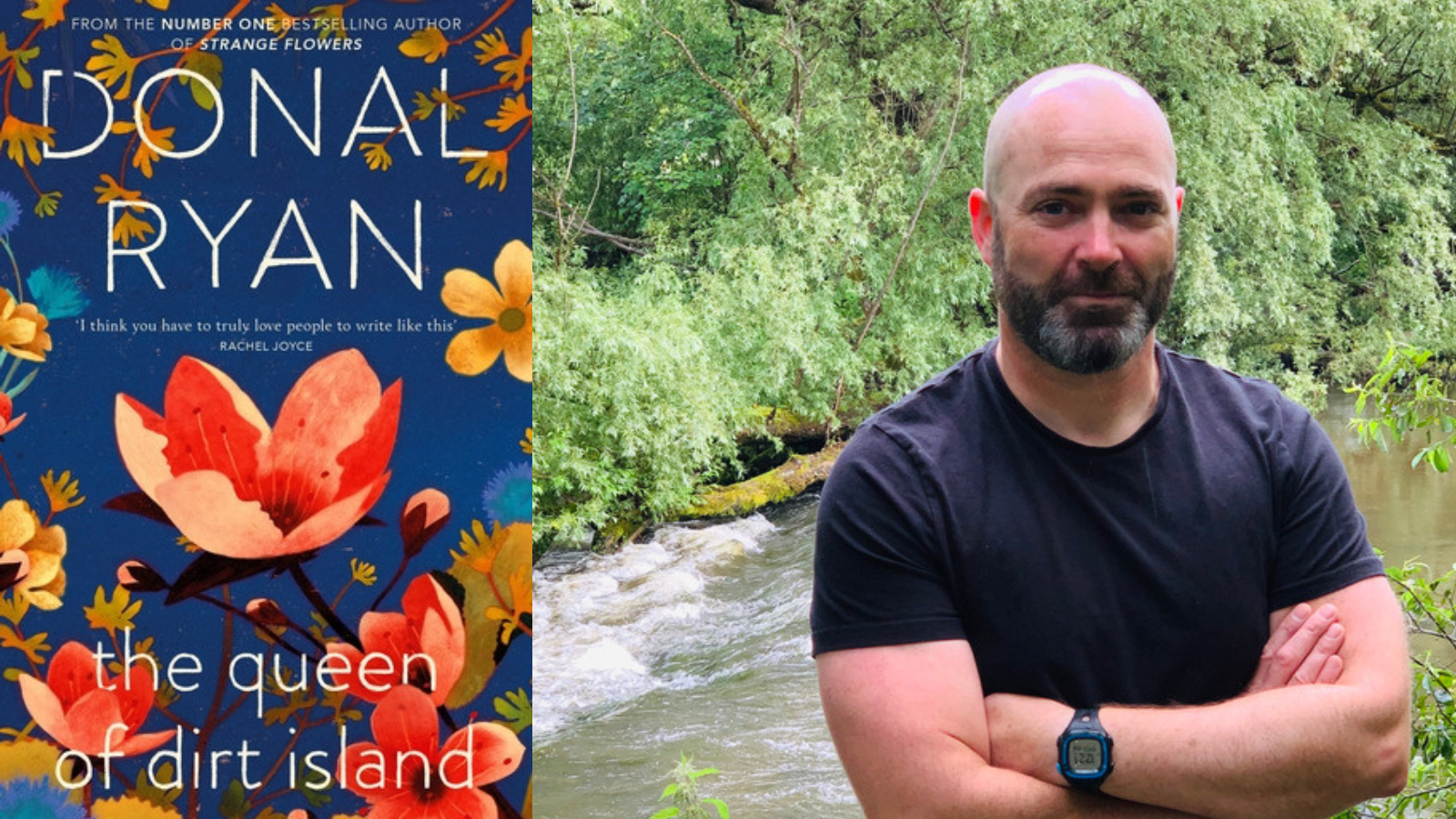 Book in October - The Queen of Dirt Island by Donal Ryan
The Aylward women of Nenagh, Tipperary, are mad about each other, but you wouldn't always think it. You'd have to know them to know - in spite of what the neighbours might say about raised voices and dramatic scenes - that their house is a place of peace, filled with love, a refuge from the sadness and cruelty of the world.Their story begins at an end and ends at a beginning. It involves wives and widows, gunrunners and gougers, sinners and saints. It's a story of terrible betrayals and fierce loyalties, of isolation and togetherness, of transgression, forgiveness, desire, and love. About all the things family can be and all the things it sometimes isn't. From the prize-winning author of Strange Flowers and The Spinning Heart, The Queen of Dirt Island is an uplifting celebration of fierce, loyal love and the powerful stories that bind generations together.
 'A generous mosaic of a novel about the staying power of love and pride and history and family' Colum McCann
About the Author
Donal Ryan, from Nenagh, Co. Tipperary, is the author of five number one-bestselling novels and a short story collection. He has won several awards for his fiction, including the European Union Prize for Literature, the Guardian First Book Award and four Irish Book Awards, and has been shortlisted for several more, including the Costa Book Award and the Dublin International Literary Award. He was nominated for the Booker Prize in 2013 for his debut novel, The Spinning Heart, and again in 2018, for his fourth novel, From A Low and Quiet Sea. In 2021 he became the first Irish writer to be awarded the Jean Monnet Prize for European Literature. His work has been adapted for stage and screen and translated into over twenty languages. A law graduate and former civil servant, Donal has lectured in Creative Writing at the University of Limerick since 2014 and lives in Castletroy with his wife Anne Marie and their two children.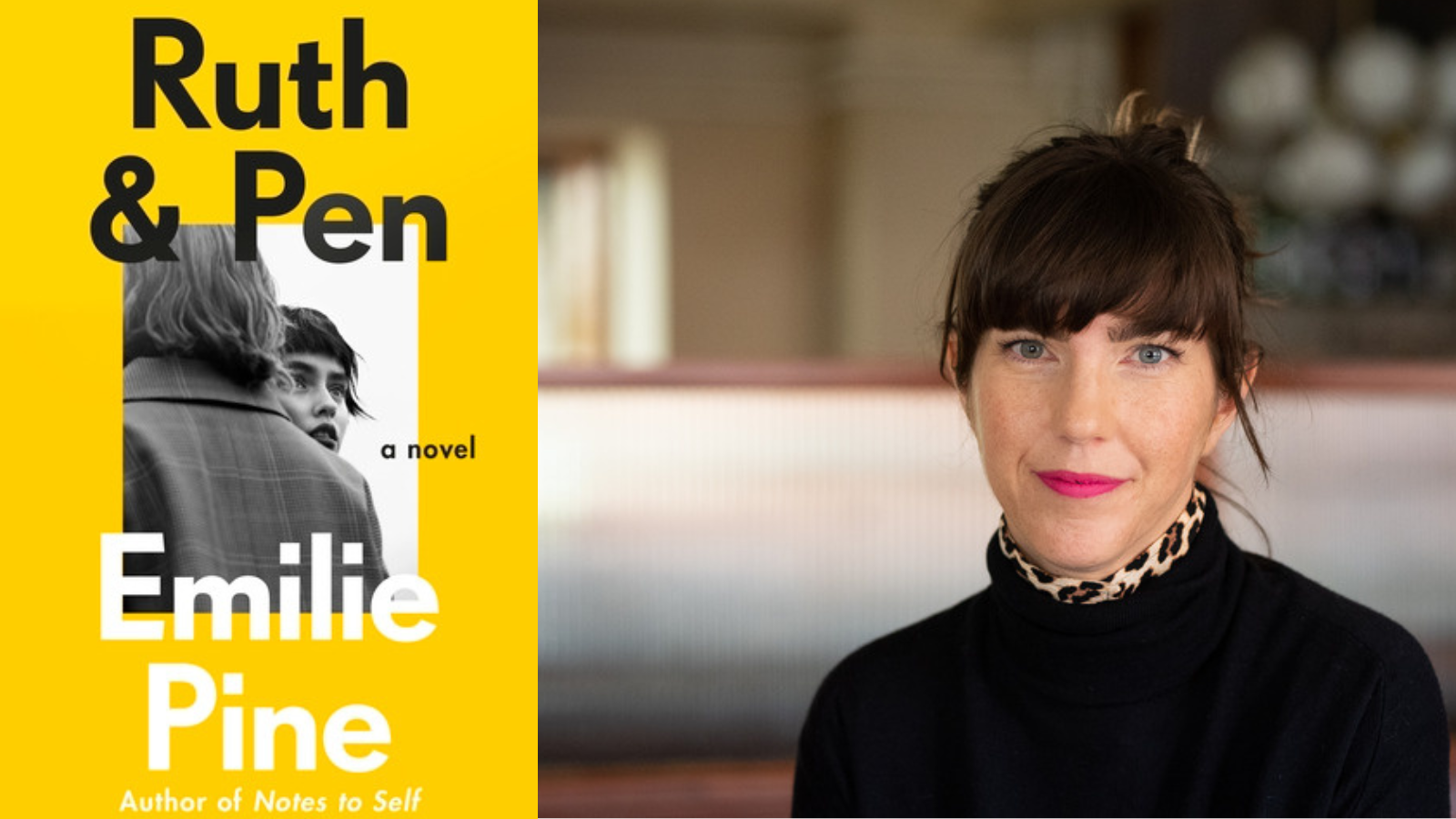 Book in November - Ruth and Pen by Emilie Pine
This is a brilliant debut novel from Emilie Pine, author of the international bestseller Notes To Self. One day, one city, two women: Ruth and Pen. Neither knows the other, but both are asking the same questions: how to be with others and how, when the world won't make space for you, to be with yourself? Ruth's marriage to Aidan is in crisis. Today she needs to make a choice - to stay or not to stay, to take the risk of reaching out, or to pull up the drawbridge. For teenage Pen, today is the day the words will flow, and she will speak her truth to Alice, to ask for what she so desperately wants. 
[Ruth & Pen] finds heartbreaking beauty in our everyday lives . . . There is a real tenderness in the way in which Pine writes about the teenage girls in the novel.'
The Irish Times
About the Author
Emilie Pine is Professor of Modern Drama in the School of English, Drama and Film at University College Dublin. She has published widely as an academic and critic, most recently The Memory Marketplace: Witnessing Pain in Contemporary Theatre (Indiana University Press, 2020). Emilie is the author of the non-fiction bestseller, Notes to Self: Essays, which has been translated into fifteen languages and was winner of An Post Irish Book of the Year, 2018. Her first novel Ruth & Pen was published in May 2022.