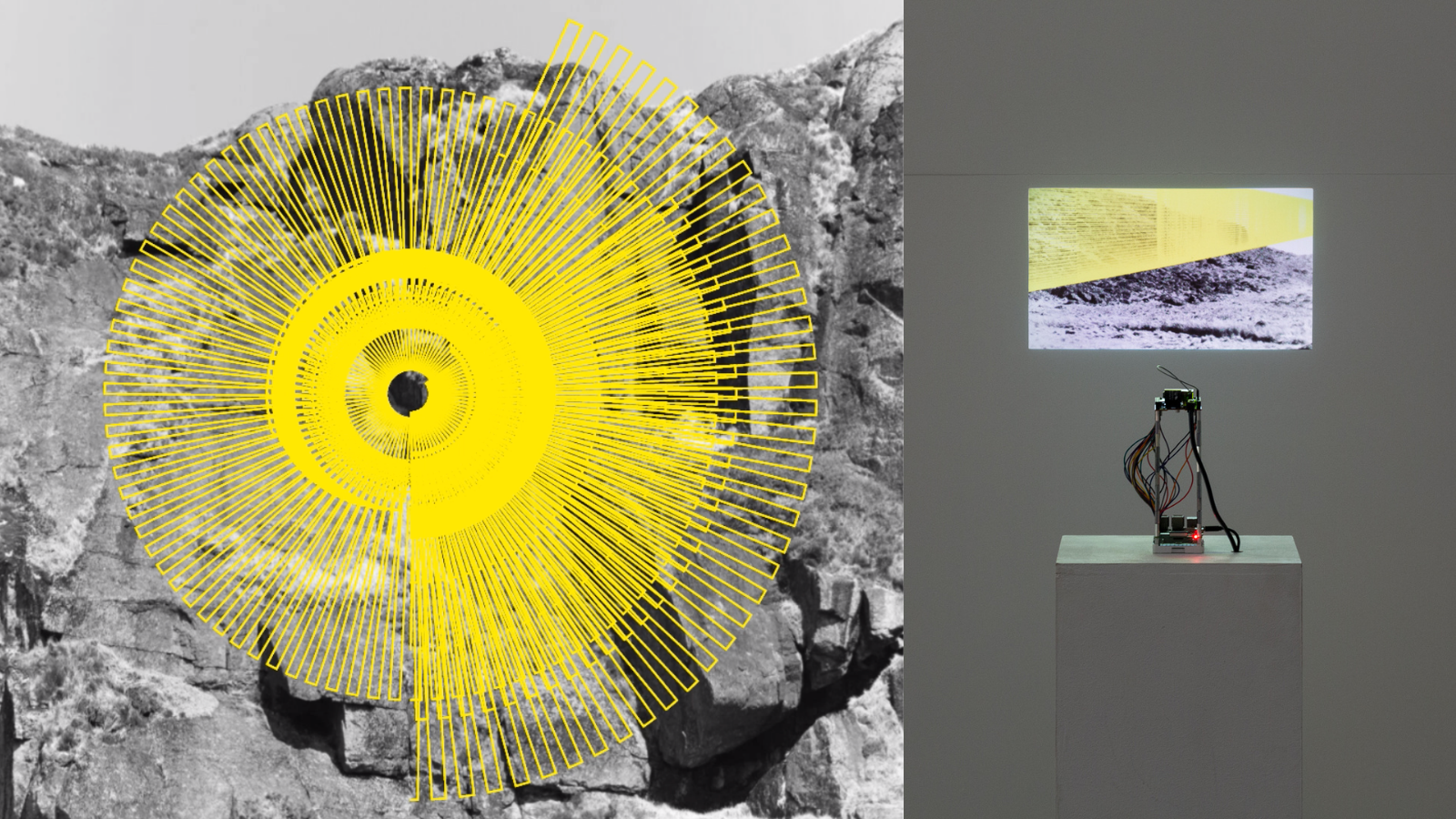 POSTPONED | Exhibition: Transcoding - The Living Mountain by Fiona McDonald 
To create her five short coded video works, Fiona collected environmental data using Taoglas' EDGE™ IoT starter kit while traversing the Cooley Mountains. This information, such as ambient light, temperature and humidity, was then translated by the artist into a soundscape and data-driven animation, using specially designed algorithms. 
The five works running on rasp pi computers, screens and a mini projector will be installed throughout this Talent garden building.
Fiona's practice is at the intersection of art and engineering, working primarily with sculpture, sound, installation, print, hardware and code to create process-based data-driven works and her residency at Talent Garden on DCU's Alpha Campus provides the environment and resources to explore innovative technologies through their practice. Her work creates an interface between the slow, small changes which constantly occur in the natural world and technological system. 
More information on Fiona's residency and work can be found here: https://talentgarden.org/en/data/creativity-in-the-world-of-iot-discove…
This residency is developed in partnership with the Arts Council.