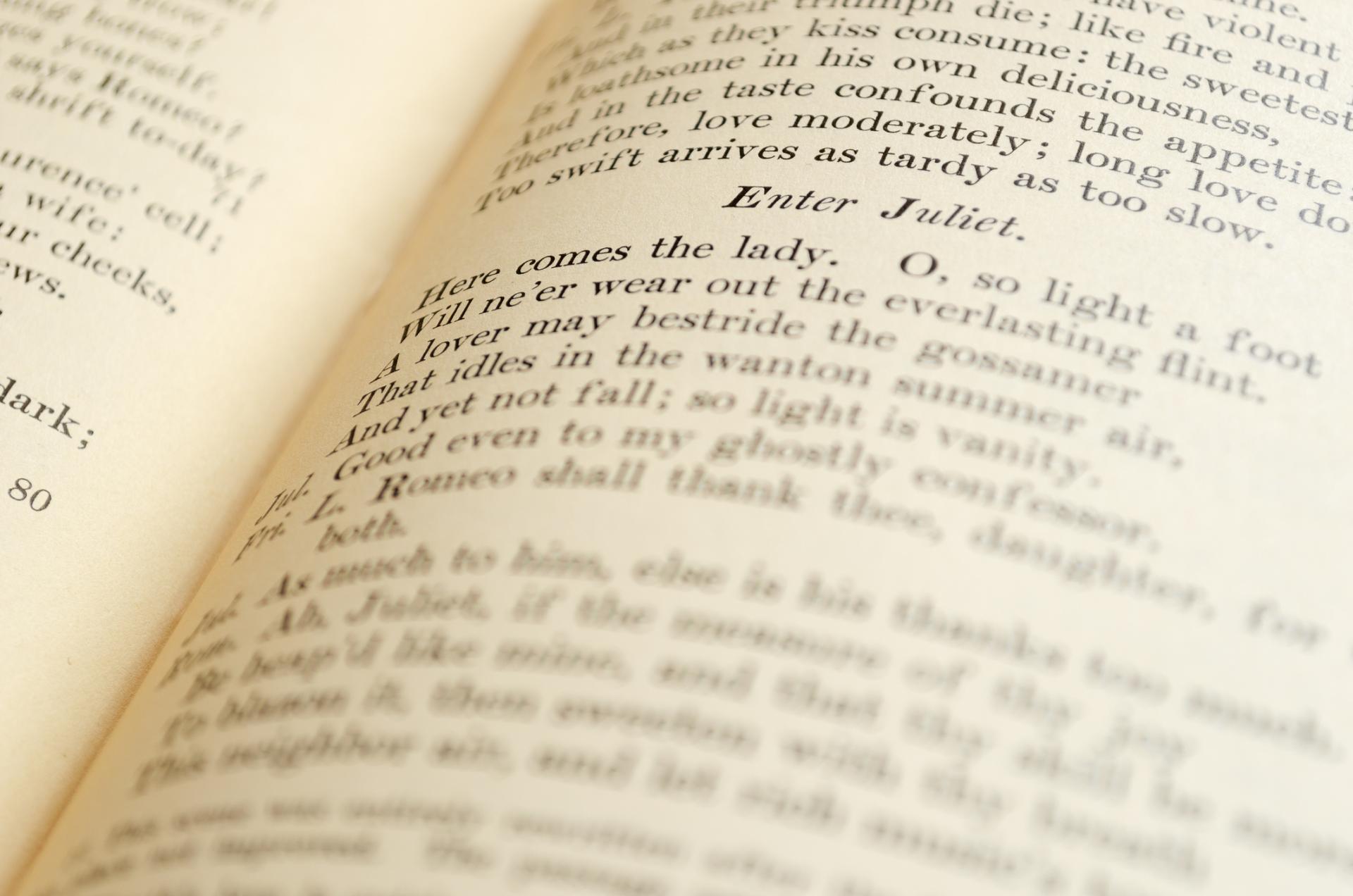 DCU Announces Writer-in-Residence Opportunities
Dublin City University and the Arts Council have announced two Writer in Residence positions for 2022. The creation of these positions is part of efforts to embed Arts, Culture and Creativity in DCU's activities. 
The Writers in Residence will engage with staff and students during their term, and will also be given time and space to pursue their own creative projects. A programme of engagement will be designed by the resident writers and may include focussed teaching, workshops, mentoring, public events and other activities.
Announcing details of the residencies, DCU's Cultural Arts Officer, Marcella Bannon, said:
"I strongly believe that providing an opportunity for artists to engage with campus life enriches the University experience for students, for staff, and for the writers themselves. We are very grateful to the Arts Council for its support in making this happen, and for its increased commitment this year. We're also proud to say that DCU is the only Irish University offering both an Irish language writer's residency and an English language position."
Applications will be considered from writers in all forms including fiction, poetry, creative non-fiction, graphic fiction, children's and young adult fiction, and poetry. The writers will be provided with a dedicated writing space during the year, along with other administrative supports. The successful candidates will receive a fee of €30,000. 
Details of the application process can be downloaded below. The closing date for applications is 5.30pm on Thursday 28 October 2021.