Upcoming Events
Visual Voices
DCU MELLIE
Dates: Until August 2 2021
Venue: IMMA
Tickets: Free. Booking required here.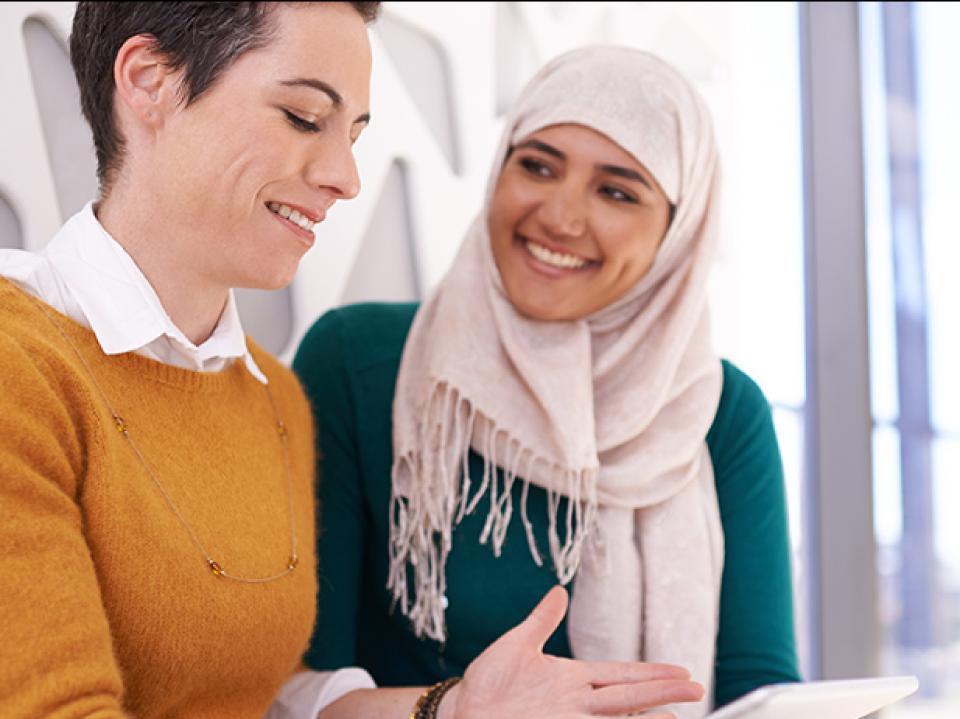 IMMA is exhibiting works from the DCU MELLIE Programme's Visual Voices, presented alongside the IMMA Collection work Bok Gwai / White Ghost (2005) by artist Anthony Key. Through contrasting processes, both projects probe themes of hospitality, identity and displacement to address connected experiences. The DCU MELLIE Programme's Visual Voices is a collaborative storytelling project that uses photography to show the experiences of the individuals behind the labels of 'migrant', 'refugee', 'asylum seeker', 'staff' and 'student'.
Our DCU Book Club
Connect with the DCU community through the love of reading!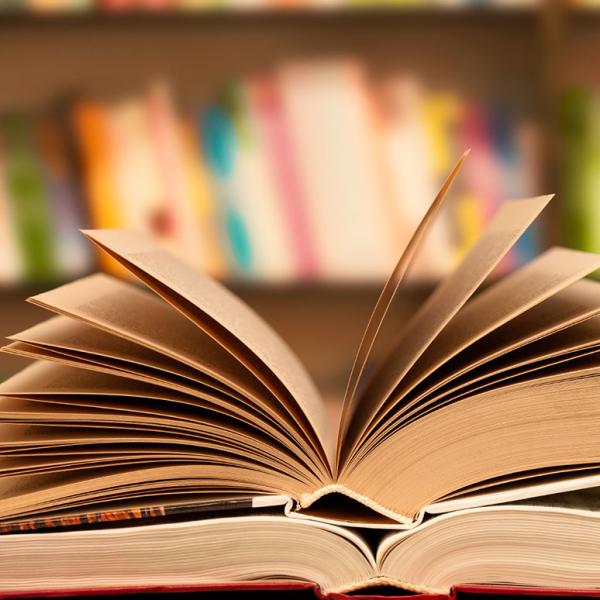 DCU is hosting a virtual monthly book club for our staff community.
A live book club event will take place online at the end of each month, where the featured writer will join us to talk about their book, writing life and much more. They will also be answering your questions! 
Details of the next book club programme coming soon. 
There's no cost to join, all you need are the books. Whether you borrow a copy from the library, buy your own print copy, download to your tablet, or access it via Borrowbox, the format is up to you!
To register your interest in joining Our DCU Book Club please click here