Upcoming Events
Oíche Airneáin: Scéalta agus Ceol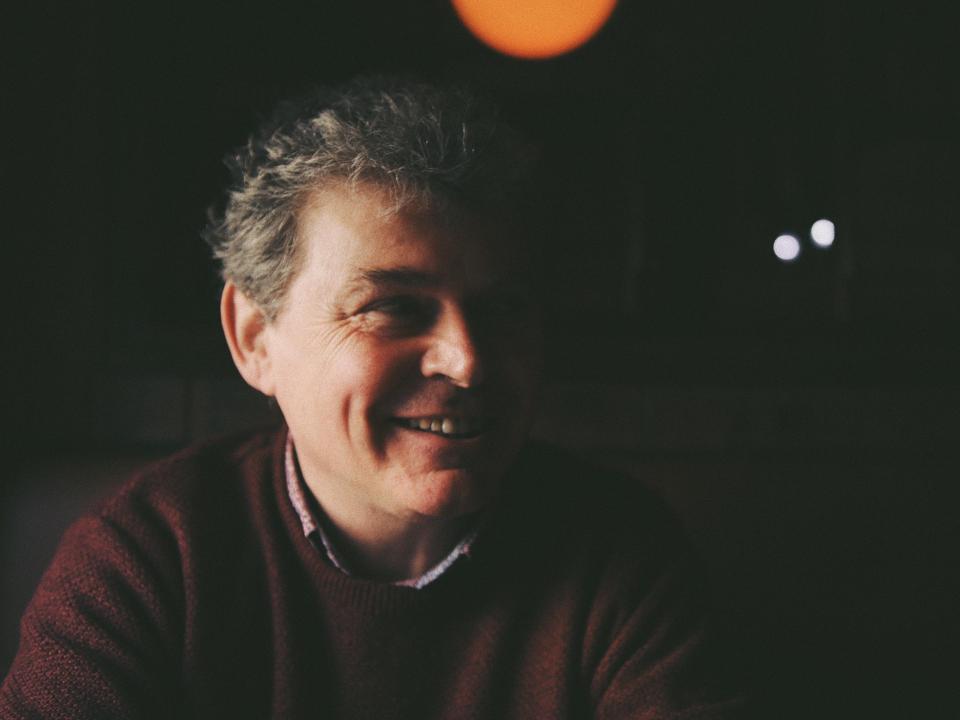 John Spillane
25 Bealtaine 2021 19.00
Beidh John Spillane ag ceol agus i gcomhrá le Richie Conroy, Scríbhneoir Cónaithe Gaeilge. Is amhránaí, ceoltóir, scríbhneoir, scéalaí agus file é John Spillane. Spreagann amhráin thraidisiúnta an Corcaíoch ildánach seo agus bíonn an réalachas draíochta, brón, agus greann le haireachtáil ina chuid ceoil. Is é 100 Snow White Horses an t-albam is déanaí uaidh. Tuilleadh eolais faoi John Spillane anseo. Is féidir clárú ag an nasc seo a leanas anseo. Beidh an ócáid seo trí mheán na Gaeilge agus ceol!
---
John Spillane
25 May 2021 19.00
In the first of the Oíche Airneáin series, John Spillane will be singing a few tunes and in conversation with Richie Conroy, DCU Irish Language Writer in Residence. John Spillane is a musician, songwriter, performer, recording artist, storyteller, poet and dreamer. Rooted in people, place and story, his music transports the listener and his live performances captivate audiences around the world. You can register here. The event will take place through the medium of Irish and song!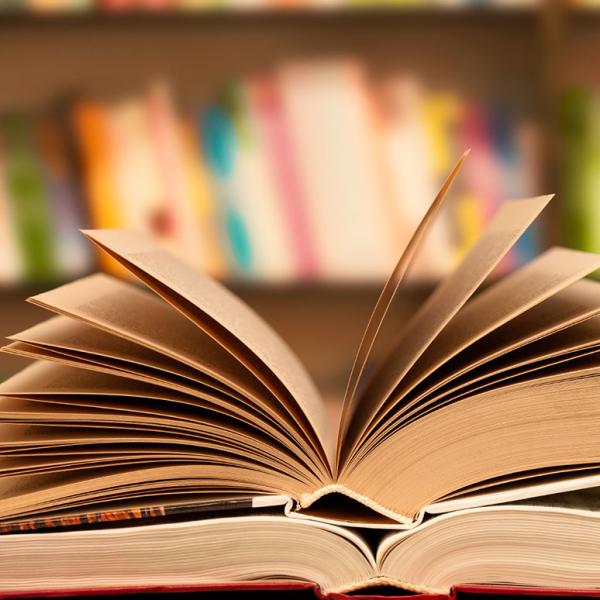 Our DCU Book Club
Connect with the DCU community through the love of reading! 
From February until May, DCU is hosting a virtual monthly book club for our staff community.
A live book club event will take place online at the end of each month, where the featured writer will join us to talk about their book, writing life and much more. They will also be answering your questions! 
There's no cost to join, all you need are the books. Whether you borrow a copy from the library, buy your own print copy, download to your tablet, or access it via Borrowbox, the format is up to you!
May: The Wild Laughter by Caoilinn Hughes
Book Club Event with Caoilinn Hughes            
Thursday, May 27th at 19:30
Moderated by Derek Hand, Head of DCU School of English
---
For more information on the books and the authors click here 
To register your interest in joining Our DCU Book Club please click here