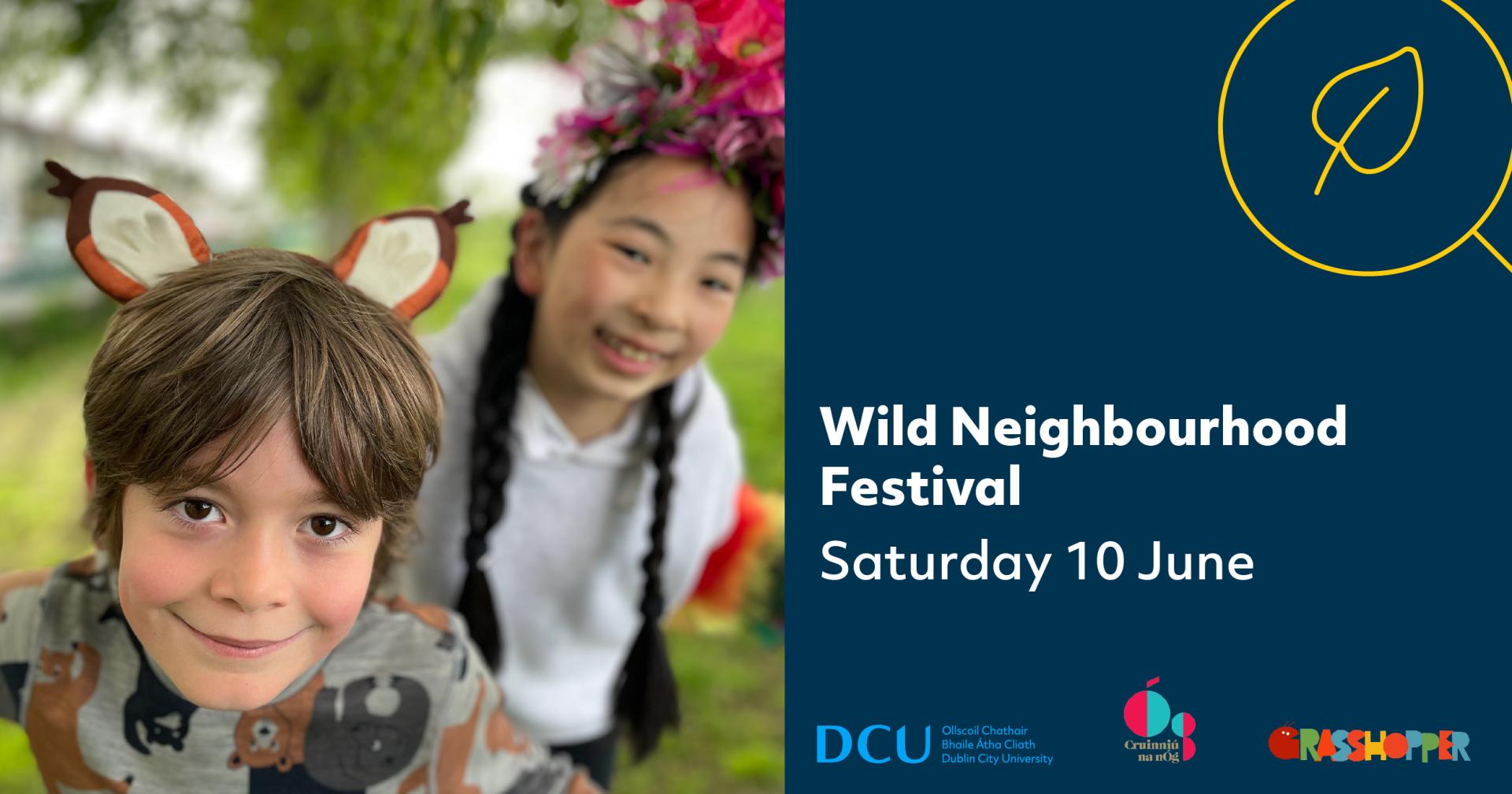 Wild Neighbourhood Festival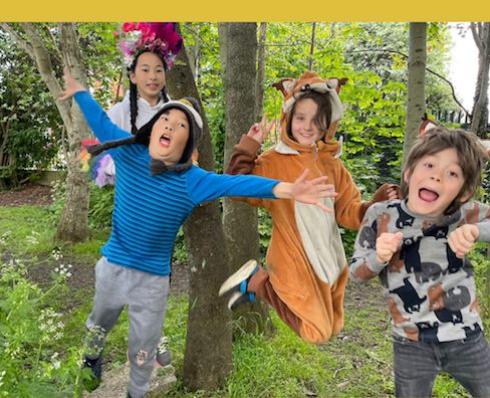 Festival Programme
| | |
| --- | --- |
| 1pm to 1.30pm | Jazz and Jays with DCU Jazz Ensemble |
| 1.45pm to 2.15pm | Meadows and Melodies Concert with DCU Campus Choir |
| 2.30pm to 3.15pm | Butterfly & Mockingbird Show with Zoë Conway & John McIntyre |
| 3.15pm to 3.45pm | Woodland Creatures Dance Party with Olwyn Lyons |
| 4pm to 4.30pm | Jigs and Jackdaws with DCU Trad Ensemble |
| 4.30pm to 5pm | Mr. Fox's Circus Finale |
WILD WORKSHOPS TENT AND MARMADUKES COURT 
| | |
| --- | --- |
| 1pm & 2.45pm | Nature Safari art workshop with Elva Mulchrone |
| 2.30pm | Wriggly Words storytelling with Seosamh Ó'Maolalaí |
| 1.30pm & 3.30pm | Grow Poems from Nature with Anne Tannam in partnership with Poetry Ireland |
| 1pm to 4pm | Wild Things art workshop with Susan Leen |
| 4pm | Amuigh Faoin Spéir bilingual storytelling & art workshop with Sadhbh Devlin |
| | |
| --- | --- |
| 1.30pm | Circus Workshops & Family Games Tournament with Mr. Fox |
| 3pm | Circus Workshops & Family Games Tournament with Mr. Fox |
| | |
| --- | --- |
| 1-5pm | Library Lair Tent Children's books and book worms with DCU Library |
| 1.15pm & 3pm | Scholars & Squirrels Nature Trail with DCU Sustainability  |
|   |   |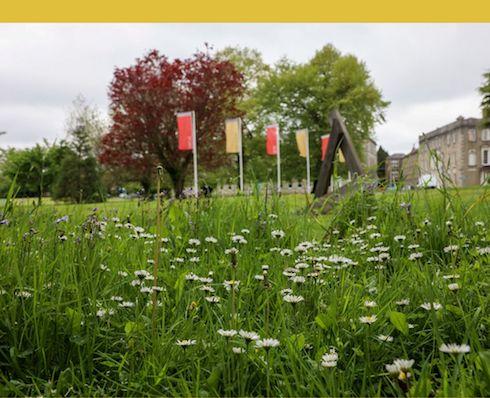 Tickets and Location
This event is free of charge but ticketed. Tickets can be booked via Eventbrite.
Access to DCU All Hallows campus is by foot, via the pedestrian entrance on Church Avenue and via the entrance on Grace Park Road. Ticket collection will take place at both gates. The gates will be open to the general public from 12.30pm.
*Creative workshops are both drop-in and ticketed. Tickets will be allocated on a first come first served basis at the Wild Workshop Tent. 
In the spirit of the festival's environmental theme, we ask people to walk, cycle or take public transport to All Hallows campus. Please note, there is no parking provision on campus for this event. Attendees with special requirements will be accommodated. 
This is an outdoor event, performed on the All Hallows campus green. Attendees are invited to bring picnic blankets and small deck chairs to sit on. There will be a limited number of picnic tables available. Attendees are not permitted to bring barbecues.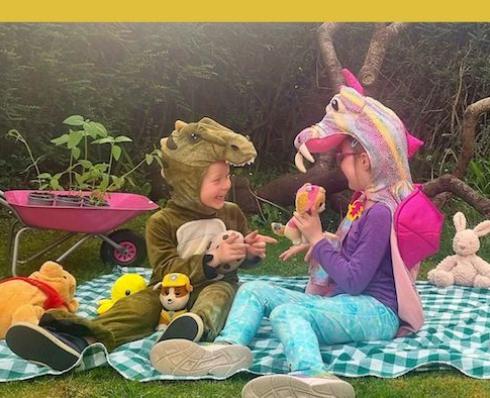 Accessibility
This site is fully accessible. 
If you have any accessibility or sensory requirements please let us know upon booking by emailing; fiona.earley@dcu.ie, to make arrangements to avail of fast track entry and access to a quiet space.
A short video introducing you to the location will be availability shortly.