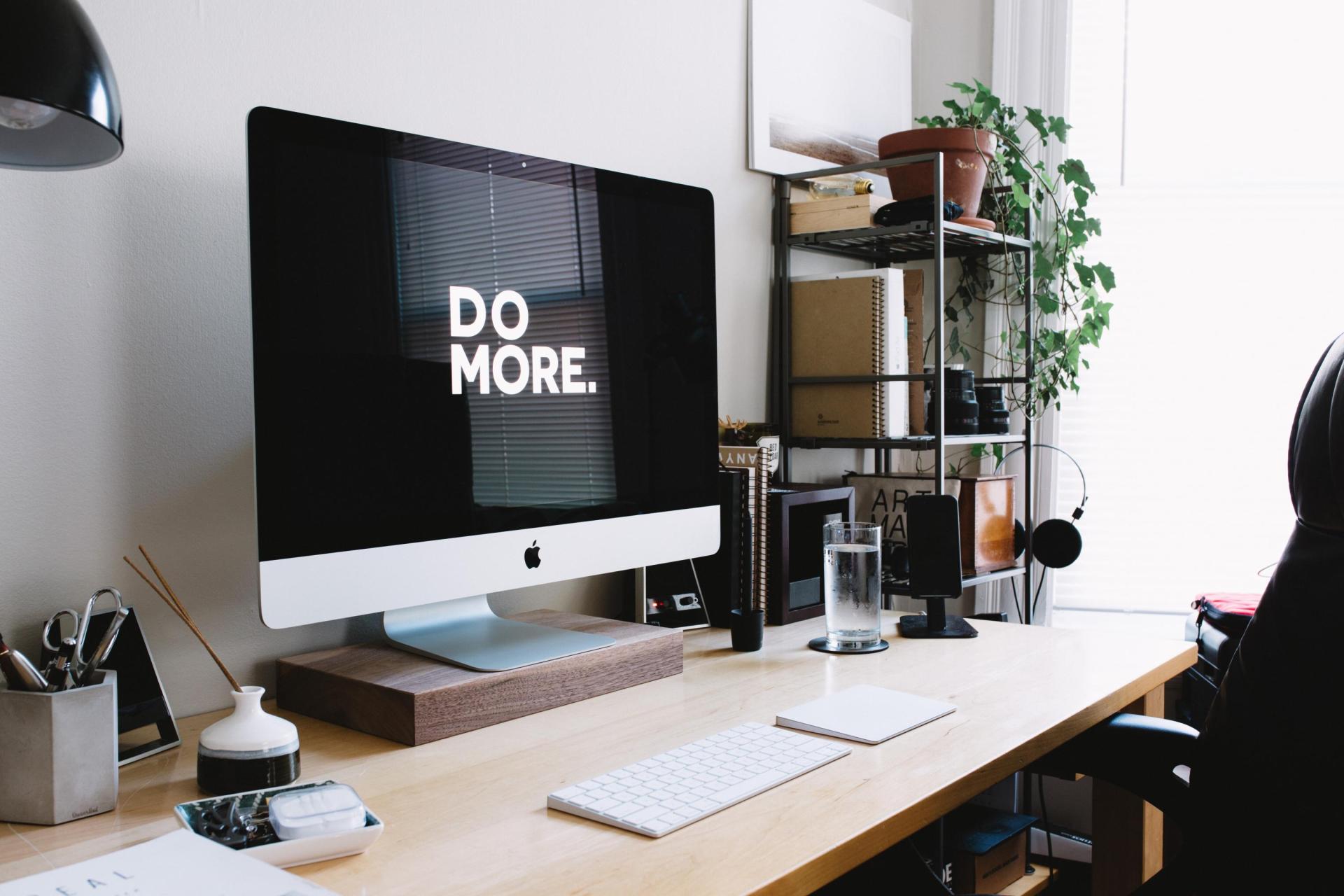 Productivity and Time Management
to
Is registration required?
Yes
Free of charge or ticket price
No charge
Course code: DCU191
---
Top Tips to Manage Time and Be Productive
It can be hard to juggle the many demands of a busy work environment. Making good decisions about the use of time is key to getting the important things done. This brings more control to the day and contributes to a better overall work – life balance. This is particularly important for hybrid working.
Session Objective
The purpose of this talk is to provide simple, practical tips to help people boost their
Productivity and Time Management.
The session covers the following topics:
The importance of protecting your time for priority work
How to optimise your week with good planning and scheduling
Tips to help stay on track as things change
How to minimise distractions and win back time in the day
---
HOW TO REGISTER FOR THIS COURSE
1. Log in to your Core HR portal 
2. Click the Learning and Development tab 
3. Type DCU191 into the Keywords search field and click Search.