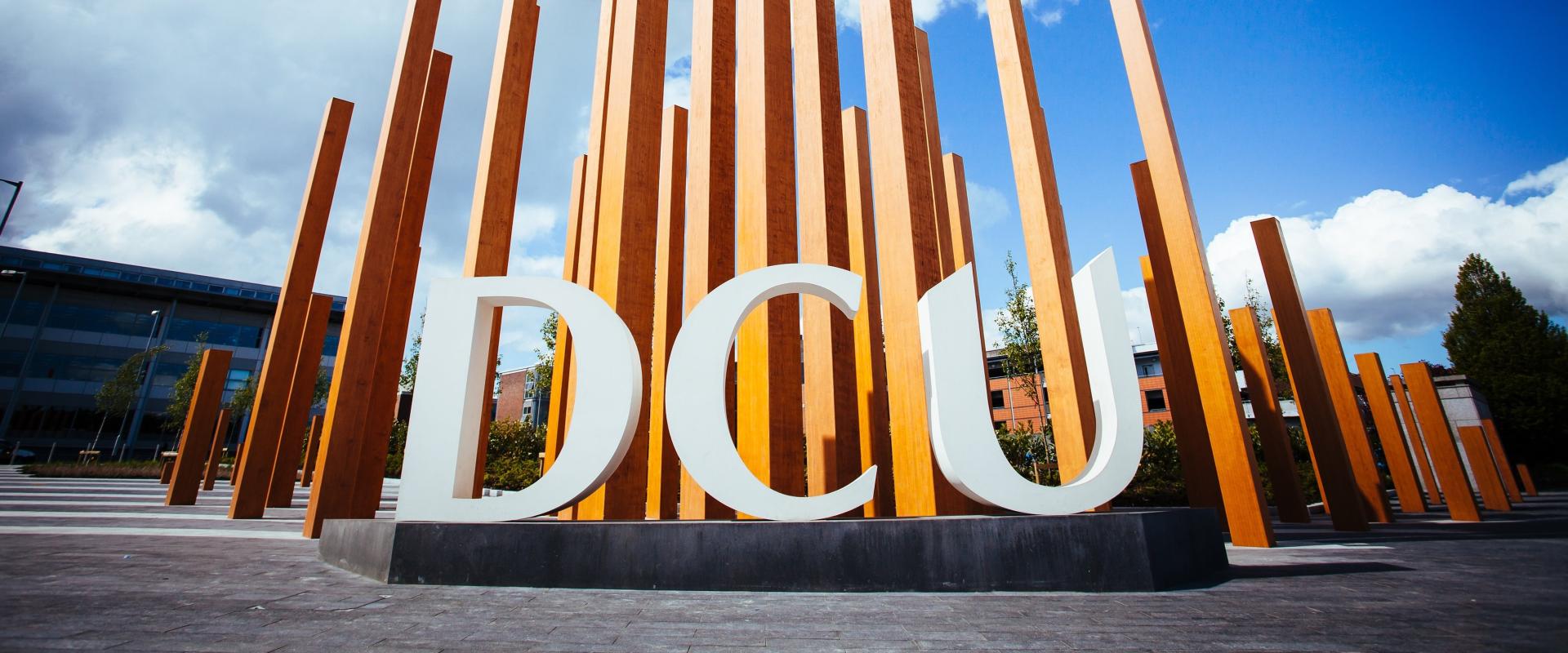 Below Image
17th IUA HR Conference Hosted by DCU: Fostering a Positive Organisational Culture in Today's University
17th IUA HR Conference Hosted by DCU: Fostering a Positive Organisational Culture in Today's University
With our new multicampus, post-incorporation university, DCU leadership is focused on the development of a staff community converging on culture, identity and the lived experience. The 17th Annual IUA HR Conference hosted by DCU HR next month will explore how to foster a Positive Organisation Culture in Today's University.

During this exciting 1-day conference, directed at HR professionals within Irish Universities, we will consider how leadership affects higher education culture. We will review the different types of university cultures and explore the challenges of leading clever people in a high autonomy environment. We will consider how partnerships with charity can help your workplace culture prosper.

We'll also share our experience of DCU Fuse, our ground-breaking online community-building initiative, which sees staff feed into our strategic planning and community building initiatives. We'll provide you with an update on managing protected disclosures, and finish off with an engaging two-part Innovative Design Creative Thinking Workshop from our DCU's Dr. Peter Robbins, one of Ireland's foremost experts in innovation and new product and service development.