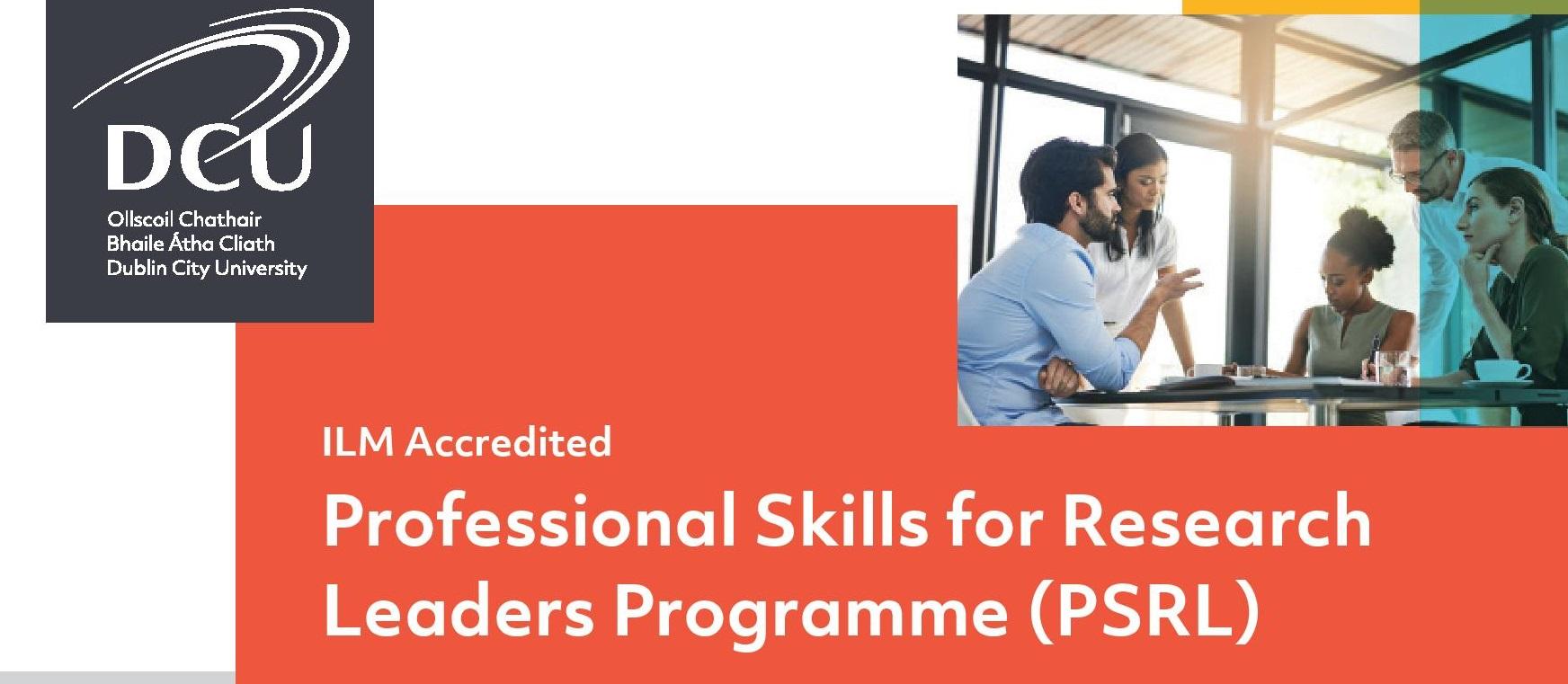 Below Image
Launch of Research Leaders' Programme
Today DCU's Vice President of Research and Innovation, Greg Hughes, launched the Professional Skills for Research Leaders (PRSL) programme for 2019-2020.
The PSRL consists of a blended-learning approach enabling researchers identify a range of strategies to establish themselves as research leaders from writing compelling and competitive funding applications to managing relationships with team members and collaborators.
The PSRL is targeted towards those at postdoctoral researcher level and early career academics. The programme had 18 graduates spanning the faculties this year.

If you'd like to find out more about this Learning and Development and Researcher Development collaborative programme, please access our Researcher Development Hub.