Office of the Vice-President for Academic Affairs
Industry Engagement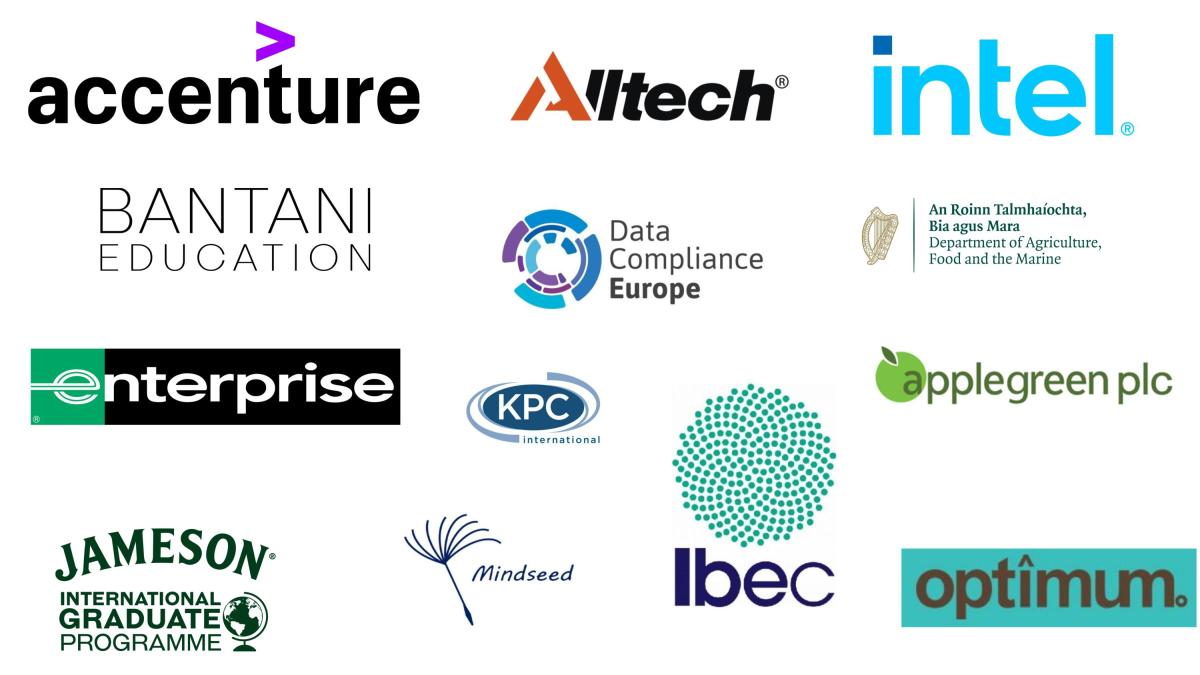 Insights from our Industry Partners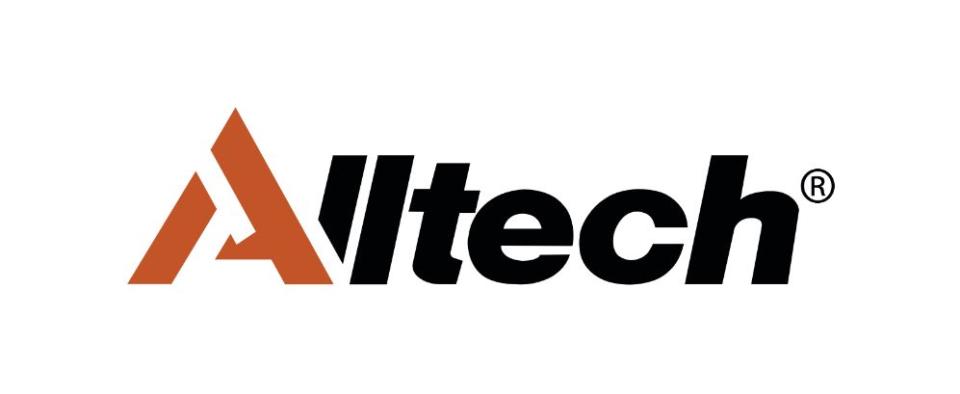 Alltech has collaborated with DCU for many years and we are excited to be part of the DCU Futures program. Given the ever changing nature of employment and of the needs required of graduates, it's important that the learning experience they have reflects this. DCU are thought leaders in reconceptualising learning opportunities and enabling graduates to thrive in a rapidly changing workplace. The emerging skills areas that DCU have identified are increasingly required in the workplace and the program will ensure that future graduates are best placed to meet the needs of employers.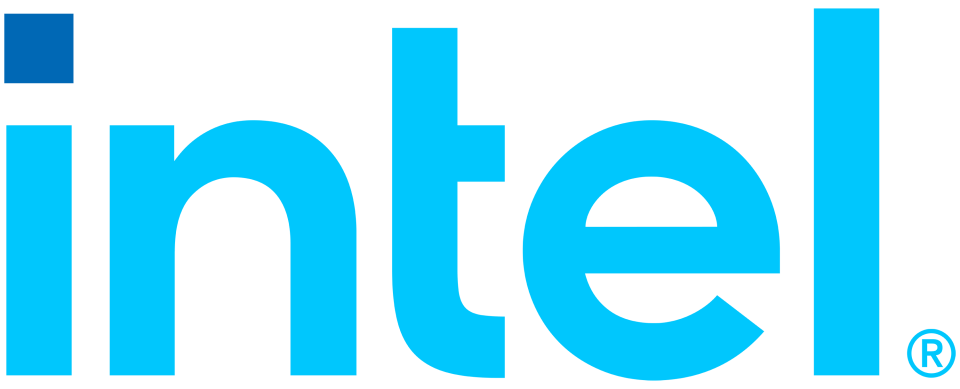 Intel Ireland are very pleased to be collaborating in the DCU Futures program under the umbrella of our existing Memorandum of Understanding activities.  We are delighted to be involved in helping to shape and deliver some of the new curricula content, in order that we can play a part in ensuring the future talent pipeline is well-equipped and ready to enter the ever-changing and complex world of work.
We have been honoured to be involved in a truly innovative and ground-breaking project – future-proofing undergraduate education for a future we cannot yet fully imagine. We need to empower all learners with the transversal skills identified within the DCU Futures project, to help them both shape their own lives but also to shape the way forward for our society. The DCU Futures approach to make this a truly multi-stakeholder approach of creating and embedding these transversal skills across all learner experiences is both ambitious but also absolutely essential – bringing these skills to the forefront of learning to be valued and recognised as part of undergraduate courses.
This work is pioneering, offering an example for others to follow. We need more of it!
As we prepare for the future of our business, hiring for transversal skills is paramount. What DCU Futures is doing is equipping their students with the practical experience and skills required to adapt to the ever-changing world of work. Graduate hires coming from university developed in skills such as problem solving, collaboration and critical thinking is a huge bonus and one we place particular importance on during our recruitment process.
We welcome industry collaborators, those who are interested is speaking with us can email us at HCI3@dcu.ie