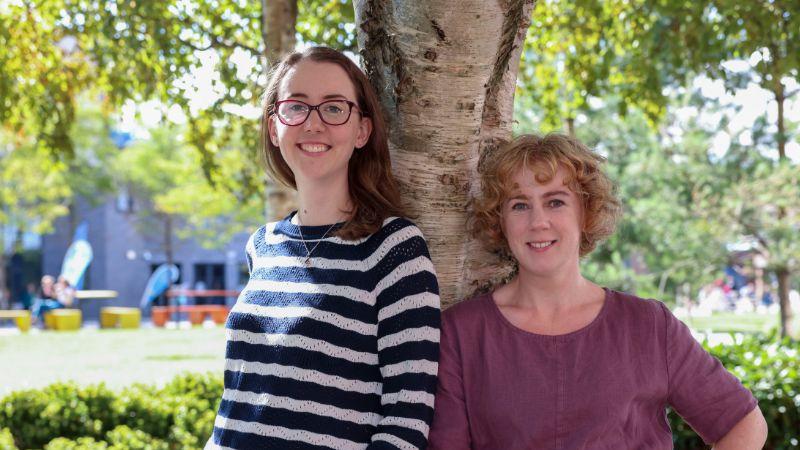 DCU teams receive funding in next round of SFI challenge
Announced by Minister Simon Harris today, the awards come as part of the last two of eight challenges or categories issued to researchers by Science Foundation Ireland: the Sustainable Communities and Future Food Systems challenges. The National Challenge Fund identifies issues related to green transition and digital transformation.
Thirteen DCU researchers across nine teams received funding in the other six challenges or categories, announced in June. This latest announcement brings the total of funding awarded to DCU across the National Challenge Fund to €3.8 million.
Teams will immediately start work on their Concept Phase period of six months, to be followed by a further 12 months in seed phase. A number of teams will then be selected for a further period of 12 months before one team in each Challenge wins the overall Prize Award of €2 million.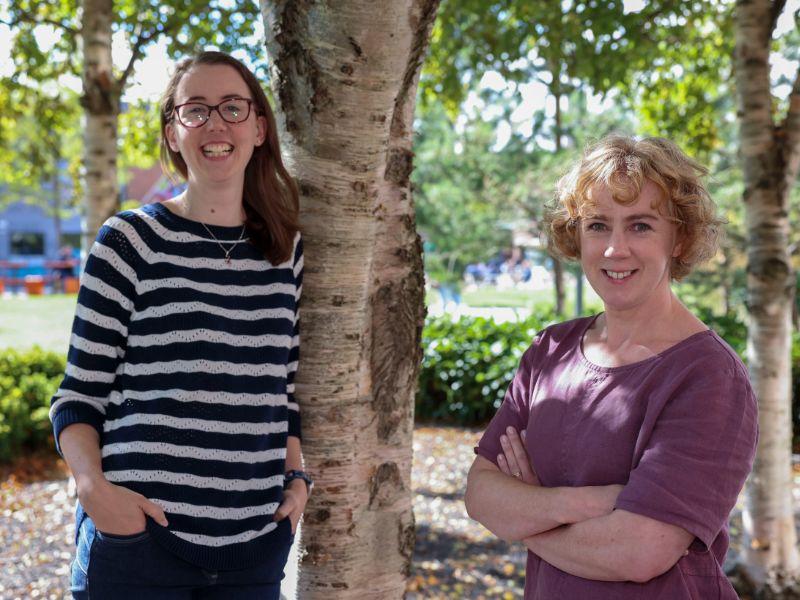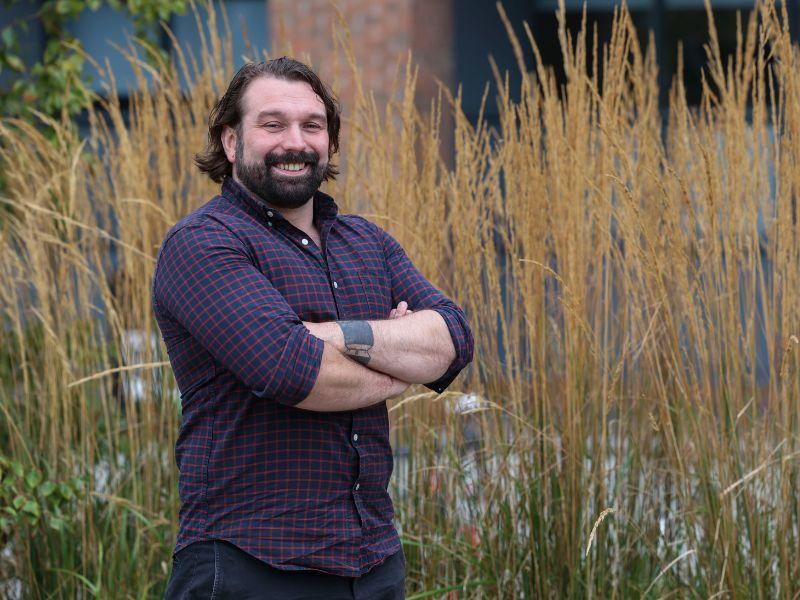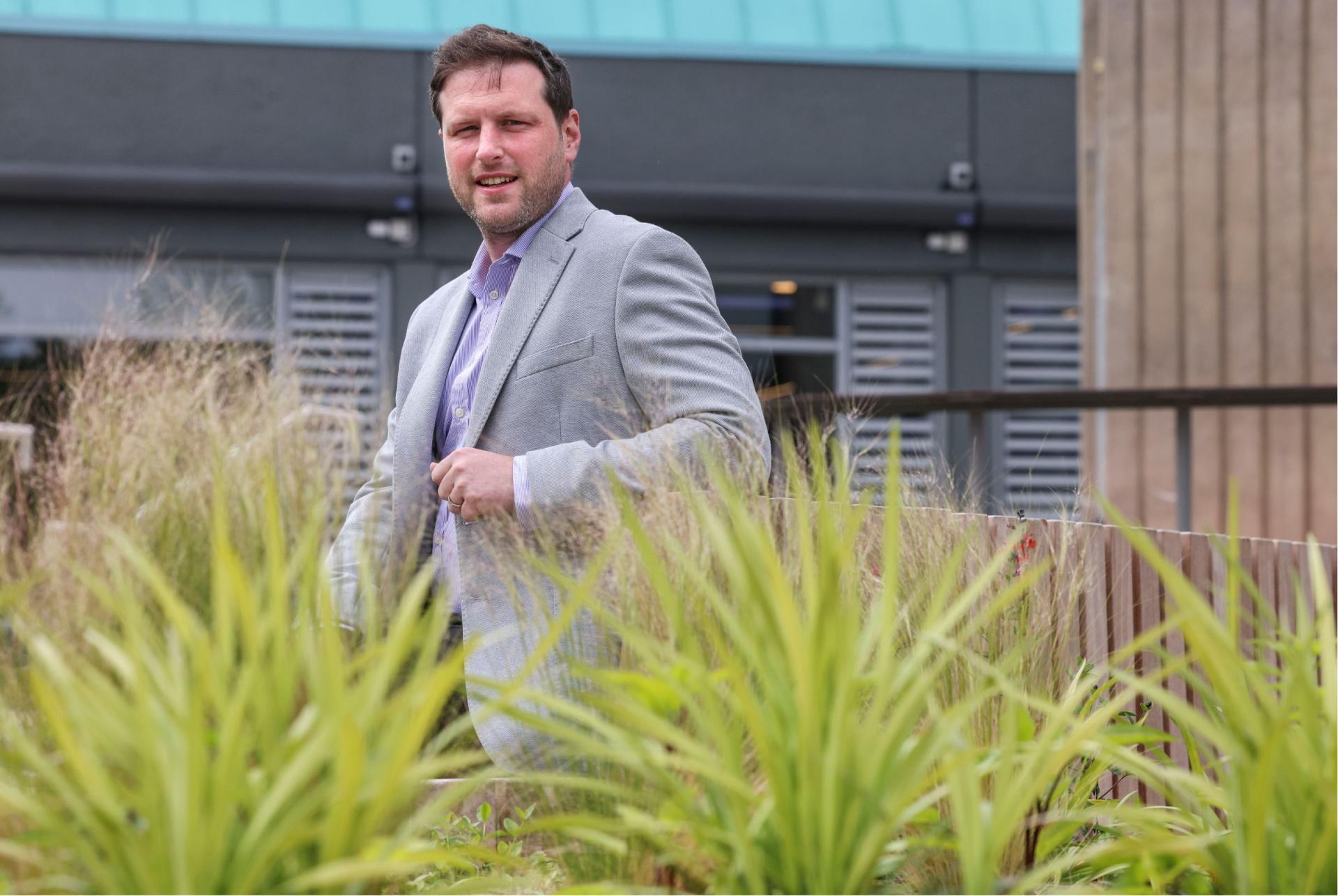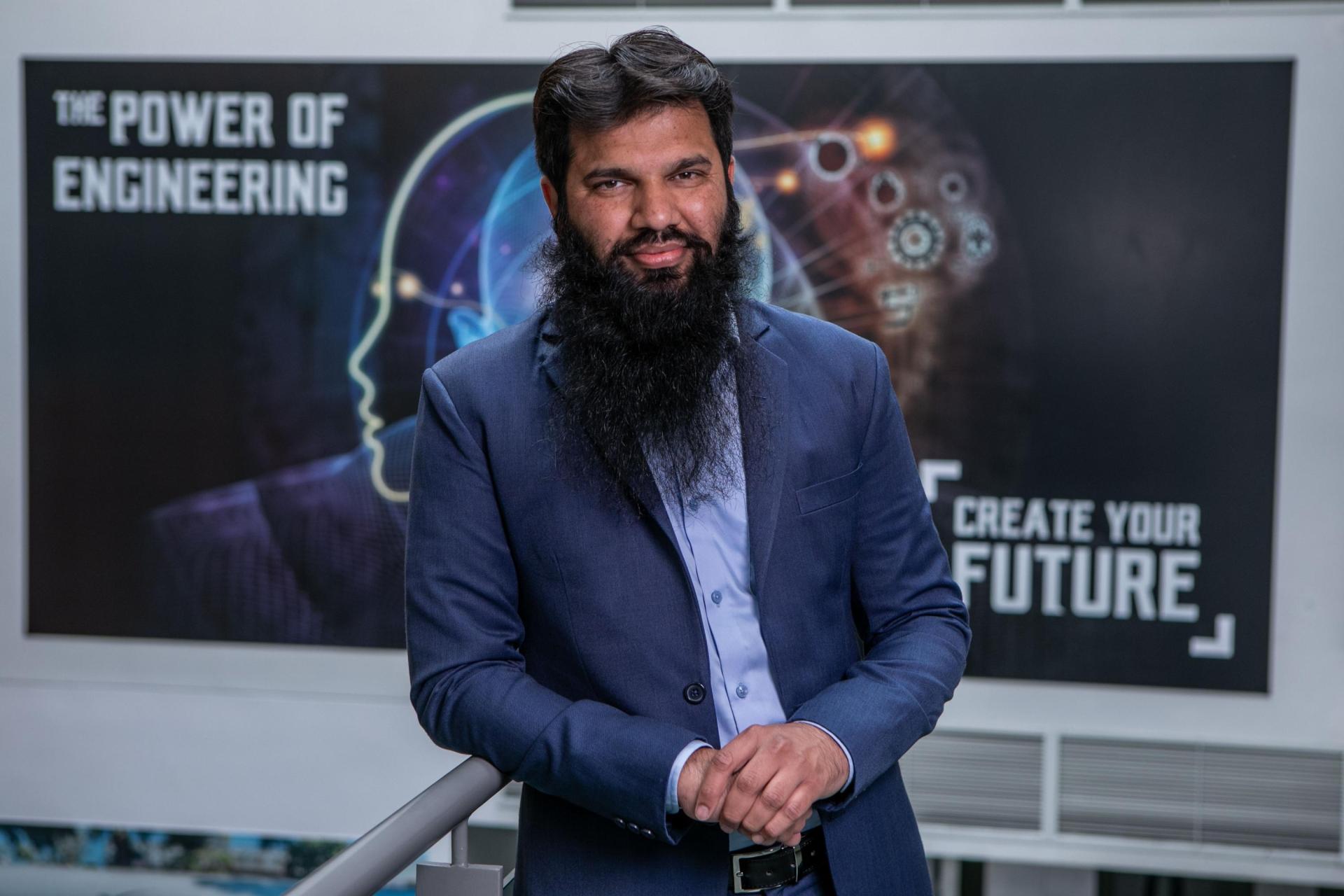 Dr Inam Ul Ahad is leading a project dedicated to advancing the management of buildings lifecycle data. Inam is working with project co-lead Dr Reihaneh Aghamolaei, with the support of TCD colleague Prof Sarah Mc Cormack.
With Blockchain expertise from DCU's Dr Irina Tal, this project seeks to streamline static and dynamic data related to building information, aiming to create a unified digital platform. Currently, information about building construction and operations is fragmented, existing as either physical documents or dispersed digital files without a centralised repository.
The Digital Building Logbook, a key component of this project, is designed to securely store both static and dynamic data within a blockchain-enabled network.
This innovative approach will enhance accessibility to data and promote sustainable practices in terms of maintenance and energy management, setting a new standard for excellence in building circularity.
A project led by Dr Valesca Lima, a collaboration between the School of Law and Government and the School of Electronic Engineering, proposes placing environmental sensors in social housing to monitor potential threats to residents' wellbeing and to reduce their energy costs.
The Covid-19 pandemic and the cost of living crisis have exposed vulnerabilities in social housing systems. The project aims to address the need for better policy tools and sustainable technologies for social housing.
"The outcomes of this project will not only enhance Ireland's capacity to respond to serious housing and environmental challenges but it will also contribute to policy interventions linked with resilience and adaptation to climate change.'' says  Lima. "This research intends to contribute to a sustainable housing future for Ireland." 
"We'll strive to increase resilience in the building environment by deploying environmental sensors in social housing to determine critical parameters that affect social housing residents."