School of Theology, Philosophy, and Music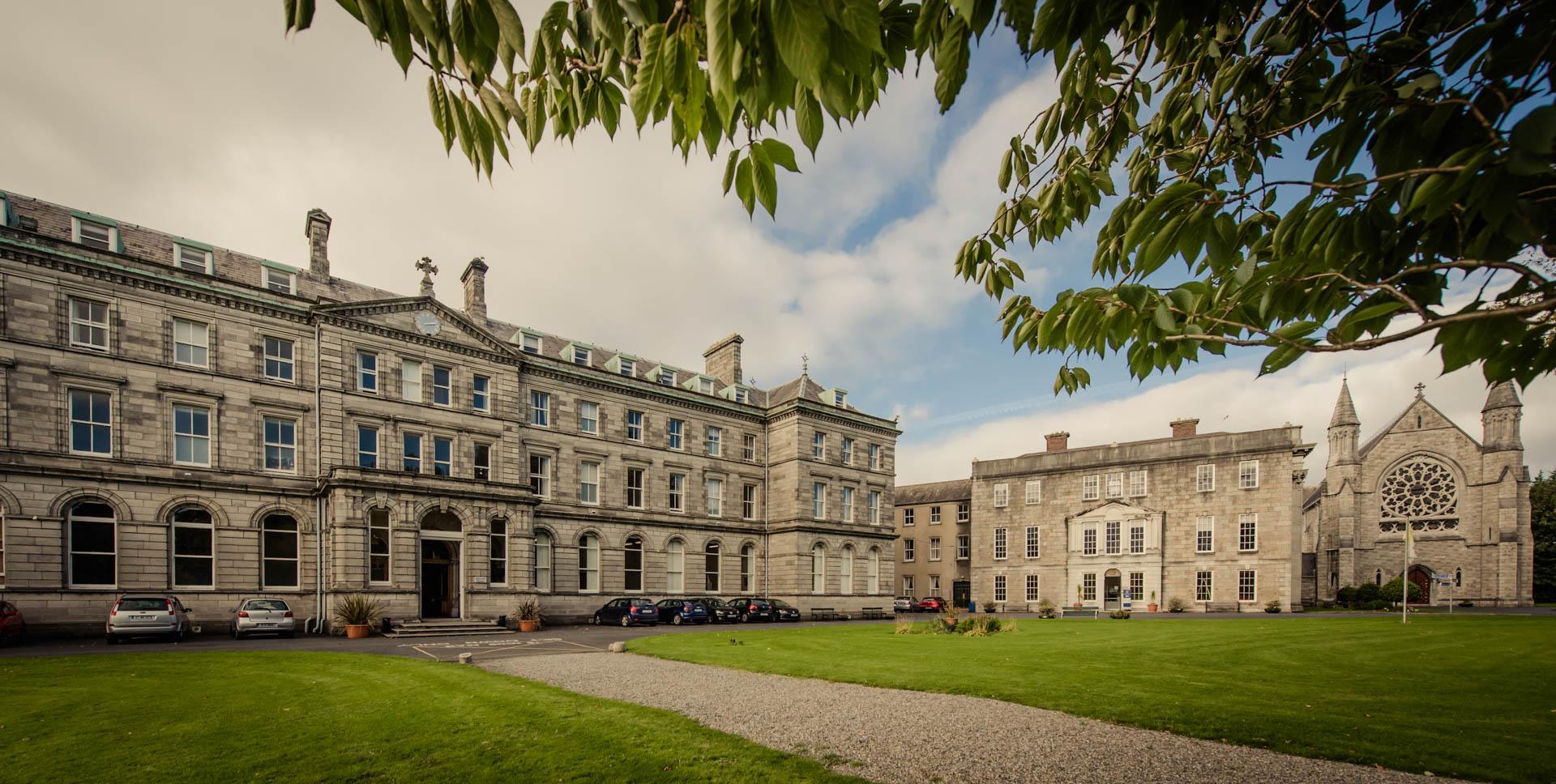 Public Lecture: Professor Peter Phan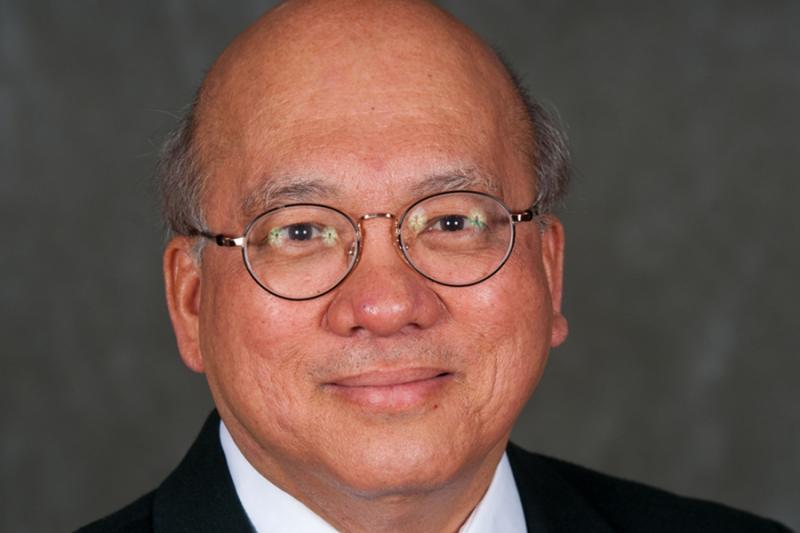 Professor Peter Phan will deliver the 2019 Mater Dei Theology Lecture on Wednesday 6 March in the John Hand Room at 7.30pm. The lecture is free and open to the pubic, and refreshments will be served.
The title of the lecture is Migration and World Christianity: The Church of Migrants and the Migrant Church.
Peter holds the Ignacio Ellacuría Chair of Catholic Social Thought at Georgetown University. A native of Vietnam, he came to the United States as a refugee in 1975.
The Mater Dei Theology Lecture honours the ecumenical and interdisciplinary legacy of Theology which has been passed down from the Mater Dei Institute of Education into the School of Theology, Philosophy, and Music here at DCU.
Please RSVP to Mary Hayes (mary.hayes@dcu.ie).