School of Theology, Philosophy, and Music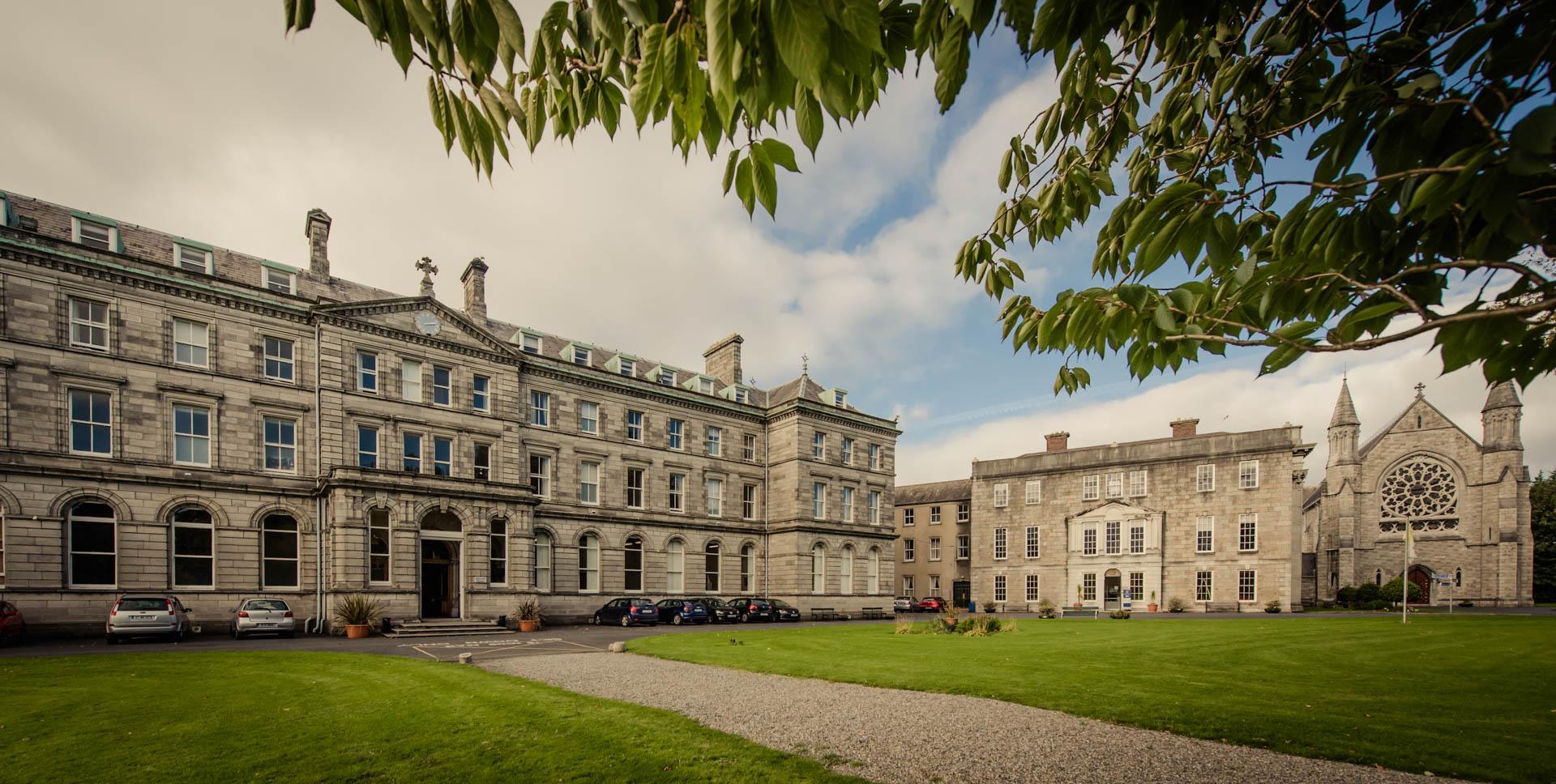 PhD Scholarship NISAR
Qualification type:

PhD Scholarship (Theology/Biblical Studies/Religious Studies/Spirituality Studies)

Scholarship title:

The New Illuminators: Women in Search of Spiritual Authority and Resilience (NISAR)

School:

Dublin City University, School of Theology, Philosophy, and Music

Location:

Dublin

Funding for:

EU Students, UK Students, International Students

Funding amount:

€18,500
plus fees, for up to four years, subject to satisfactory annual progression. Research and conference travel grant: €3000

Hours:

Full Time

Duration:

48 months

Closing date and time:

17:00, Friday, 1st July 2022.

Interview date:

TBA

Commencement date:

Sept 2022
Applications are invited to undertake a PhD as part of the research project entitled: 'The New Illuminators: Women in Search of Spiritual Authority and Resilience (NISAR)'.
The NISAR research project is a four-year study of the emerging trend of Bible Journaling (and to a lesser extent Quran Journaling), among women readers of the Bible, and other sacred texts, and their creative visual interventions into, onto and beside those texts, as part of their own spiritual practice and engagement with these spiritual writings. The successful PhD student will be integrally involved in the establishment of a database of images of Bible-journaled pages. This project shall collate and cross reference multiple images of journaled pages of sacred texts (primarily the Bible) using qualitative data analysis. The first databank of its kind forming an archival repository of these images shall be created and form the foundation for the ongoing research. Multimodal Analysis is the key methodological approach that will be brought to the semiotic analysis of these images. The purpose of the project is to analyse the development of spiritual authority among women readers as primary interpreters of these sacred texts. This project will investigate the spiritual autonomy gained, exercised and expressed by women readers through the practice of the creative journaling of their scriptures. Team members may bring methodologies drawn from other fields within Biblical Studies, Religious Studies, Spirituality Studies, and Theology, to examine particular dimensions of this spiritual practice.
The School of Theology, Philosophy, and Music at Dublin City University, ranked as one of the top 100 universities under 50 as per Times Higher Education, is a dynamic and creative learning environment with a strong commitment to social and cultural engagement, and world-class research. The academic study of religion in DCU takes place within a pluralist, multi-religious, secular, and interdisciplinary context, with internationally-recognised staff who have distinguished records in research and teaching. 
Eligibility: Applicants must have a Master's Degree in Biblical Studies, Theology, Spirituality Studies, or Religious Studies, or a closely related discipline, and an undergraduate degree at first-class honours level or at least 2.1 level in Theology, Religious Studies, or a closely related discipline. Candidates who are currently completing a Master's qualification are welcome to apply.
Application Procedure:
Applicants are encouraged to make informal enquiries with Dr Amanda Dillon, Principal Investigator and Lead of the NISAR Research Project in advance of an application: Dr Amanda Dillon (amanda.dillon@dcu.ie).
Email Scholarship applications to Mary Hayes: mary.hayes@dcu.ie, indicating NISAR PhD scholarship in the subject line. Closing date for applications is 5:00 pm (Irish time) on Friday 1st July, 2022. 
Applications should include the following:
A letter demonstrating the applicant

'

s

academic suitability for this scholarship. They should outline their interest in the research topic, awareness of this spiritual practice and understanding of the religious contexts in which it takes place and why this is an important subject to be researched. Furthermore, they should show how their previous qualifications and research equip them for this project, and what they bring to the project in terms of skills, experience, and knowledge of the broad field.

A CV including names and contact details of two academic referees.

A copy of undergraduate and postgraduate degree certificates.

Copies of transcripts from undergraduate and postgraduate programmes.

Evidence of English language proficiency (as required).
Please note: Following the offer of this Scholarship, the applicant will apply to register with the University through the University's Student Application Portal, and must meet all the entry requirements of the university.
Due to the number of applicants, the short-listing committee will be unable to provide feedback to unsuccessful proposals.
Enquiries: 
Enquiries to Dr Amanda Dillon, Principal Investigator, NISAR Research Project: Dr Amanda Dillon (amanda.dillon@dcu.ie).
Other useful resources:
DCU Graduate Studies Office: https://www.dcu.ie/graduatestudies/postgraduate-research-how-apply
Closing date for applications is 17:00 (Irish time) on Friday 1st July, 2022.