Primary Department
School of Theology, Philosophy, and Music
Role
Director of the Ethics Research Centre
Work Area/Key Responsibilities
Institute of Ethics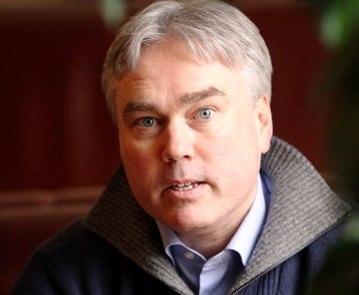 Phone number:
Email Address
bert.gordijn@dcu.ie
Academic biography
Bert Gordijn is Professor and Director of the
Institute of Ethics
at Dublin City University in Ireland. He has studied Philosophy and History in Utrecht, Strasbourg and Freiburg in Breisgau. In 1995 he was awarded a doctorate in Philosophy from the Albert-Ludwigs-Universität Freiburg, followed by a doctorate in Bioethics from the Radboud University Nijmegen in 2003. Bert has been a Visiting Professor at Lancaster University (UK), Georgetown University (USA), the National University of Singapore, the Fondation Brocher (Switzerland), and Yenepoya University (Mangalore, Karnataka, India). He has served on Advisory Panels and Expert Committees of the European Chemical Industry Council, the European Patent Organisation, the Irish Department of Health and UNESCO. Bert is Editor-in-Chief of two book series:
The International Library of Ethics, Law and Technology
and
Advances in Global Bioethics
as well as a peer reviewed journal:
Medicine, Health Care and Philosophy
, all published by Springer Nature. He is Secretary of the
European Society for Philosophy of Medicine and Healthcare
and President of the
International Association of Education in Ethics
.
Research interests
Ethics, Philosophical Ethics, Applied Ethics, Global Ethics, Science Ethics, Research Ethics, Technology Ethics, Bioethics