Primary Department
School of Theology, Philosophy, and Music
Role
Tutor, Centre for Jazz Performance
Work Area/Key Responsibilities
Centre for Jazz Perfomance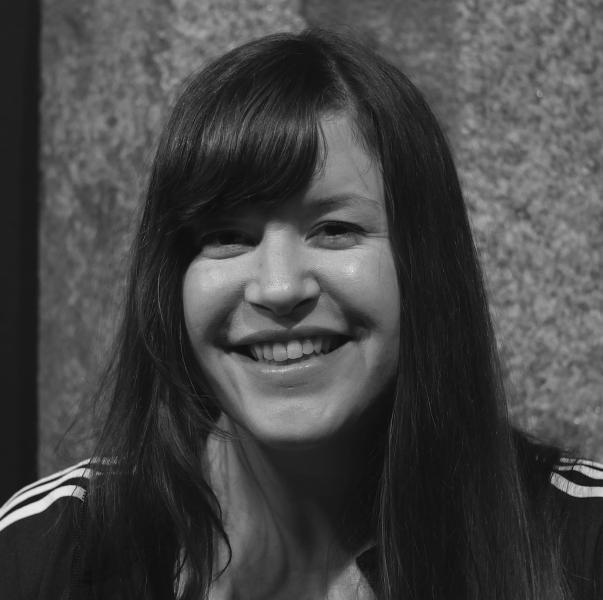 Phone number:
Email Address
jenna.harris@dcu.ie
Campus
St Patrick's Campus
Academic biography
Jenna Harris is a vocalist, composer and lecturer from Dublin.
In Jenna's solo voice generated performances she combines vocal improvisation with improvisation of the effects that she uses to process her voice live. A style of improv has developed that intrinsically links the two, both feeding back and forth from each other. Her performances often incorporate reactive visuals that she builds as a platform to exhibit the voice as the instrument it is.
Jenna is the founding member of the three-piece group Berri, with creative musicians Matthew Jacobson and Derek Whyte. Their debut album 'Shadow Chroí' was released on 14th April 2022.
Jenna regularly collaborates with guitarist and electronic musician Daniel Jacobson (Zoid). She is a member of guitarist Tommy Halferty's group Voices, with Izumi Kimura & Derek Whyte. Jenna is the founding member of the group Claritas, with vocalists Fiadh Rua Gregg and Aleka Potinga.
Jenna's research in Trinity college Dublin culminated in building a computer application designed to counteract vocal tension caused by performance anxiety in improvising vocalists.