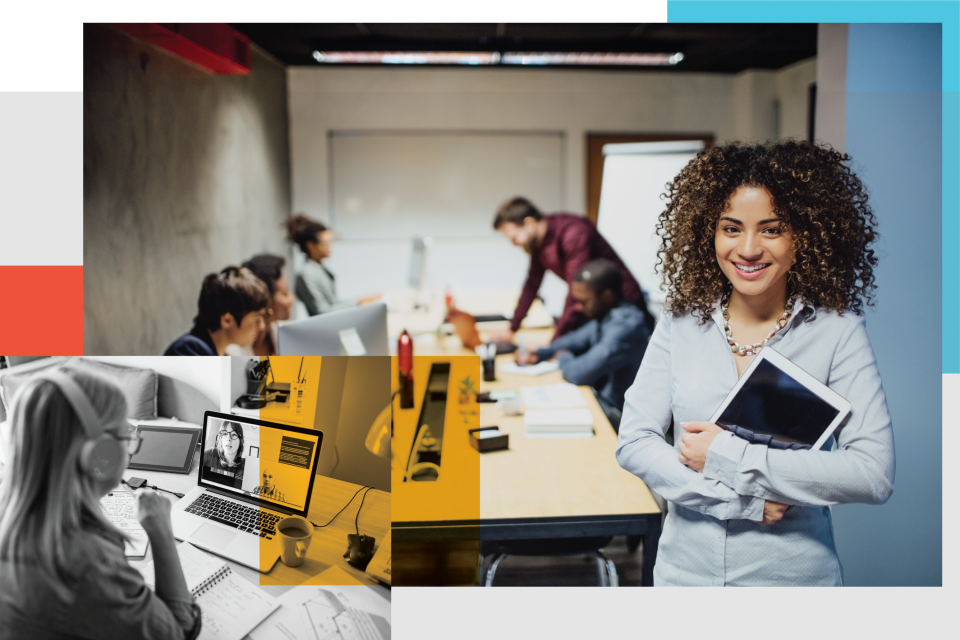 Calling All Final Years and Postgraduate Students
Don't miss out! - Register NOW for the DCU Virtual Recruitment Jobs Fair 2021 on Tuesday 28th September between 12pm - 4pm
This is our biggest recruitment event of the year where you have the chance to meet with recruiters from over 75 top Irish and Multinational companies who are keen to recruit DCU students and graduates for their graduate programmes and entry-level roles.
More Information & FAQs here.
Register now on the Graduateland Fair platform using this link https://dcu.onlinecareerevents.com/new-signup/start . This event is free to attend and not to be missed.
Once you have registered using the link above, you can log back into the Graduateland platform via this link https://dcu.onlinecareerevents.com/login