DCU Institute of Education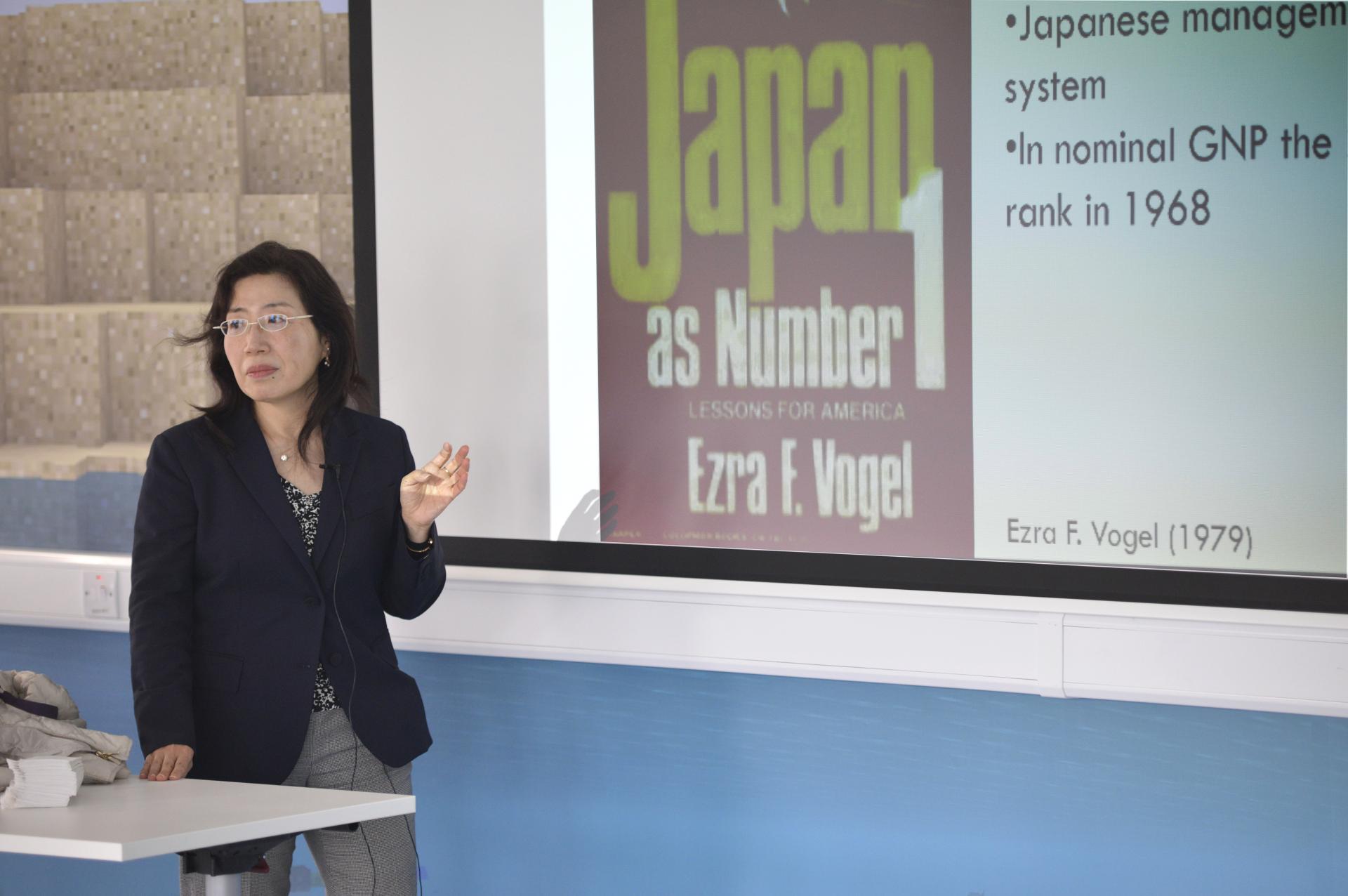 Below Image
Professor from Kobe University Japan Visits
Professor Keiko Katagiri is a professor in the Graduate School of Human Development and Environment in Kobe University Japan. She is also the director of the Kobe Active Aging Research Hub (KAARb). She was visiting the DCU Institute of Education (IoE) for one month from the 20th August until the 16th September.
During this time, she met with staff in the IOE. This was in relation to adult education and lifelong learning, developing research partnership opportunities, learning about DCU diversity and inclusion policies and promoting and developing international relations between Kobe University and Dublin City University (DCU).
On Thursday 12th September, Keiko presented a lecture titled 'Contemporary Teachers and Seniors in Japan.' Keiko welcomes joint collaboration between staff and projects from Dublin City University (DCU) and Kobe University Japan. This is especially with a focus on adult education and lifelong learning. For further information, please contact Dr Trudy Corrigan, School of Policy and Practice, Institute of Education.