DCU Institute of Education
Placement and Related Partnerships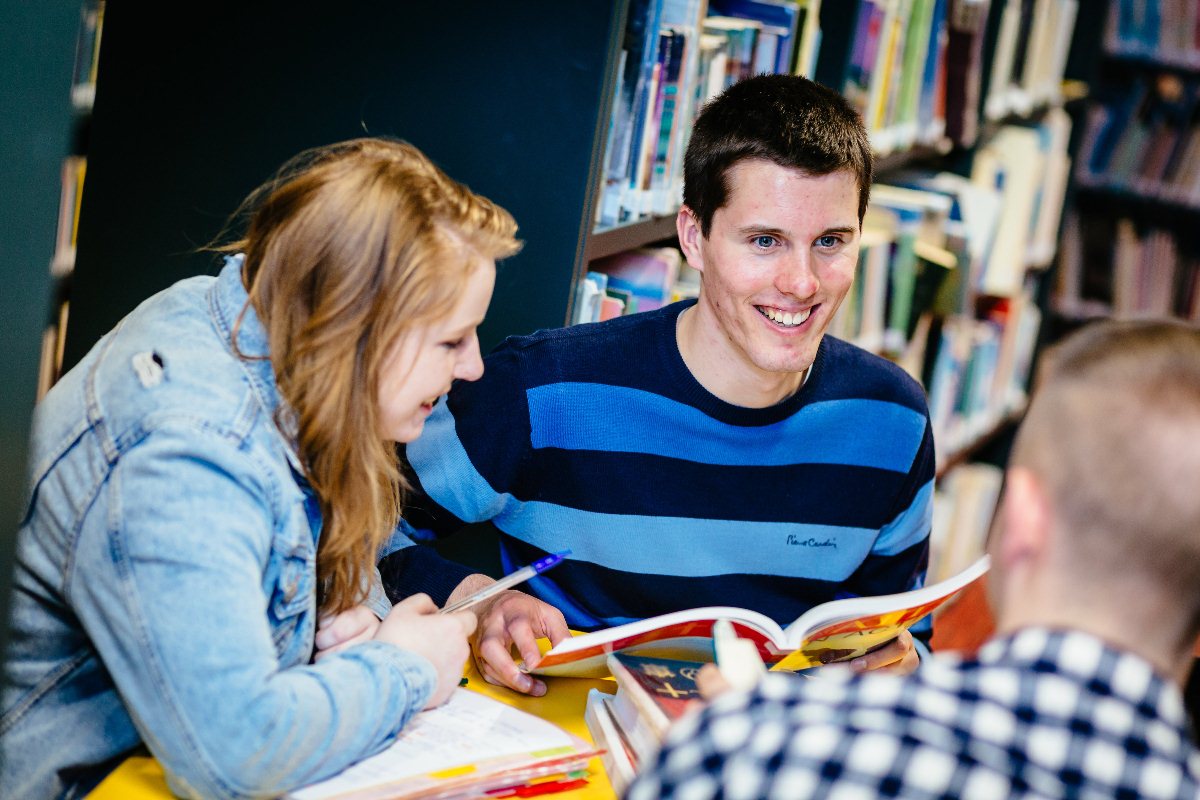 Welcome to our Placements and Related Partnerships section.
We are committed to the pursuit of excellence in all matters relating to placements and in building effective, sustainable and mutually beneficial partnerships with stakeholders both nationally and internationally. Placement experiences enable our students to integrate coursework, theory and practice in how they learn, relate, and teach in various settings. Student support and development are hugely important in these processes.
Our students learn and teach in early childhood settings, in primary and post-primary schools, and in a variety of special education, further education and training, guidance, chaplaincy, and workplace settings. In addition, some of our students on our teacher education programmes undertake placements in Northern Ireland and in various international learning/teaching settings. In DCU Institute of Education, the range and diversity of placements across the continuum from early childhood to primary, post-primary, and further education and training is a very attractive feature for our students. The Irish language is an important part of placements on our teacher education programmes.
DCU Institute of Education is committed to a strong vibrant partnership approach with our placement settings underpinned by mutual trust, respect and openness to new ways of thinking, learning, teaching, and communicating. We value greatly our stakeholder relationships and the goodwill, commitment and expertise of all who enable and support student learning on placement. In the near future, we plan to roll out a number of exciting partnership projects related to placement. In the meantime, contact points for placements on various programmes may prove useful to you. We look forward to welcoming you back to this section on Placements and Related Partnerships. Beidh fáilte mhór romhat.
Dr Bernadette Ní Áingléis, Associate Dean for Placements and Related Partnerships