DCU Institute of Education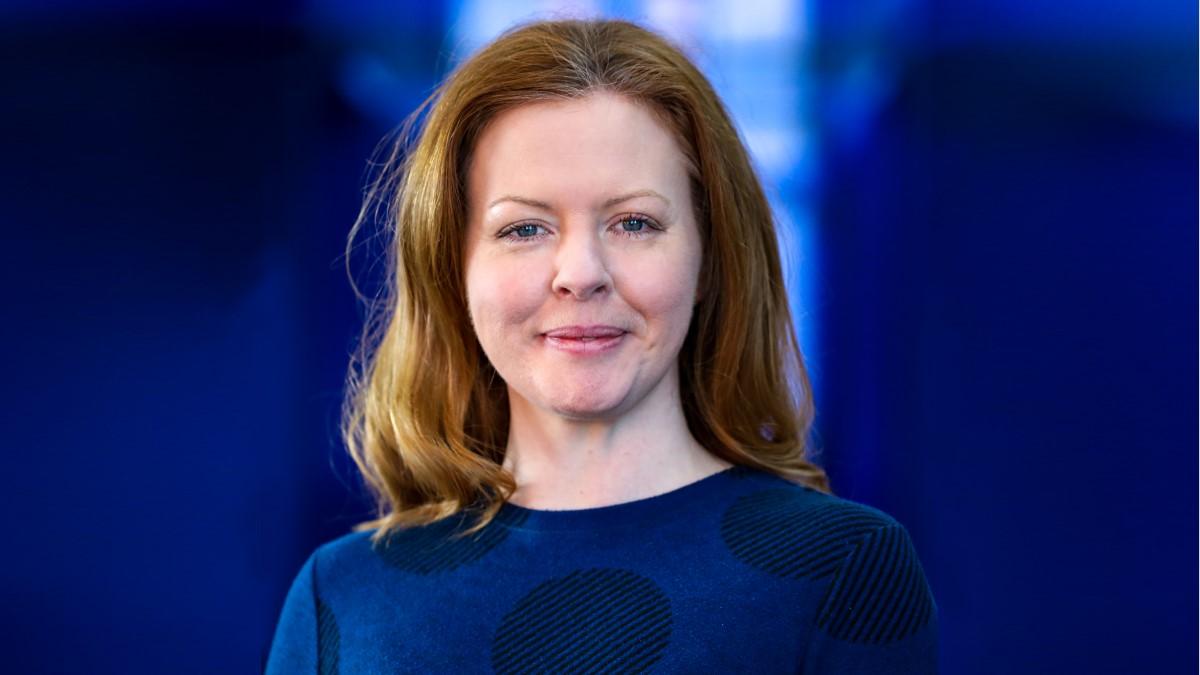 IRC Research Ally Award
Dr Sinéad McNally, Assistant Professor at the School of Language, Literacy and Early Childhood Education at the DCU Institute of Education, has been awarded one of the inaugural 'Research Ally' prizes at this year's Irish Research Council Researcher of the Year awards.
This new national award recognises support and inclusiveness in the Irish research system. Writing about the importance of the award, the Irish Research Council describes Research Allies as those who are:
Committed to supporting researchers across all career levels. They are an encouraging and instructive presence in academia, offering the practical and professional guidance, personal contact and wider networks that are key to academic fulfilment and success. They help to maintain a positive research environment that is free from discrimination, bullying and harassment.
The Research Ally awards are part of a wider series of actions being taken by the Irish Research Council to promote equality, inclusion, dignity and respect in Irish higher education.
Speaking about the award, Dr McNally said, "I am deeply proud of this award as it shares the Institute of Education's commitment to equality and inclusive practice, respectful and ethical relationships and the wellbeing of all members of the learning community. I am very grateful to the dynamic team of early career researchers that I have the privilege to supervise at DCU and who nominated me for this award."
DCU success in the Research Ally category also includes awards to Professor Eugene McNulty in the School of English and Dr Yuhui Gao in the DCU Business School.