DCU Institute of Education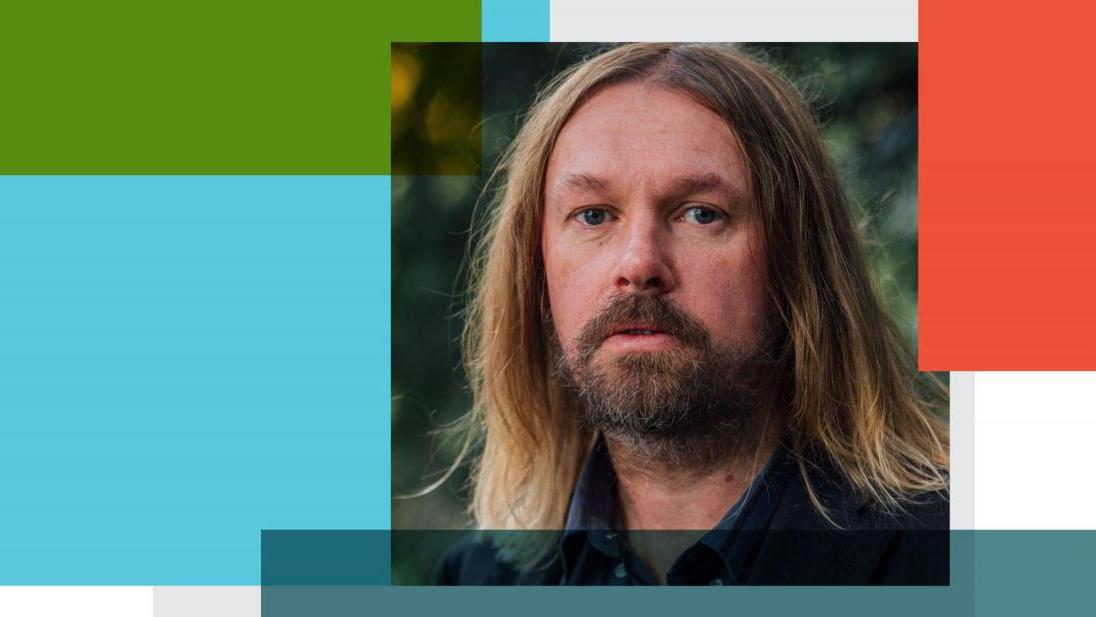 EPIC - EMPOWERING PEOPLE IN CARE
Dr Paul Downes, Director of the Educational Disadvantage Centre, DCU Institute of Education gave the keynote Presentation at the EPIC -  Empowering People in Care – Webinar on February 16th 2021. The presentation is entitled The Holistic Educational Needs of Children and Young People in Care: Placing an Invisible Issue onto the National Policy Agenda.
The presentation builds on the work of the National Children in the Care of the State and Education System Working Group established by the Educational Disadvantage Centre in 2018. This group includes representatives from the INTO, IMPACT, Children's Rights Alliance, National Parent's Council Primary and Early Years, Empowering People in Care (EPIC),  Focus Ireland, Irish Foster Care Association (IFCA), Careleavers Network, DCU Institute of Education, Maynooth University, as well as DCU and Maynooth Access Service.
The keynote presentation and subsequent discussions examined many themes in the Letter to the Irish Times on this issue, developed by members of this Working Group in September 2020 as part of the group's deliberations: https://www.irishtimes.com/opinion/letters/educational-needs-of-children-in-care-1.4360745. The webinar was attended by over 200 participants, including from university, social care, and education sectors.