DCU Institute of Education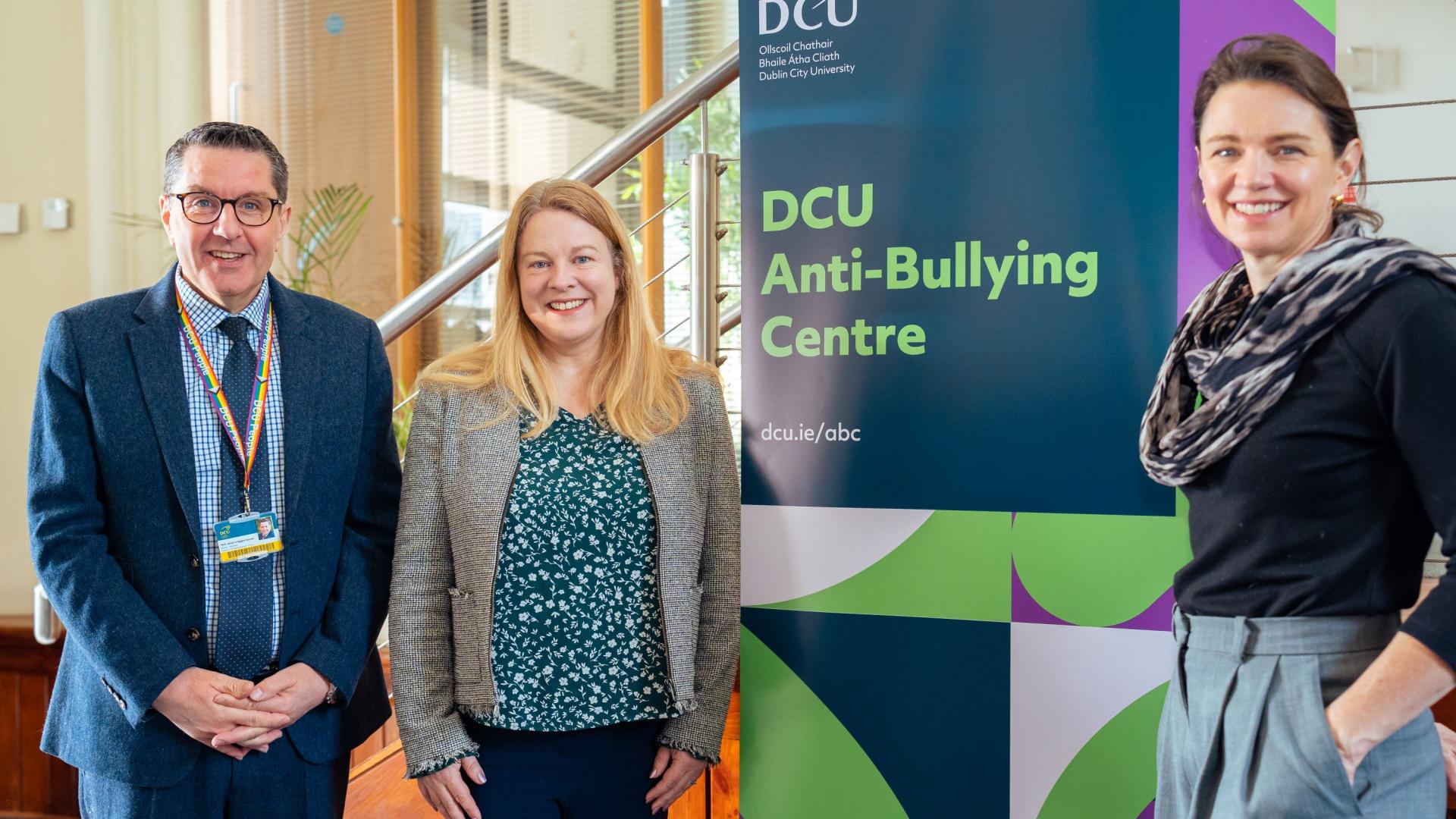 Anti-Bullying Centre Welcomes Online Safety Commissioner to DCU Institute of Education
DCU Anti-Bullying Centre (ABC) welcomed the Government's recently appointed Coimisiún na Meán Online Safety Commissioner Niamh Hodnett, accompanied by Deborah Molloy Bergin (Coimisiún na Meán), to discuss the future work of the Commission and to share insights from recent research on bullying and online safety.
Prof. James O'Higgins Norman, UNESCO Chair on Bullying and Cyberbullying, DCU welcomed the Commissioner and said;
"After so many years of work to develop legislation to underpin this new role, Ms. Hodnett's appointment marks the start of a new era in online safety in Ireland, especially for children and young people". 
Laura Mahoney, Executive Director of Engagement, DCU attended the meeting and said;
"I was delighted to welcome the Commissioner to ABC and discuss DCU' s commitment to impactful engagement by highlighting the ongoing work on wellbeing, safety and social media here. DCU is always happy to host and open doors to researchers and expertise across the university."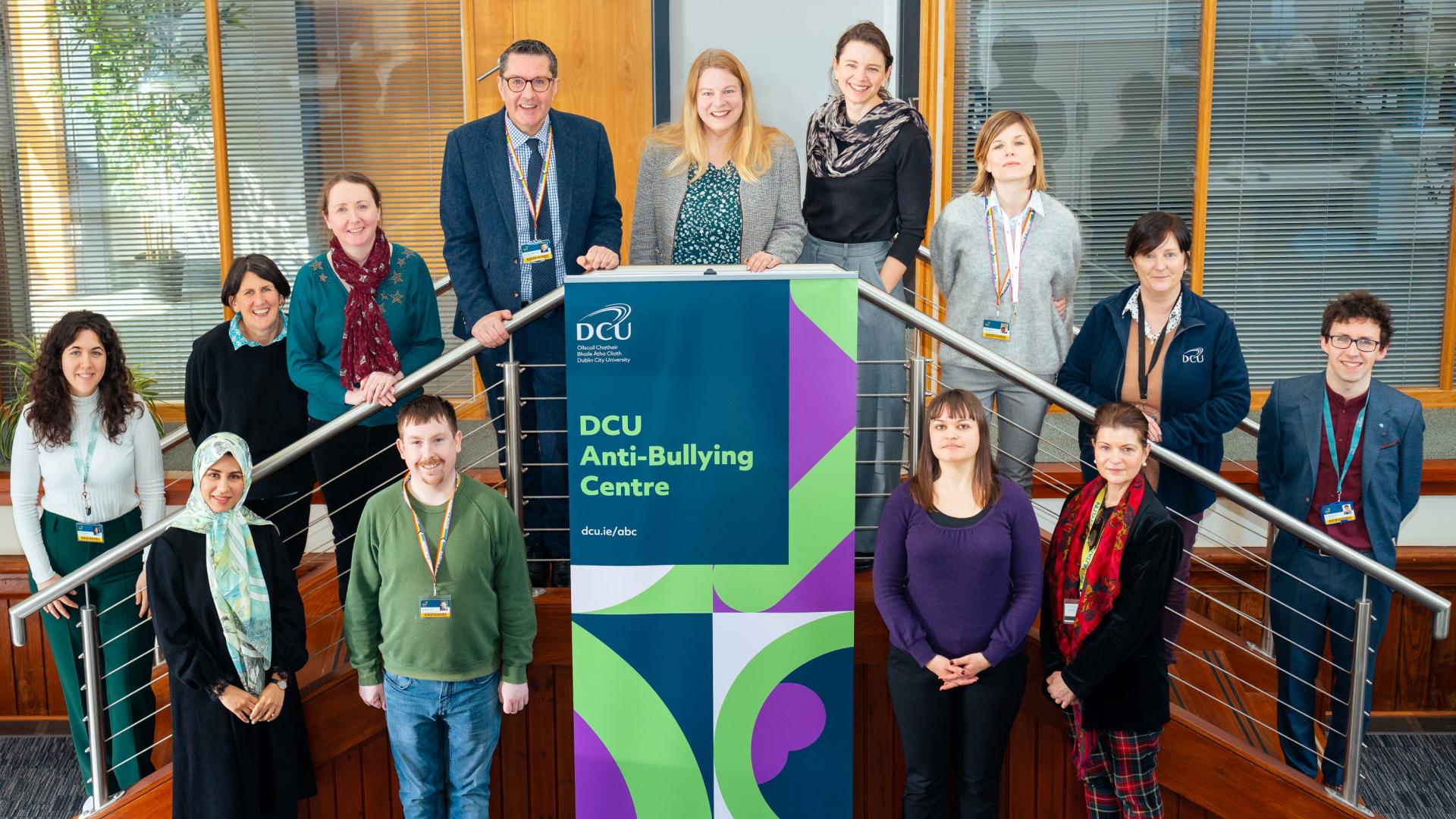 The Commissioner had an opportunity to meet with all of the team at ABC and then attended a meeting at which Dr. Darragh McCashin, Chair of the Centre's Observatory on Cyberbullying, Cyberhate and Online Harassment, and Assistant Professor in DCU School of Psychology. He presented findings from recent research on Adult Experiences of Online Hate in Ireland. Dr. Tijana Milosevic, MSCA Fellow in ABC/ADAPT, presented findings from a recent study on Co-Designing AI Based Cyberbullying Interventions with Adolescents and Dr. Carol O'Toole, Project Manager in ABC also presented on an industry based project involving Vodafone. 
Commissioner Hodnett thanked the team at ABC for their presentations and acknowledged the work that DCU has been doing on research related to online safety over many years.