DCU Institute of Education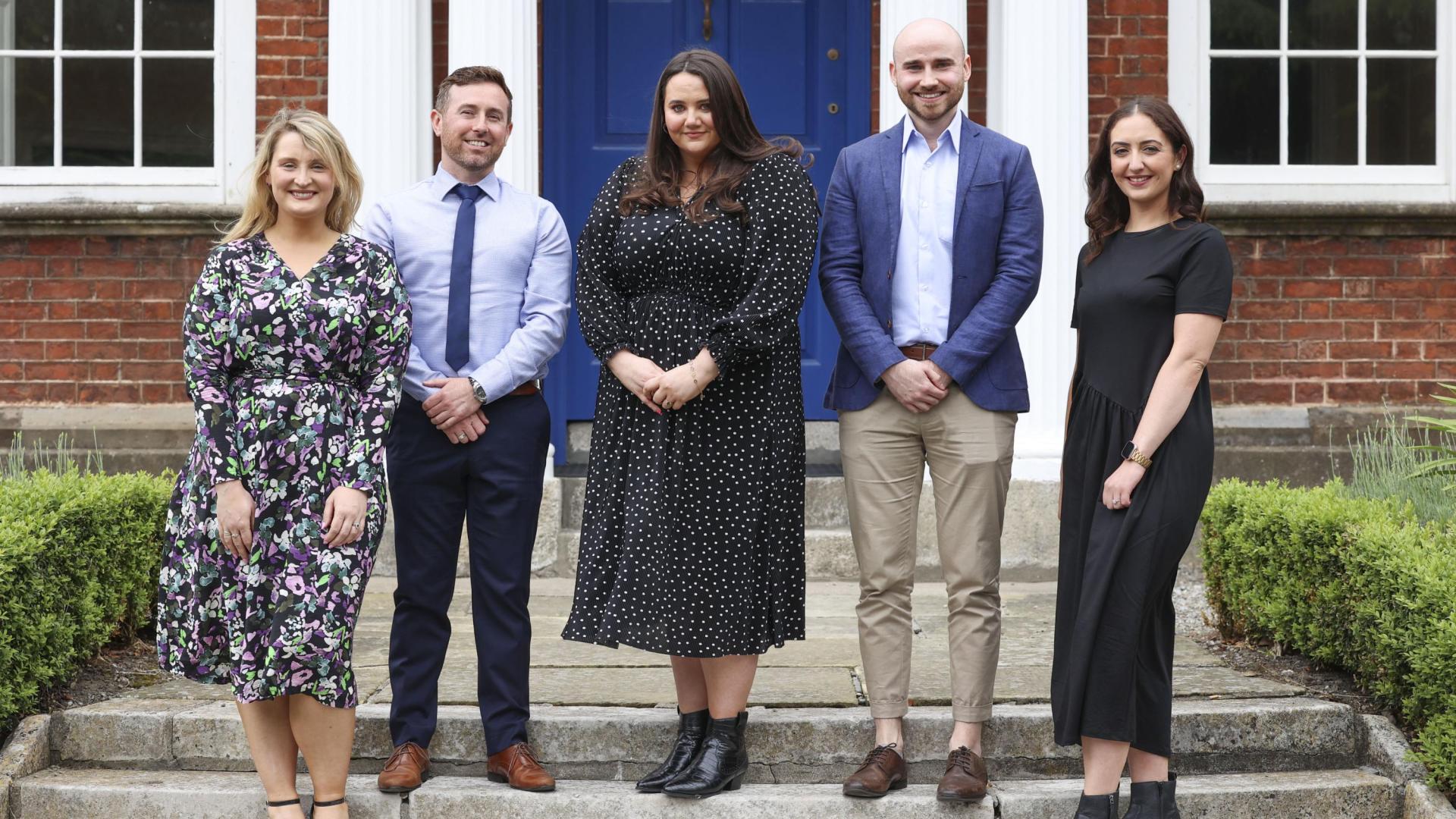 DCU Institute of Education Announces Five New Teacher Fellows
This week, Professor Anne Looney, Executive Dean of the DCU Institute of Education, announced the names of five primary and post-primary teachers who were awarded a two-year fellowship at the university, starting in September 2023. This initiative was developed to benefit the next generation of teachers and further enhance the quality of the teaching profession in Ireland.
The inaugural Teacher Fellowship programme, launched in 2021, proved extremely successful and provided Teacher Fellows with a unique opportunity to support the development of students across a range of teacher education programmes, while also undertaking postgraduate studies to include a programme at Masters or PhD level. Over the past two years, Teacher Fellows worked with DCU academic staff to support student teachers on school placement, facilitated reflective tutorials, provided workshops and lectures across numerous programmes and modules, and developed online professional learning courses for teachers. 
The Teacher Fellows programme is coordinated by Dr. Shivaun O'Brien, Associate Dean for Professional Development and Partnerships, who said: 
"Over the past two years, I have thoroughly enjoyed working closely with the six Teacher Fellows. It was wonderful to see their passion and drive, as well as the extensive expertise that they brought to our learners, programmes, and staff teams. With dedicated study periods, each of the Teacher Fellows has also advanced significantly in their postgraduate studies."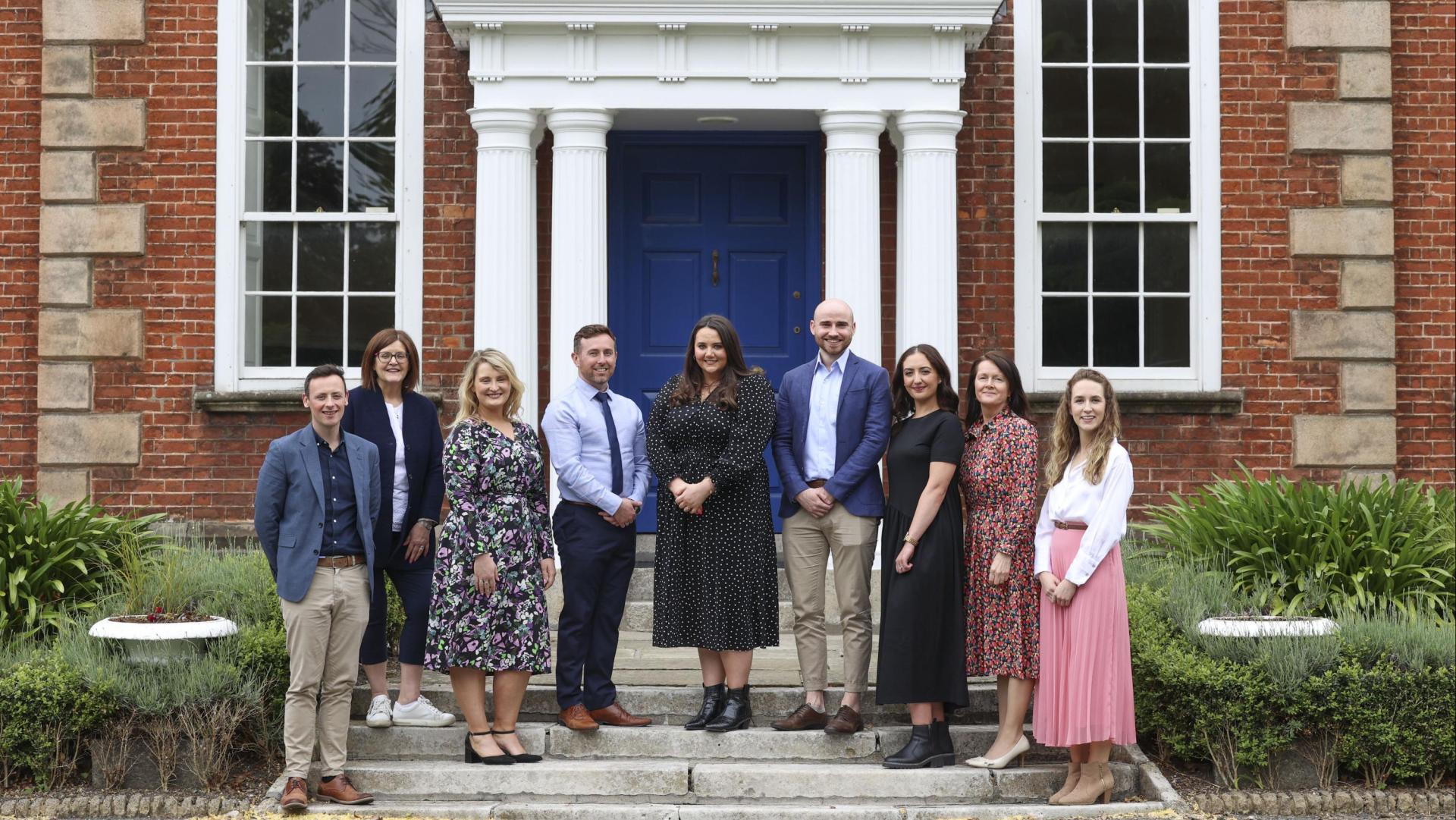 Teacher Fellows selected for the coming two years are as follows:
Stephen Dunne

has been a post-primary teacher of French and English since 2007 and has worked in Coláiste na Mí, an LMETB school in Navan, for the past eight years. Stephen has been a Year Head for the past seven years as part of his role as assistant principal. He is passionate about working with newly qualified teachers, promoting student voice and leadership, and improving teacher professional practice. He is currently completing his doctoral studies in teacher education, using online professional learning communities to develop social justice education values among newly qualified teachers.

Emma Farragher

from Co. Galway, has worked as a primary teacher since her graduation from St.Patrick's College, Drumcondra, in 2014. She currently teaches 6th class at Scoil Thomáis in Castleknock. In addition to her role as a class teacher, Emma is a member of her school's Droichead Professional Support Team and currently holds an acting Assistant Principal 2 position. Emma is a passionate advocate for creativity and playful learning. She is currently undertaking a Masters in Literacy Professional Practice at DCU Institute of Education where her research project explores the potential of arts-based pedagogies to support literacy teaching and learning.

Niall Farrell

from Co. Louth teaches Home Economics and Biology at St. Oliver's Community College, Drogheda. Niall completed his B.Ed. in St. Angela's College and M.Ed. with a specialism in Social Justice in Maynooth University. He is passionate about diversity and inclusion in education, particularly for the LGBTI+ community. Niall has facilitated CPD in this area to teachers and student teachers and works part-time with the Professional Development Support Service for Teachers as a Home Economics Associate.

Rebecca Morrissey

from Co. Kildare and has been a Primary School Teacher since 2014. She has worked in the UK, Qatar and for the past four years, taught in Lucan East Educate Together. Rebecca is incredibly passionate about child-led learning and about using innovative ideas to motivate and engage all learners. She is enthusiastic to continue to learn more about best practices and initiatives to enhance students' learning experiences and to equip student teachers with a range of practical ideas to use in the classroom. 

Mary O'Donnell

is from Co. Donegal and has been teaching Chemistry, Maths and Science at post-primary level since 2014. She has worked in Celbridge Community School for the past eight years and she has held an assistant principal post in teaching and learning for five years. Over the past eight years Mary has facilitated Science and Maths methodologies in Maynooth University and she has worked on the PME courses in Maynooth University and DCU. Mary is passionate about the area of 'Learning to Learn' and she has a particular interest in supporting new teachers to navigate their first few years in the classroom.
Dr Anne Looney, Executive Dean at DCU's Institute of Education, said:
"Our teacher fellows are now an integral part of DCU's teacher education programmes. They bring their current school experiences to our lecture halls and workshops. They support our students in navigating the complexities of contemporary primary and post-primary classrooms with their wisdom from the chalkface. And while they are with us for the two years of their fellowship, the teacher fellows get the opportunity to study for a post-graduate qualification preparing them for the next phase of their careers. It's a win-win programme and we are really proud of the innovation, unique in Irish universities."