DCU Institute of Education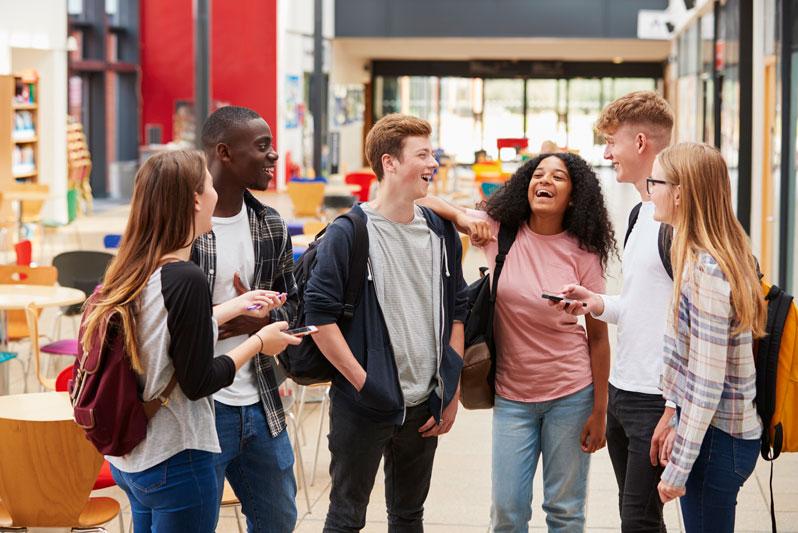 Irish post-primary schools sign up to FUSE Anti-Bullying & Online Safety Programme
The DCU Anti-Bullying Centre (ABC) has welcomed a new milestone for their FUSE Anti-Bullying and Online Safety Programme, with 100% of all post-primary schools in Ireland now registered. 
Now entering its fifth year, the programme was developed specially for students in post-primary schools by the centre. Speaking about the milestone, Professor James O'Higgins Norman, Director of the DCU Anti-Bullying Centre said:
The whole team in DCU Anti-Bullying Centre and the wider Institute of Education collaborated on this project and we are delighted to see it now established as a key component of the whole education approach to tackling bullying in all Irish post-primary schools. I congratulate Darran Heaney, Director of Engagement in DCU Anti-Bullying Centre, who is the project manager on FUSE and the wider team of researchers and educators who developed the programme which is now also recommended by the Department of Education for all primary schools. 
The FUSE programme features 14 workshops designed to increase confidence in young people's ability to identify and deal with bullying situations in person and online, either as a victim or bystander. It empowers students to take appropriate action to report these incidents and supports teachers as champions within each school, who can then educate students, fellow teachers, and parents on how best to tackle a range of online and offline bullying issues.