DCU Institute of Education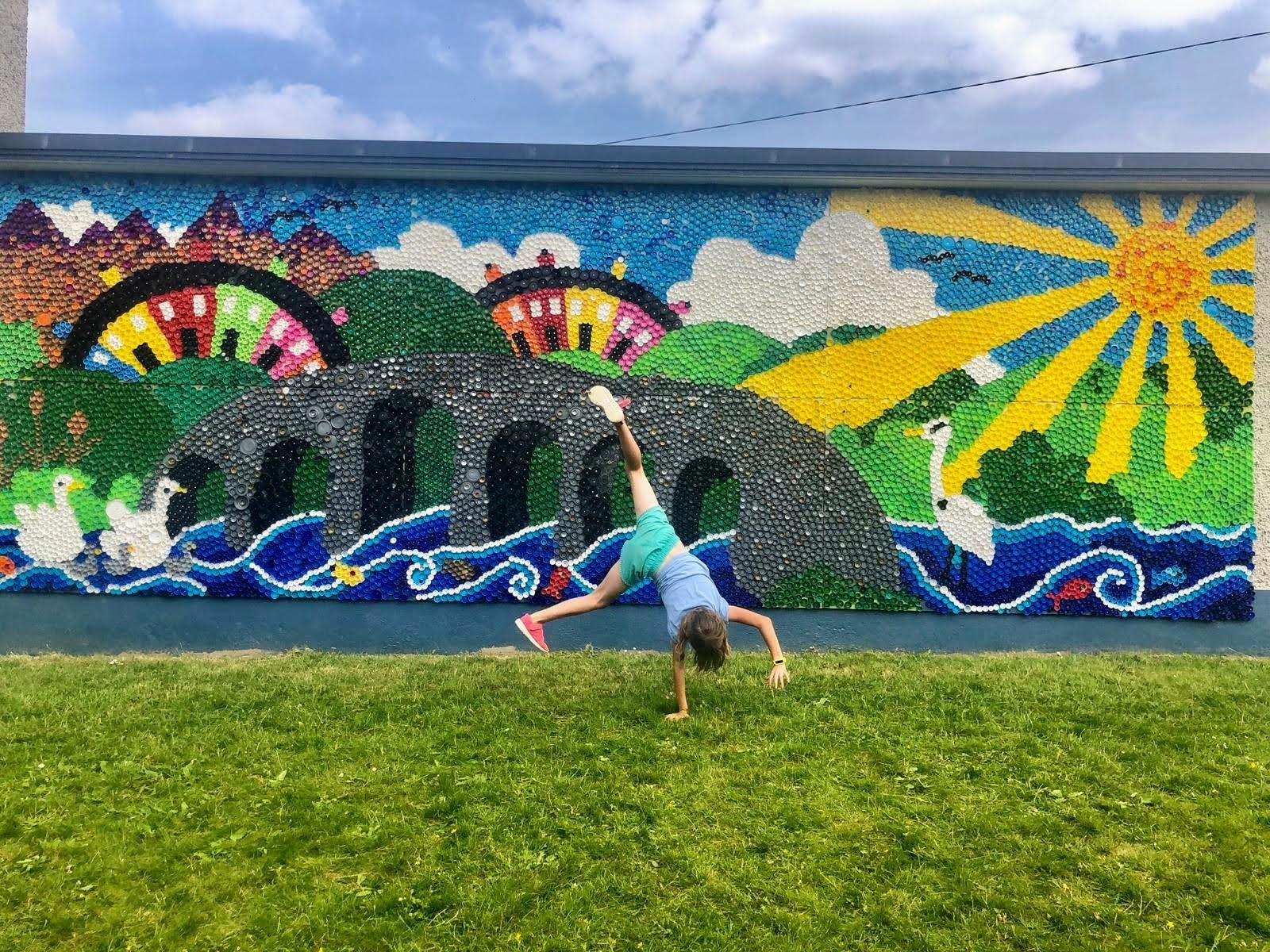 DCU Changemaker Schools Network Relaunches for New Academic Year
The DCU CSN is a network of schools from all over Ireland who are creating systemic change in education. Schools within the DCU CSN believe in the criticality of student voices, and seek to tackle some of society's most pressing challenges, including mental health, inequality and climate change.
The DCU CSN aims to develop a university partnership with DCU and schools in Ireland, as schools work as a professional learning community to support each other and the learning of their students.
Schools in the DCU CSN ground much of their work in the four pillars of empathy, creativity, leadership and teamwork to enhance the learning of their students and to promote 21st century learning skills.
The schools also have a commitment to fostering of school cultures both of and for social justice and inclusion, to develop the agency of students and to champion children's citizenship.
Schools in the DCU CSN engage in research, support and host DCU student teachers on placement, international students and delegates.
Crucially, the DCU CSN showcases innovative practices both in their schools and at conferences, symposia and events in DCU and beyond.
Dr John White (Director of DCU CSN) said
"The last decade has seen many exciting changes on the Irish education landscape, with more valuable changes to come.  The DCU Changemaker Schools Network is a professional learning community, inspired by change and the development of changemakers, where the voice of stakeholders and the agency of students is central. Its key pillars of creativity, teamwork, leadership and creativity coupled with a focus on 21st century learning skills means it presents as a very important departure in facilitating meaningful, rich and enjoyable learning experiences of education, both for children and indeed parents / guardians."

"From my perspective, listening to children talk about their learning with such pride and enthusiasm is the biggest difference the network can make and serves to remind us all of its function.  It makes a difference to students' learning as it affords its members opportunities to share best practices in terms of being a Changemaker and in terms of providing quality teaching and learning experiences for all students. Such sharing of innovative practices serves to inspire network members, where change is envisioned as an exciting opportunity, where curriculum delivery is discussed with reference to creativity, leadership, teamwork and empathy and where innovation and student agency is prioritised to create the most enriching and enjoyable learning experiences possible."
In most cases DCU Changemaker Schools are nominated to the DCU CSN team bystakeholders in the education system. 18 schools are currently enrolled with the programme, with the aim to expand significantly in the coming months.
Fiona Collins Network Co-ordinator DCU CSN said
"This is an exciting time for the DCU Changemaker Schools Network, and we are looking to have a community of 50 schools by 2025. We would be delighted to hear from you should you wish to get involved, or even better nominate some schools."
If you would like to nominate a school, or are within the IoE and want to know more about DCUCSN, please email: dcucsn@dcu.ie or fiona.collins@dcu.ie.