School of Mechanical & Manufacturing Engineering
Postgraduate Courses
MEng in Mechanical and Manufacturing Engineering
As a mechanical engineer, you might design advanced materials for supersonic and hypersonic space travel, design robots and automatic control systems, or work with medical professionals to investigate the human body and design instruments for medicine.
This programme introduces the use of advanced Computer Aided Engineering tools and, by experiencing these advanced techniques and software, the graduate will gain a vital edge. It allows the candidate to keep up with the rapidly changing manufacturing and design sectors.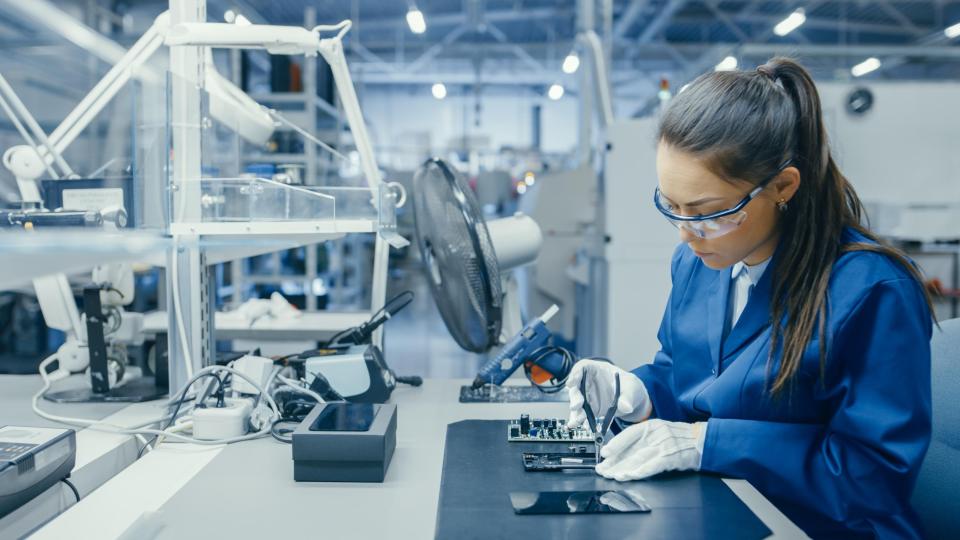 MEng in Mechanical and Manufacturing Engineering Programme 
This Access Course is for Honours students whose primary degree is not in Mechanical and Manufacturing Engineering, but who wish to join the MEng in Mechanical and Manufacturing programme. It is a bridge between your existing knowledge and the knowledge you need to enter one of these courses. It is a one-year, part-time course. Graduates on the Masters Access Programme may transfer onto the Masters programme, subject to the transfer requirements.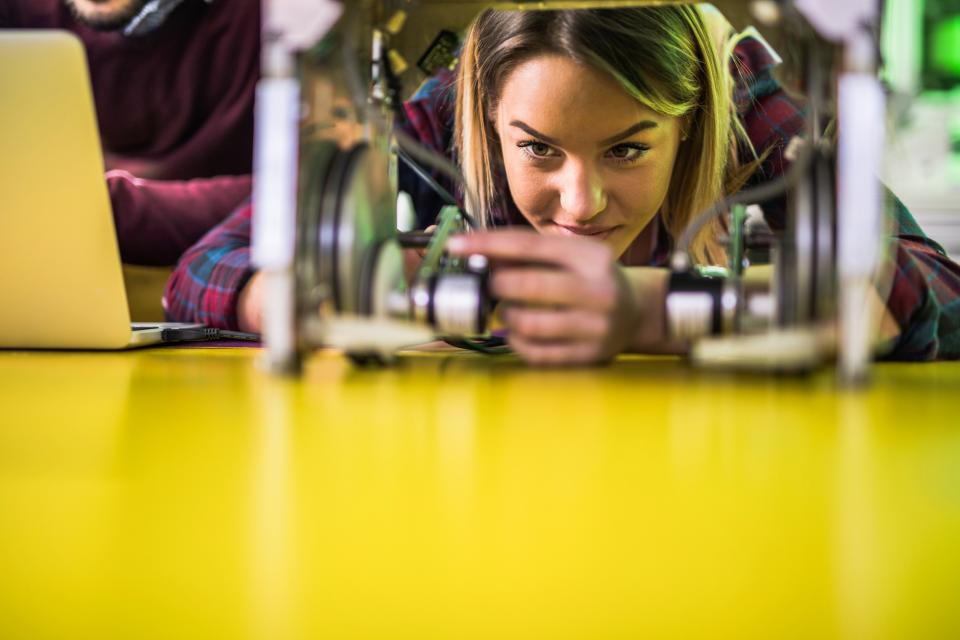 This one year part-time course offers an alternative entry route to the MEng in Mechanical and Manufacturing Engineering for those students who do not meet the normal Masters entry requirements, but have a level 8 H3 degree in Mechanical and/or Manufacturing Engineering. Successful completion of the Master Engineering Qualifier B programme allows the student to progress to the MEng programme, from which Graduate Diploma or Graduate Certificate exit awards are also possible.