DCU National Centre for Family Business
Family Business Stories
Our Family Business Stories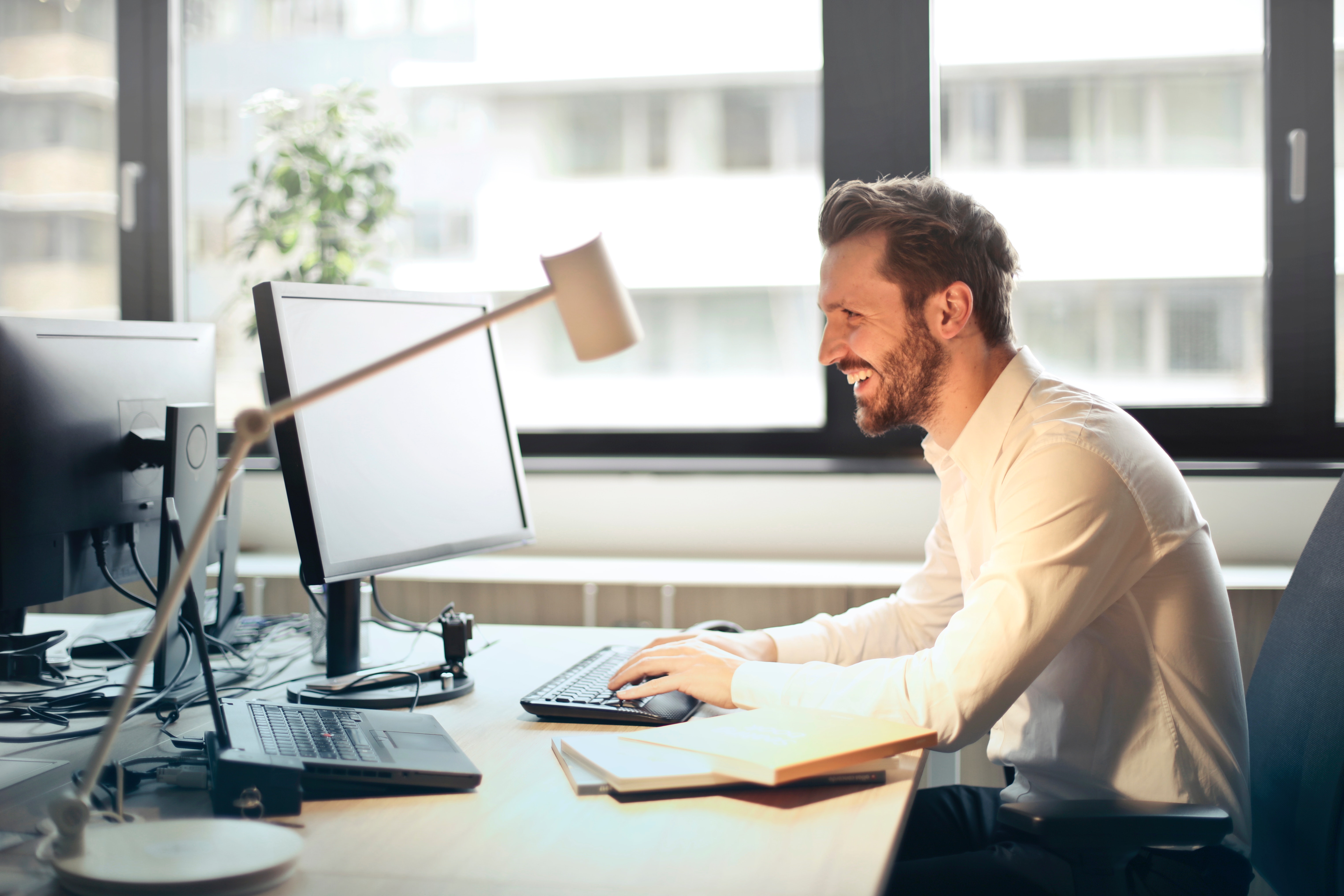 Ireland has a long and rich heritage of family business tradition.
Generations of families have made their own unique mark on the growth of their businesses, and at DCU National Centre for Family Business we think it's important to seek out and collect these individual stories.
From first and second generation businesses, to families that have been trading for over a hundred years, our goal is to preserve these family stories for generations to come. Our portfolio of interviews and case studies provides insights on important issues that family businesses face on a regular basis, such as preserving family values, how to pass the business on to the next generation, and when to bring non-family members into the decision-making process.
We've categorised the stories by the founding time of the companies which is especially useful for family businesses as it shows and growth and prosperity can be maintained through family generations. To find out more click on the options below: