DCU National Centre for Family Business
Female Leadership in Family Business: Practitioner Insights Report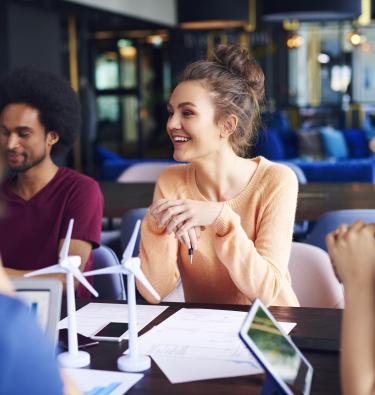 Women leaders who work in family businesses find work to be more flexible than in other forms of business, a recent study by DCU National Centre for Family Business finds.
This is just one finding in an exclusive practitioner insights report that the Centre launches today during the 2020 Online Annual Conference, Family Business for the Future, Thursday 22nd October. 
'Female Leadership in Family Business' showcases key findings of a unique 24-month study, conducted by Centre researcher Martina Brophy. The study sought to close a considerable gap in research-backed knowledge in the area of female leadership in Irish family business. The resulting insights report provides practical recommendations that family businesses can act upon to ensure greater opportunity for family and non-family women in the business. Among the recommendations, Brophy highlights the importance of taking all next generation members 'on a journey' in the family business, to ensure consistent experience and exposure to all aspects of the business, regardless of gender or age of the family member. 
We are delighted to provide a digital version of the insights report available for family businesses to download.