DCU National Centre for Family Business
Welcome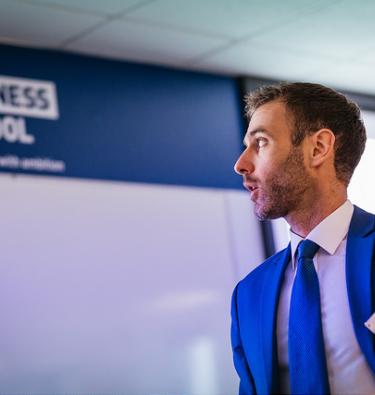 Established in 2013, our vision is to achieve national and international recognition as a centre of world-class expertise and advice for family businesses in Ireland and abroad.
We engage with international family business associations and projects so that we can support family businesses in Ireland with informed and innovative evidence based research.
The family business community is at the heart of what we do at DCU National Centre for Family Business, and our passion for family business success has brought us nationwide with our annual conferences, workshops and seminars. Through actively participating in the local family business community and with national and international research associations, we produce and share insights that support sustainable family business practices for the next generation.
A message to family businesses across the island of Ireland:
Almost every family business we have spoken with in recent weeks is facing disruption in some meaningful way by the COVID-19 pandemic. Some are fighting to stay alive or managing the implications of a significant revenue decline, while others are dealing with increased demand and stressed supply chains. Although every firm's struggle is unique, family businesses have never been threatened like they are today. 
At DCU National Centre for Family Business, we are committed to supporting family businesses through this challenging time. As part of our effort to help, we are now launching a landmark Family Business Survival Survey in collaboration with our family business colleagues in the University of Central Florida. This one-of-a-kind study examines how Irish family businesses are navigating the global pandemic. The results will provide salient insights and best practice guidance into how family businesses can effectively plan for the future with a specific focus on survival strategies, resilience and continuity planning. 
The survey, which should be completed by the CEO and a selection of employees, is approximately 12 minutes in length. All responses are completely confidential. In return, participating family businesses will receive an exclusive report detailing the experiences, response and impact of the global pandemic on Irish family businesses across the country. You can get involved by completing our short sign-up form and our researchers will be in touch with you shortly. 
Please participate as your insights will be invaluable Irish family businesses into the future. If you have any questions or queries, please email familybusiness@dcu.ie with the subject line 'Family Business Survival Survey'. 
Looking forward to hearing from you.
Best wishes,
Dr Catherine Faherty