DCU National Centre for Family Business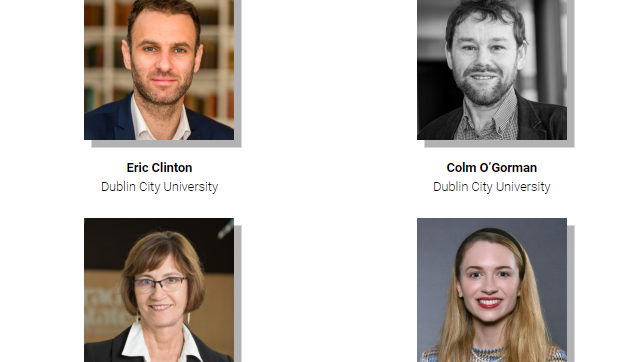 NCFB Trio Scoop Best Unpublished Research Paper Award
Three members of the team at the National Centre for Family Business have been awarded for their academic work at the recent awards by the Family Firm Institute. Eric Clinton, Catherine Faherty, and Colm O'Gorman were deemed to have contributed the Best Unpublished Research Paper of the year, entitled How emotion-laden considerations affect the paths of longstanding imprints in family firms.
The Best Unpublished Research Paper Award is awarded annually after a blind peer review of all submissions. Papers may be on any topic of relevance to the understanding and appreciation of family firms and/or family firm advisors.The NCFB trio were joined by their colleague Dawn DeTienne of Colorado State University, further cementing the centre's ability to collaborate on a global level.
The paper examined imprinting in family businesses - investigating the persistence, amplification and decay of imprints in multigenerational family firms. Using longitudinal data, they traced the paths of long-standing imprints across time, demonstrating why imprints persist, amplify or decay during critical events in the life course of family businesses (e.g., family crises, succession) and the influence of a family's socioemotional wealth (SEW) on these transformations.
Well done to all involved.