DCU National Centre for Family Business
Undergraduate Education - LIFE Module
The Learning Innovation for Enterprise (LIFE) module is a multi-award-winning enterprise education module taken by all first-year students in DCU Business School. Led by Dr Catherine Faherty, it is the largest undergraduate module for next-generation family business members in Ireland (~700 students). Within the module, students are introduced to the underlying dynamics, practices and tools which make up successful multi-generational family enterprises.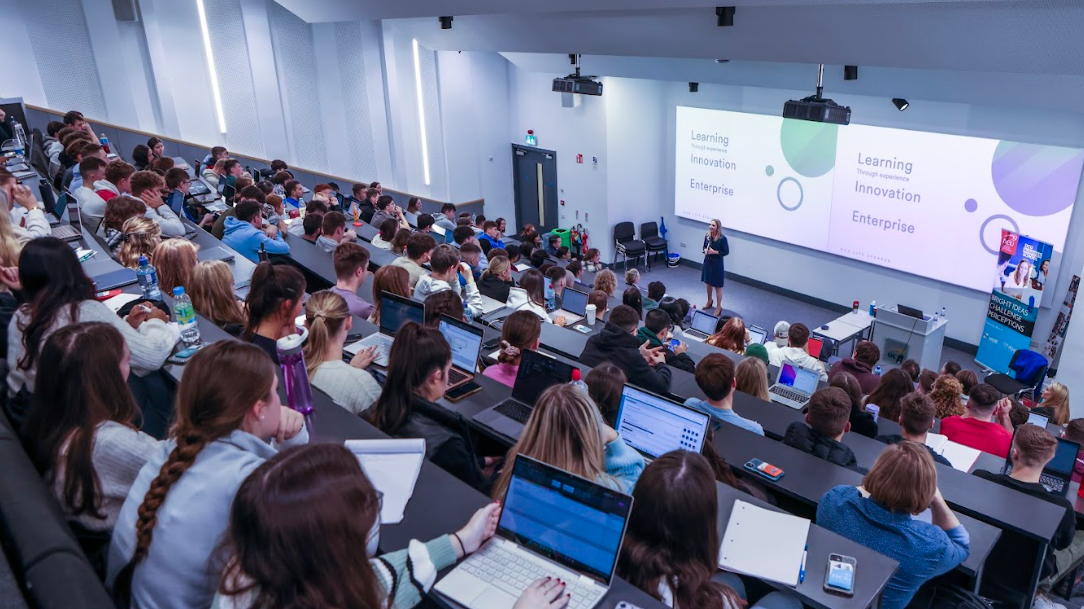 As part of their project, students apply the concepts learned in class and create documentary-style videos showcasing multi-generational family businesses in their area, and how they approach continuity.
An integral part of the module is the 'live case study series' wherein we invite national and international family businesses to DCU Business School to share their insights on leading and managing a multi-generational family firm.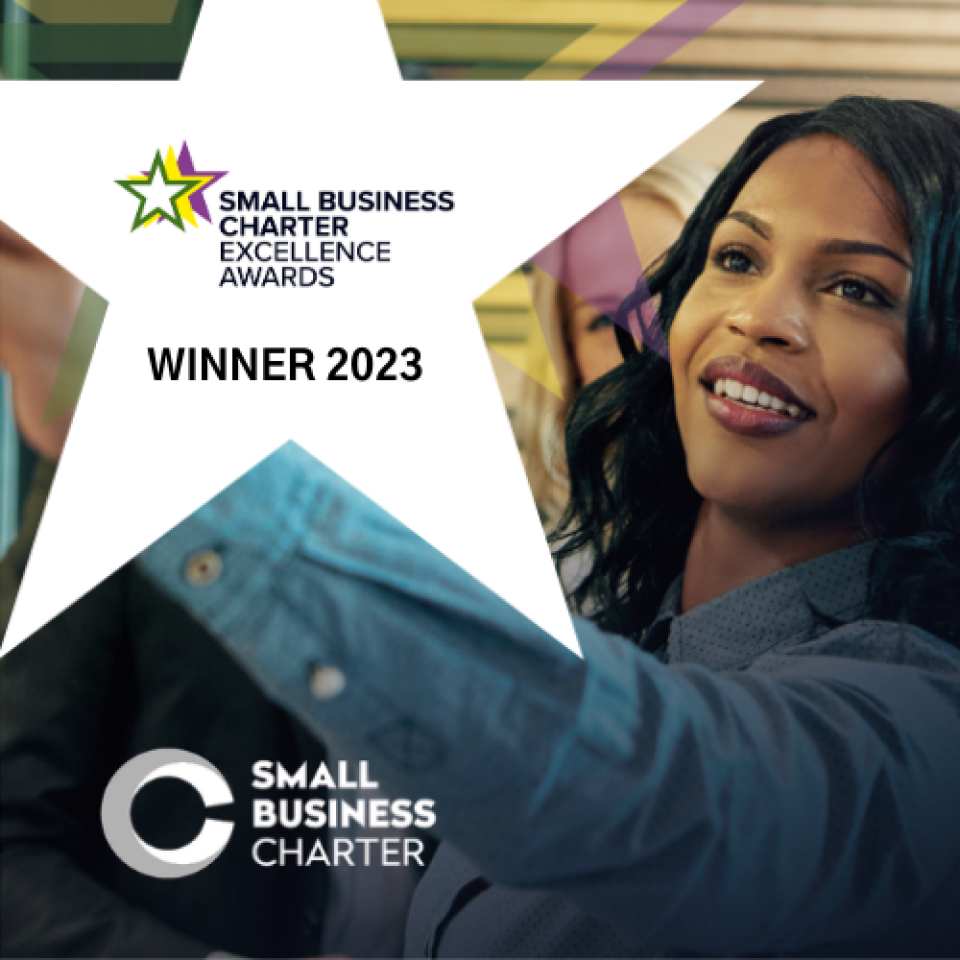 LIFE module  - SBC Award winner
The LIFE module is an award winner in the 2023 Small Business Charter Excellence Awards in the Outstanding Support for Student Enterprise and Entrepreneurship category. 
In 2022, the LIFE module was shortlisted for the "Most innovative approach to developing employability skills" in the Pearson HE Innovation Awards (one of six shortlisted out of 71). In 2020, it won the European Consortium of Innovative Universities Award for Innovation in Teaching and Learning. In 2020, it won the AACSB Innovations that Inspire Award.