DCU National Centre for Family Business
DORAS @DCU
Access Emerging Family Business Research
Access our Centre's family business research and give your family business the competitive advantage!
DORAS, 'door' as Gaeilge, is an open research repository which can be accessed by anyone worldwide. No institutional access, log in or university affiliations required!
The National Centre for Family Business scholars and faculty members are continuously engaged in investigative family business research. From succession planning, family protection, generational transitions, to gendered dynamics - our team at DCU is on the front of emergent family business research in Ireland and globally.
DORAS - The Site of Emerging Research at DCU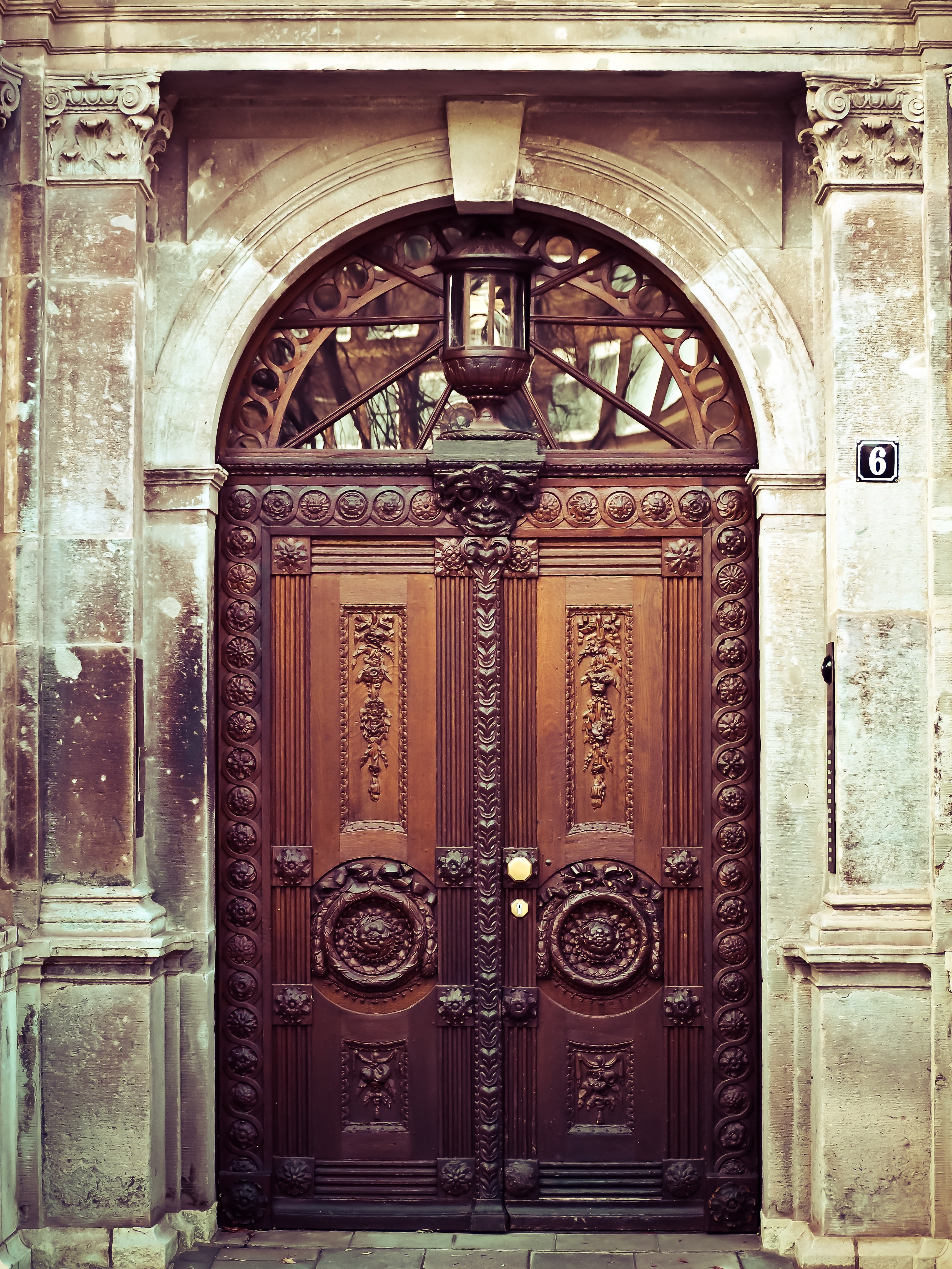 CLICK TO ACCESS DORAS REPOSITORY
Access exclusive Irish family business research conducted in the DCU National Centre for Family Business, such as the following case study with the Teeling Whiskey family business.
Case study: Teeling Whiskey Company
Please do not hesitate to email us your DORAS or family business queries to familybusiness@dcu.ie. We look forward to hearing from you and hope you enjoy our family business research!