DCU National Centre for Family Business
Lessons in Resilience and Success
Long-Term Thinking in UK Family Business: An IFB Research Foundation Working Paper (2018)
This working paper explores long-term thinking in family businesses based in the United Kingdom. The objectives of the paper are: to investigate the emergence and impact of long-term orientation (LTO) within family business; to explore the fit between LTO and specific types of family business; to investigate the balance between short-term and long-term orientations in these firms; and to explore the associated risks that may attach to both types of orientation. The data collection process for this research project comprised two stages: first, data were collected via surveys of senior members of family businesses; secondly, to help clarify the findings from the first stage, three individual family business case studies were conducted in order to provide a deeper account of family firms' experience of LTO. The research findings offer new insights into UK family businesses in terms of their long-term objectives and strategies, non-economic goals, and LTO in the context of continuity, perseverance and legacy. The paper concludes with practical recommendations for consideration by both family and non-family stakeholders, pending further research on the subject. [Authors: Eric Clinton, Vanessa Diaz-Moriana, Martina Brophy and Jordan B Gamble]
Read Long-Term Thinking in UK Family Business on DCU Doras
Impact Report: Supporting Irish Family Businesses to Succeed (2019)
Since its foundation in 2013, DCU National Centre for Family Business has established a strong reputation as a hub of expertise and advice for family firms. DCU's supporters have played a key role in enabling the Centre to assist Irish family firms to address challenges such as generational succession, integration of family and non-family talent, inheritance and estate planning, growth and exports, and the role of entrepreneurship and innovation in family business success. Our Impact Report takes a snapshot of the key research, education and engagement activities which the Centre delivered throughout the year 2018 and how far we've come since we were founded at DCU. Special thanks to DCU Educational Trust and our partners for their continued support and backing of Irish family businesses.
Read the Impact Report: Support Irish Family Businesses to Succeed
Trust in the Family Firm: A Practitioner Report by Dr Catherine Faherty (2019)
Newest family business practitioner report: Focuses on the role of Trust in the Family firm. Dr Catherine M. Faherty reflects on her time researching family business dynamics, particularly perceptions of CEOs from non-family perspective within the firm, and what it means for the familybusiness. Trust in the Family Firm: Results and Implications for Practitioners based on All-Ireland Family Business Study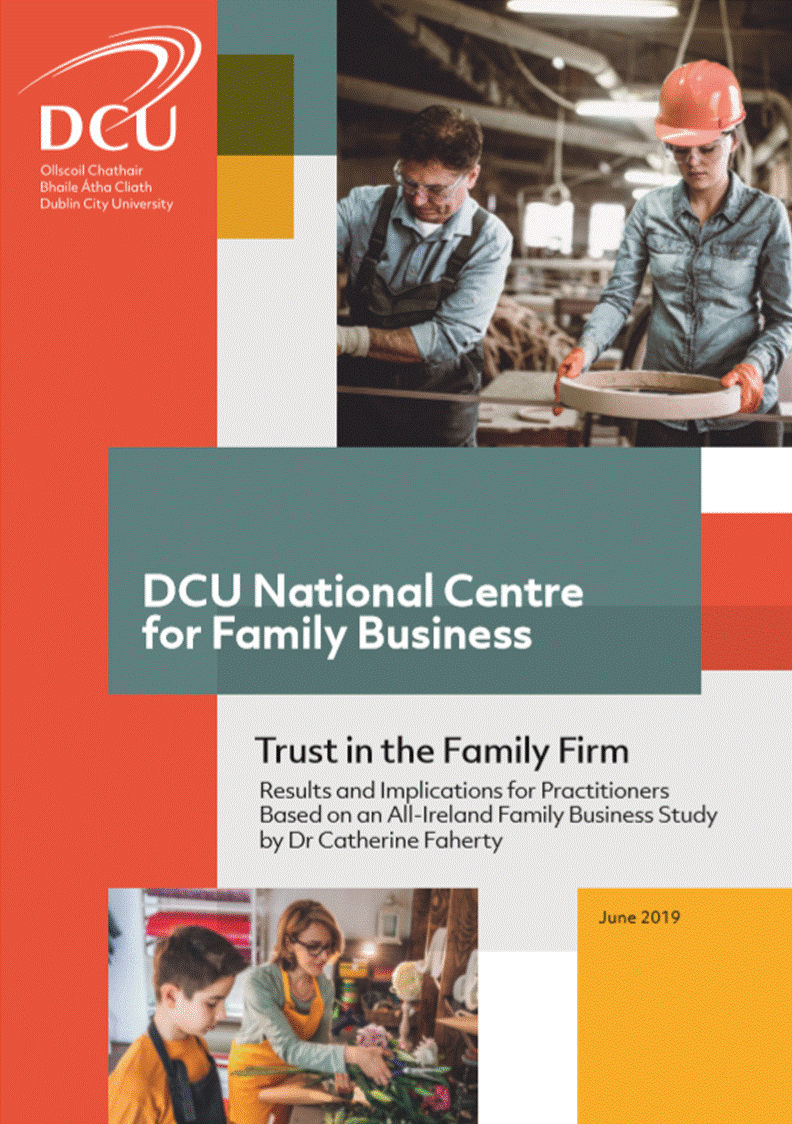 Family Businesses Focus (Irish Times, 2019)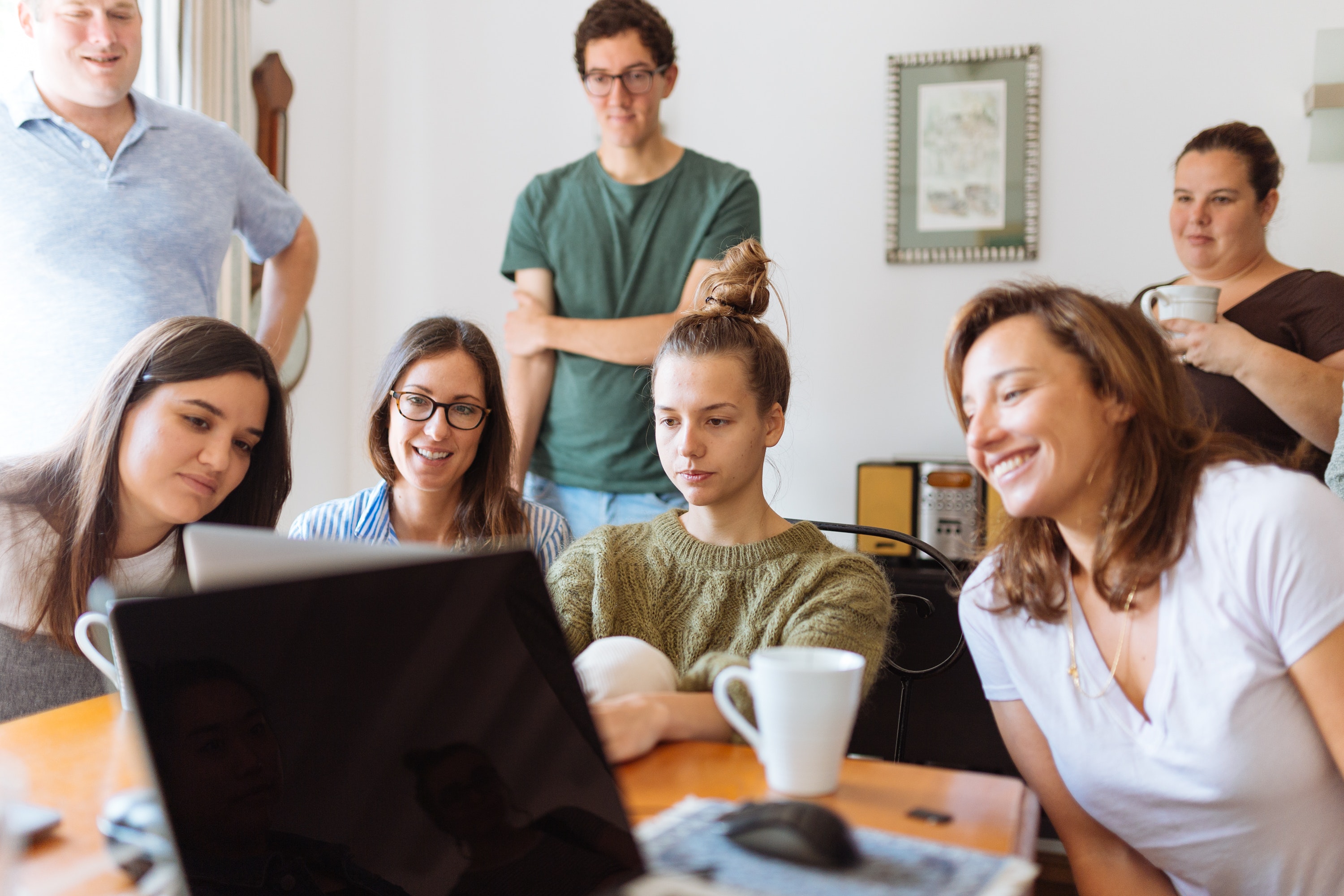 Family firms are the bedrock of the Irish economy but face challenges according to the Irish Times 'Family Businesses Focus' report.
Family Businesses in the Irish Services Sector (2017)
This research report highlights the importance of family firms to the Irish economy, with a special focus on the Irish services sector. The data highlights the relatively small size of these family firms, with 84% categorised as 'micro firms' employing between 1 and 10 people. Sustaining the family business practice for the future generations is a key concern for these micro firms and requires family businesses to tackle the unique challenges they face in comparison to non-family firms.
Read the Family Businesses in the Irish Services Sector report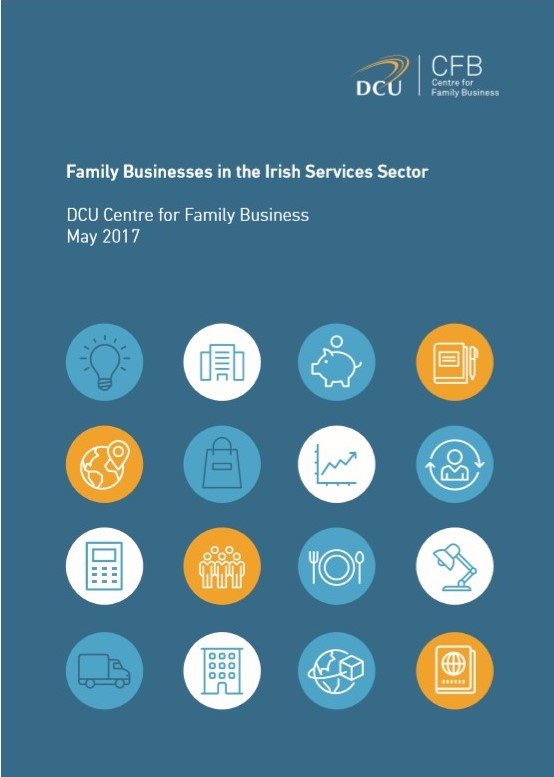 Lessons in Resilience and Success: A Snapshot of Multi-Generational Family Businesses in Fingal (2016)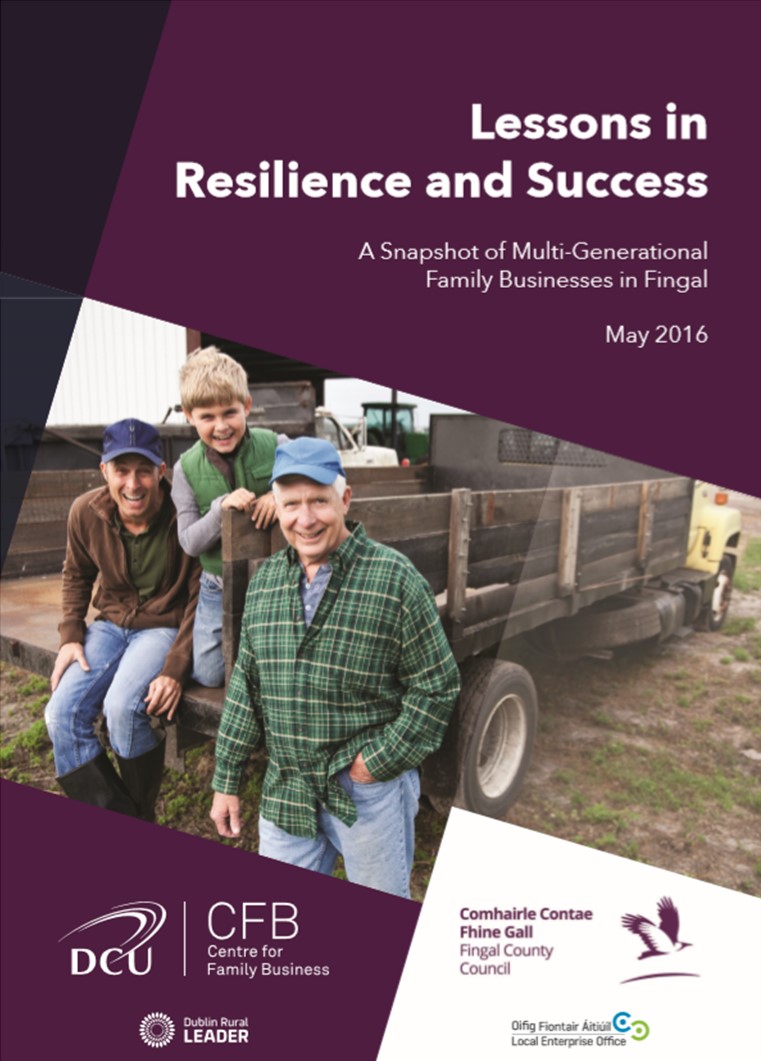 Read the report: Lessons in Resilience and Success (May 2016)
DCU National Centre for Family Business collaborated with Fingal County Council to produce a report that would provide insight into the economic landscape of multi-generational family businesses in Fingal. This report provides a snapshot of 12 multi-generational Irish family businesses in Fingal County, ranging from second to fourth generation owners. Between the 12 family businesses, they employ over 3,500 people and have turnovers of between €1.5 million to an excess of €100 million.
Special thanks to Mr Ed Hearne, Director of Services in Fingal County Council's Economic, Enterprise and Tourism Department and Martina Brophy, Research Assistant at DCU National Centre for Family Business.