DCU National Centre for Family Business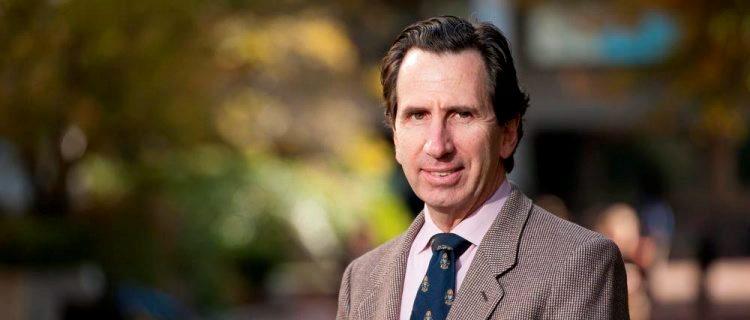 Below Image
Family-owned firms better equipped to survive downturns
Long-lived family-owned businesses are more resilient, on average, than rivals and that is in part because they have a longer term orientation and are better able to retain the lessons of past crises.
Family-owned businesses are the "social and economic backbone of all communities across the world", including Ireland, according to Dr Justin Craig, inset, Professor of Family Enterprises and Co-Director of the Family Enterprises Centre in the Kellogg School of Management, at Northwestern University, in the US. He is among the key note speakers at this morning's launch of a report by Fingal Co Council and Dublin City University's Centre for Family Business entitled 'Lessons in Resilience and Success: A Snapshot of Multigenerational Family Businesses'.
The report has examined 12 Fingal-based multi-generational, family-owned businesses - including well known food producers Keelings, Wrights of Howth and Country Crest. It sets out their unique position in the marketplace and makes practical recommendations for their sustained growth. Professor Craig will also attend events focused on family-owned businesses at DCU and PwC's Dublin offices as part of his trip to Ireland. He says similar businesses around the world face the same challenges - particularly when it comes to succession and moving through the generations.
The larger the family is, the bigger the business is, the more complicated it can get, but the stages from entrepreneur to sibling partnership and then cousin consortium are the same, he said. Planning ahead, including managing expectations, is key to getting through those transitions, he said. "Its important to take a front- foot approach, putting in processes and protocols before you need them. Look at the business, look at other family firms and see what works."
Sourced from Irish Independent