DCU National Centre for Family Business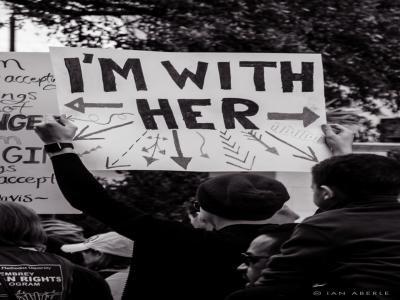 Below Image
Platforms for Womens Voices at DCUs International Womens Day Celebrations
Journalist Parker Molloy pointed out something interesting earlier this month: internet searches for International Men's Day tend to peak in March – on International Women's Day – compared to a much lower spike on International Men's Day.
The irony was not lost on the people of Twitter, and some people were left exacerbated by the fact that Women's Day was seemingly becoming a question of men's visibility.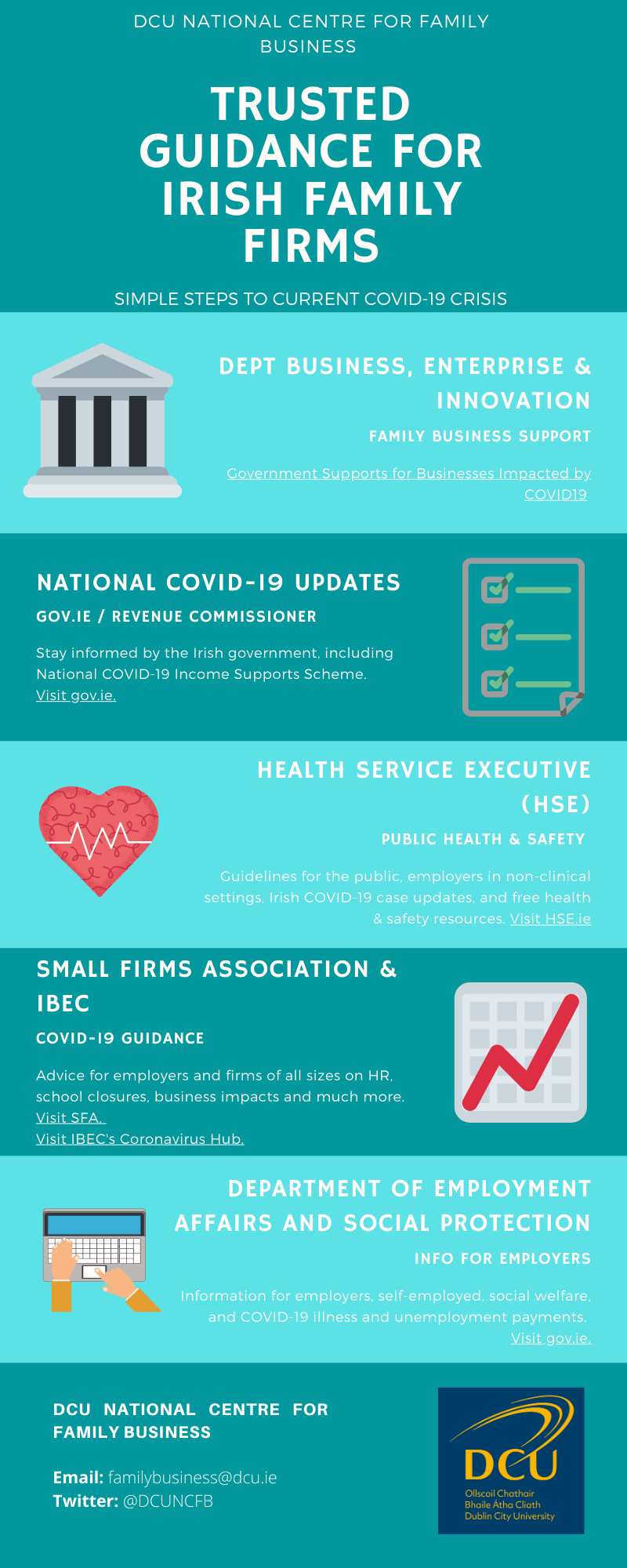 Source: https://twitter.com/ParkerMolloy/status/971738869552111616
Fortunately, these questions were left in the digital realm and women's voices were centre stage throughout March 8. DCU hosted several events which gave platforms for women to lead the discussion, and invited people to become part of the conversation. Involvement came from many different places within the university, with people and departments curating and contributing in their own unique ways, some taking part in events outside DCU. The 2018 calendar of events for International Women's Day at DCU was undoubtedly a refreshing break from the routines of work, study and research, but it was also a much needed reminder of the positive forces that inclusion, equality and diversity of opinion can be. And a reminder that there is still the potential for greater change.
At the Centre for Family Business, we were delighted to see a diverse line up of events. And with involvement from the CFB with Director of Research, Professor Maura McAdam, speaking at an event alongside several women leaders and innovators in business.
Here's a rundown of what happened at this year's International Women's Day.
DCU's Popcorn with TED – DCU campuses, March 8
Certainly a great way to kick everything off. Hosted by the Learning and Development team within the DCU HR department, this event brought together four inspirational TED talks about women, gender, equality, and gendered narratives. Taking place in the afternoon, we sat down with a box of popcorn, chocolate, and a choice selection of discussions courtesy of the good people at TED.
The featured talks were: Tom Clonan, 'The Future is Possible'; Chimamanda Ngozi Adichie, 'The Danger of a Single Story'; Michael Kimmel, 'Why Gender Equality is Good for Everyone – Men Included'; and Reshma Saujani, 'Teach Girls Bravery, Not Perfection'.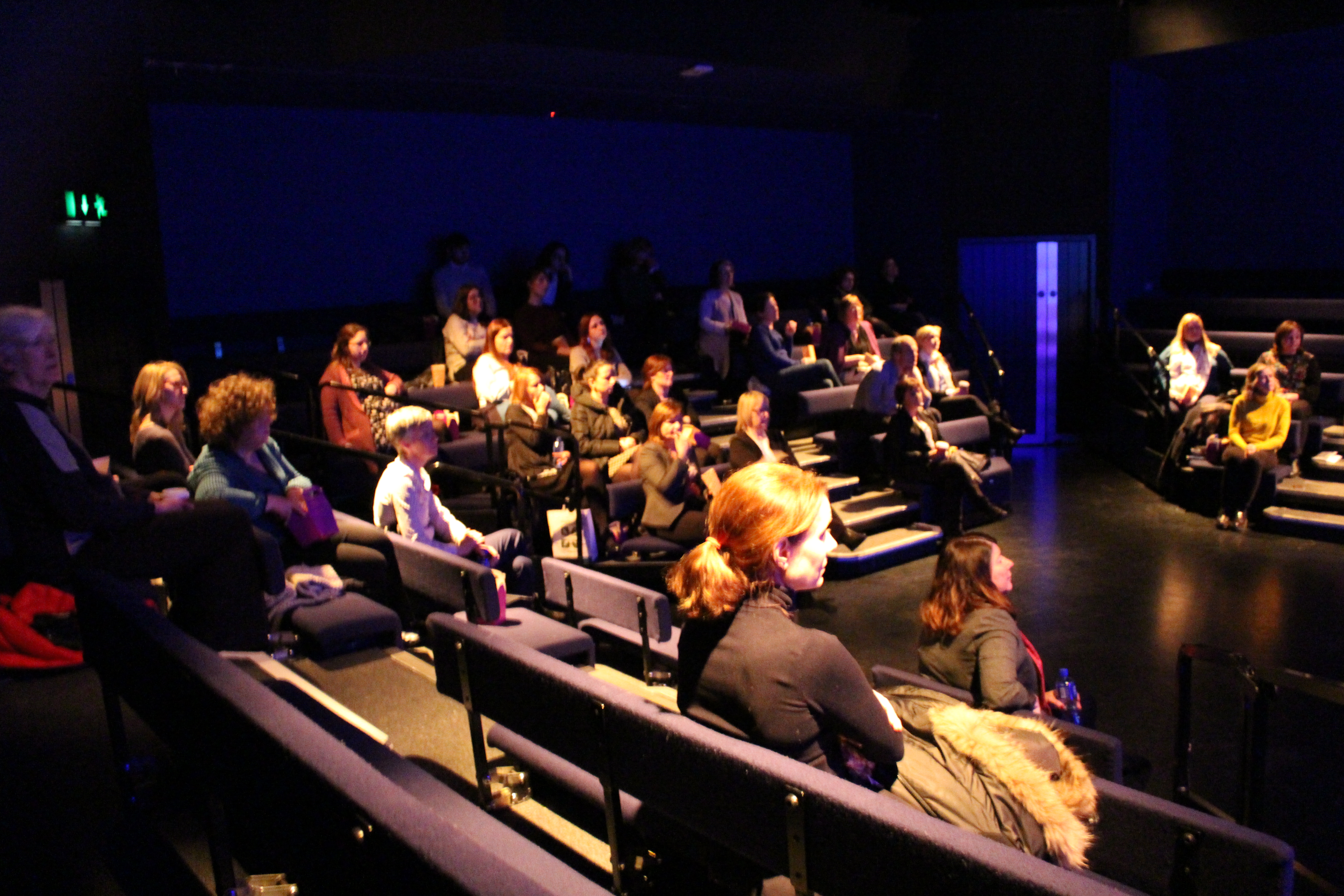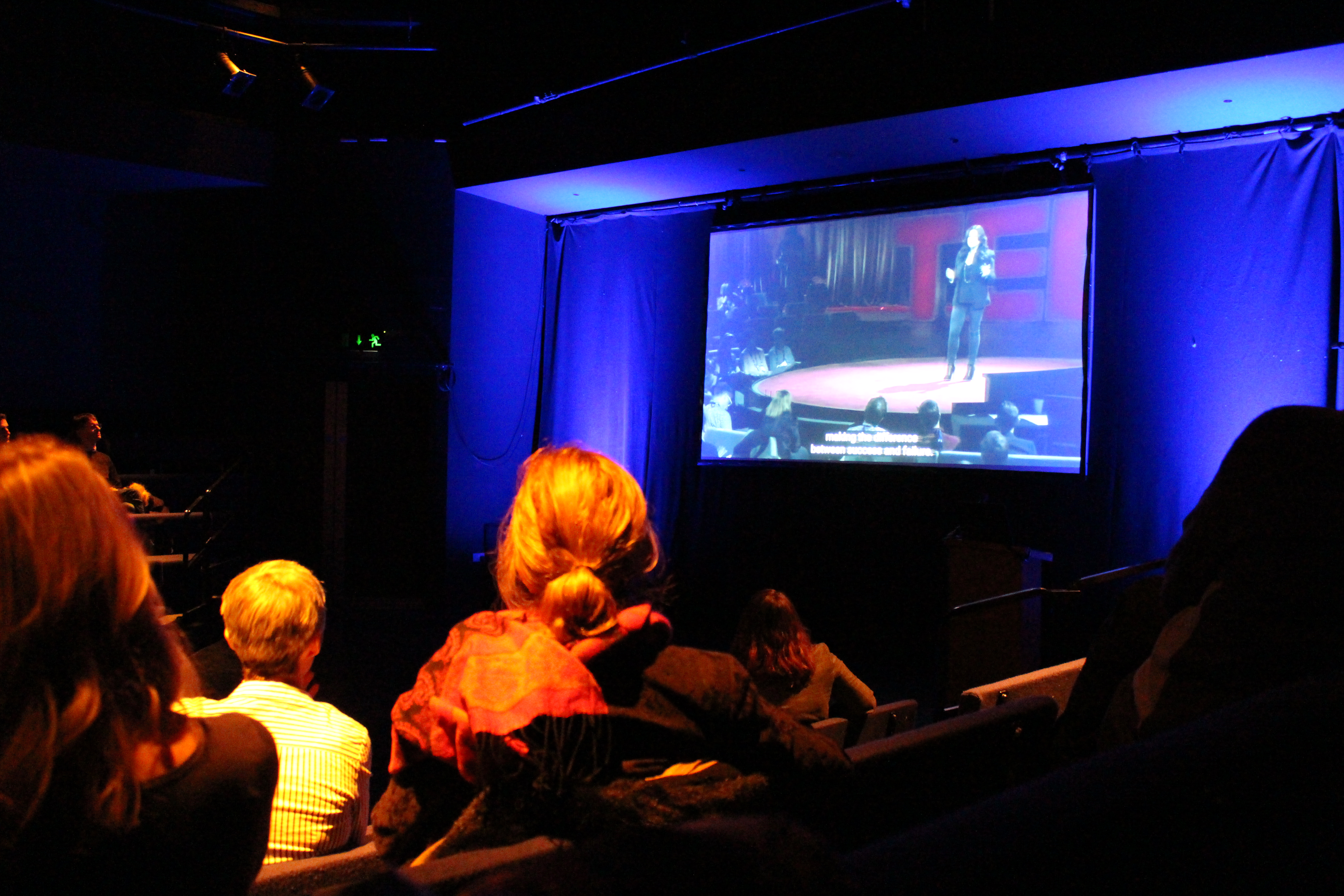 DCUSU: Empowering Women through Sport – Glasnevin campus, March 8
Hosted by the DCU Student's Union, three Irish sports stars spoke about women's empowerment through sport. As an area where women have a higher dropout rate than men, these interviews highlighted the need for encouragement and discussion. While also giving some deserved attention to where women are succeeding in sport, in their own right.
Speakers at the event were cycling Olympian, Eve McCrystal; rally driver, Rosemary Smith; and Dublin GAA player, Fiona Hudson.
DCU Women on Screens – across campuses, March 8-13
For several days the promotional screens across the DCU campuses, as well as the DCU homepage, were populated with profiles of women staff and faculty members who are in positions of leadership within the university. Making your way across campus meant being reminded of the role women play within the university, and also the changes that have taken place over time regarding gender equality within academia.
French Embassy #PressForProgress Initiative – March 8
DCU President, Professor Brian MacCraith, joined the French Ambassador in celebrating International Women's Day by sharing a message of equality on social media. He took part by supporting the #PressforProgress movement, sharing a photograph with his chosen message "Gender equality is a right and not a gift" – President Michael D.Higgins, which was shared on the French Embassy social media platforms.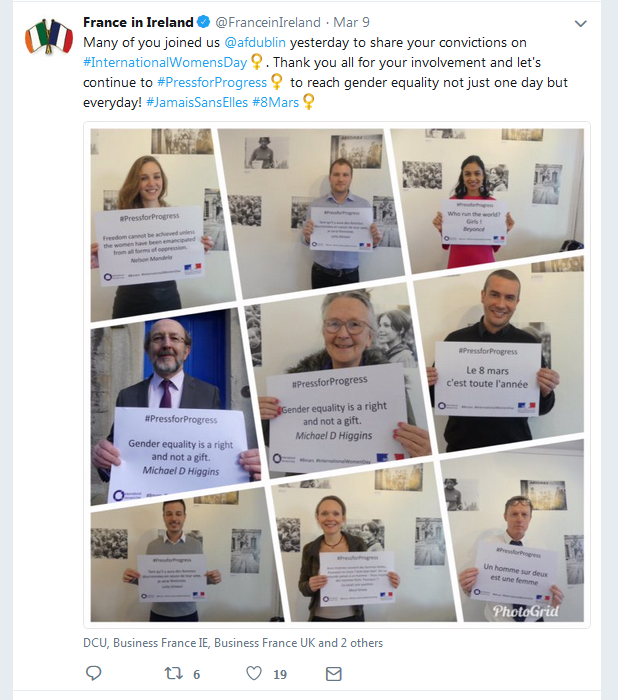 Source: https://twitter.com/FranceinIreland
Mary McAleese Women in Leadership Lecture Series – Hugh Kearns on 'Imposter Syndrome: Why Successful People Feel Like Frauds' – March 13
As part of the Women in Leadership initiative, launched in 2015 by DCU President Brian MacCraith, the university was visited by author, researcher, public speaker and lecturer Hugh Kearns. Hugh Kearns has become recognised as an expert voice in the areas of self-management and productivity, and the discussion he brought to DCU focussed specifically on 'the imposter syndrome'. To a theatre of 150 people, Hugh Kearns teased out the reasons why some people who experience success feel like it is undeserved, as if they are a fraud. He discussed his research on this topic and also presented some strategies for dealing with these feelings.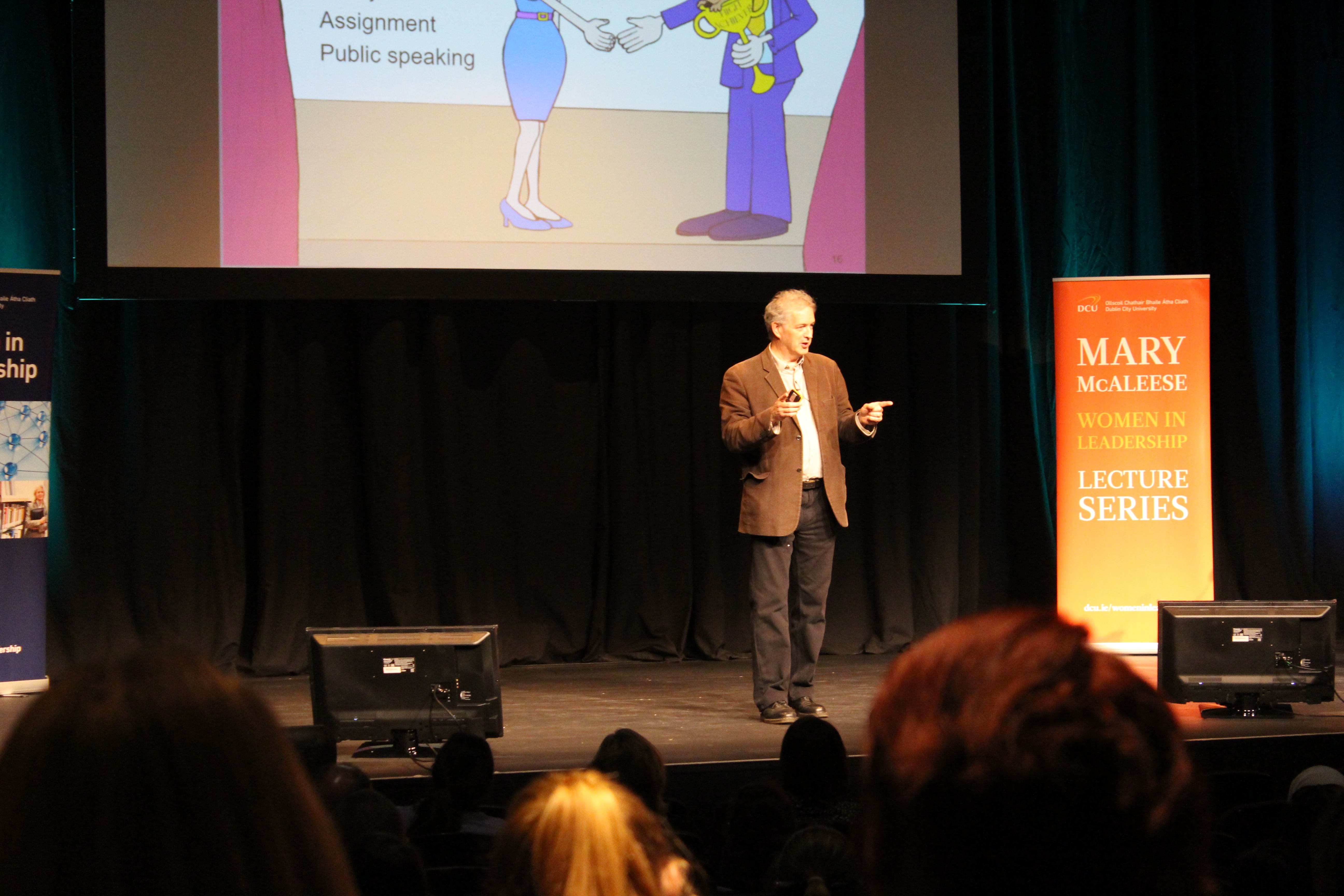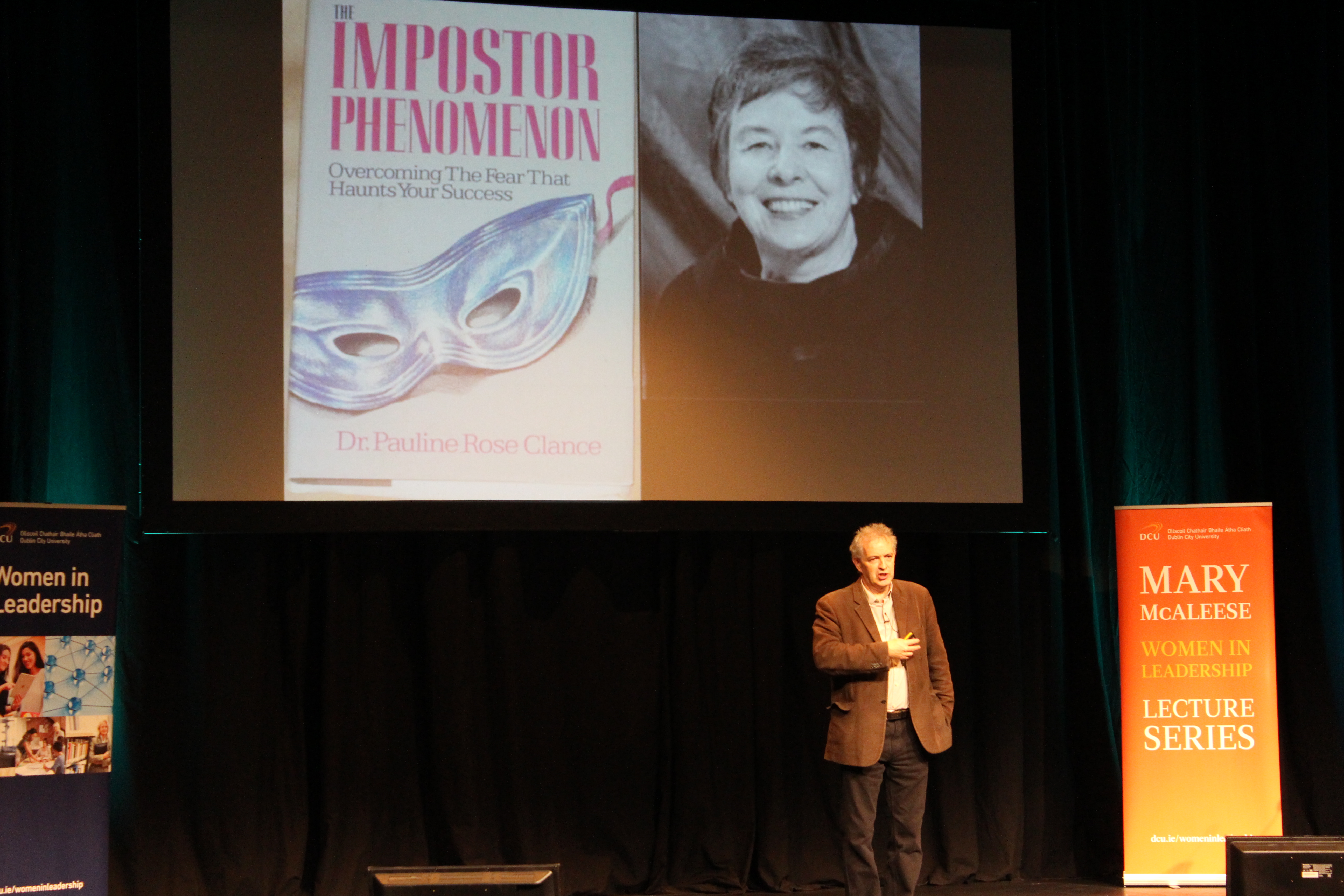 Outside of the university campuses, other events drew participation from DCU lecturers.
Vodafone's 'Press for Change' event – March 8
In a panel hosted by writer and broadcaster Olivia O'Leary, and in association with Vodafone and their #pressforprogress event, social change and the contributions by women to positive social change were discussed in a relaxed atmosphere with attendees. The conversation was led by Accenture managing director, Michelle Cullen; Beats Medical Group founder, Ciara Clancy; Vodafone Global CEO, Vittorio Colao; and Dr. Tanya Ní Mhuirthile from DCU's School of Law and Government.
The Entrepreneurial Mindset: Lessons from Women Innovators – March 9
Hosted by DCU, Enterprise Ireland, and Bank of Ireland, this event was led by several women innovators and leaders, who are at the forefront of business and enterprise. To a full audience at Bank of Ireland, College Green, a conference discussing what drives and motivates women innovators in the global contemporary business world was curated by the women who know. Opening the event, with a keynote presentation on encouragement and collective awareness, was Professor Maura McAdam, from the DCU Business School and DCU Centre for Family Business.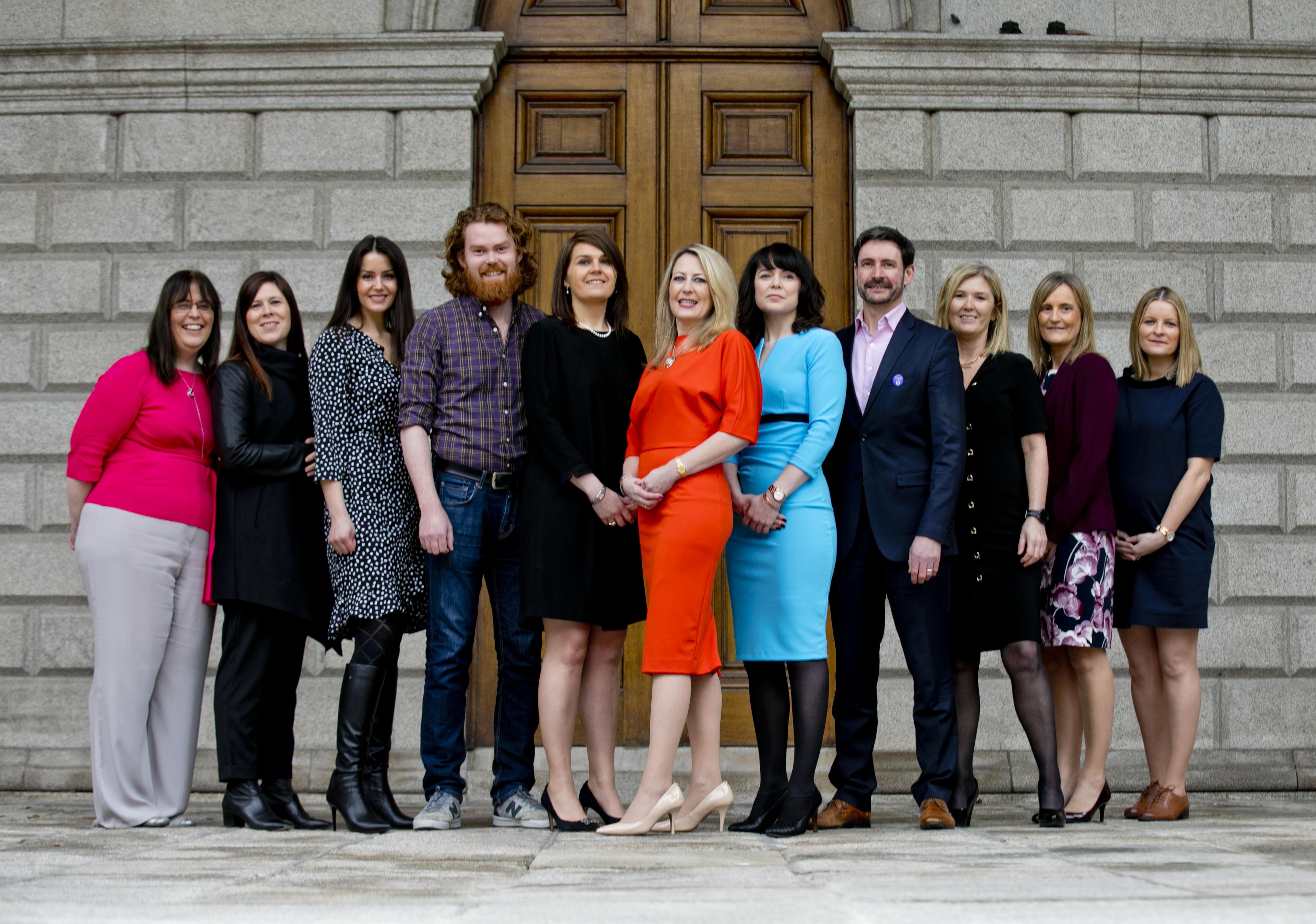 Panellists and speakers at the event included (L-R) Liz Fulham, SalesOptimize; Patricia Scanlon, Soapbox Labs; Dr Nora Khaldi, Nuritas; Gene Murphy, Bank of Ireland; Amy Burke, Bank of Ireland; Sarita Johnston, Enterprise Ireland; Professor Maura McAdam, Dublin City University; Garvan Callan, Bank of Ireland; Mary McKenna, Tour America; Karen Malone, Centaur and Aine Kerr, Neva Labs. Photo credit: Enterprise Ireland.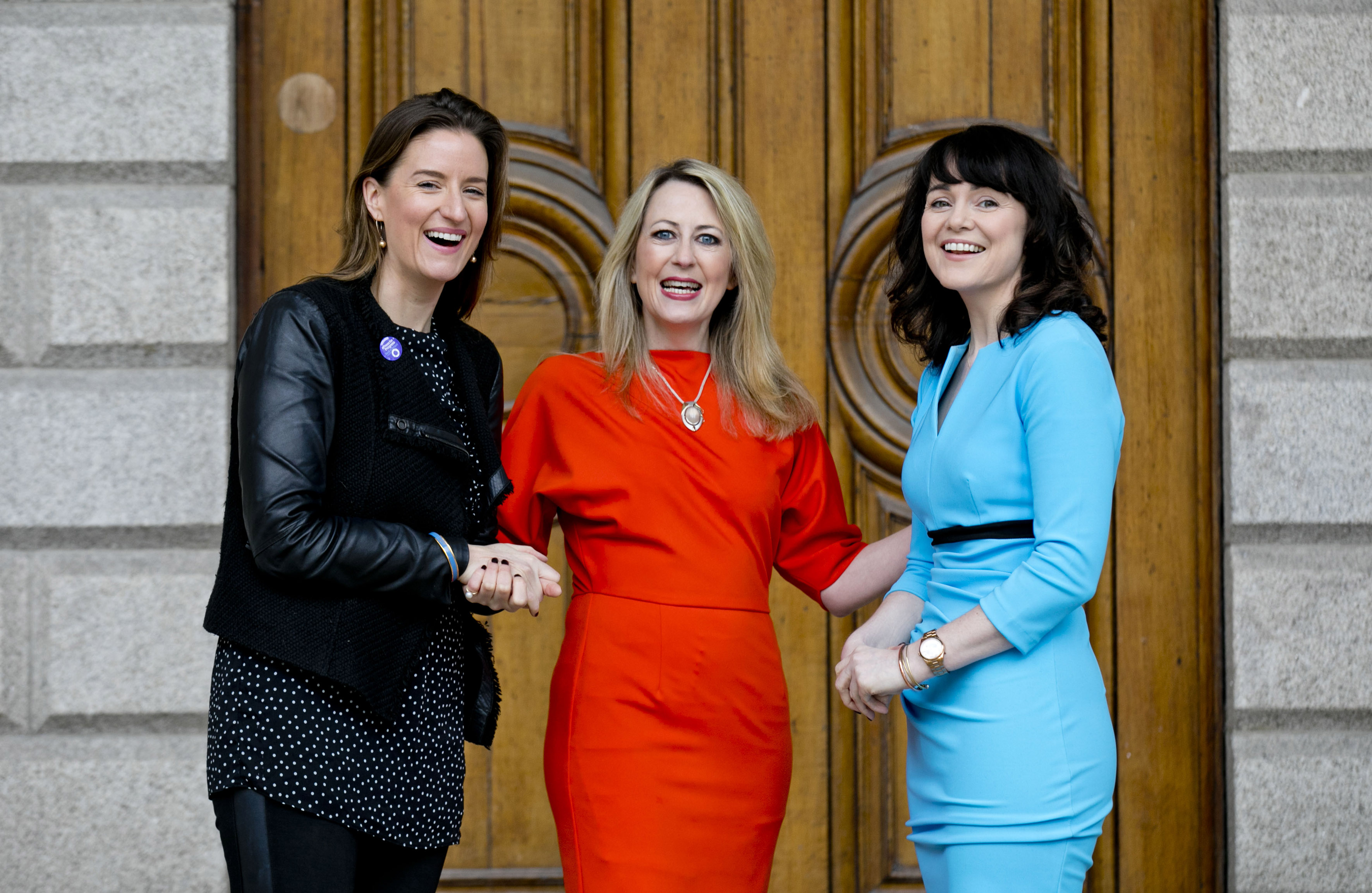 Featured photo credit: Ian Aberle/Flickr.