DCU National Centre for Family Business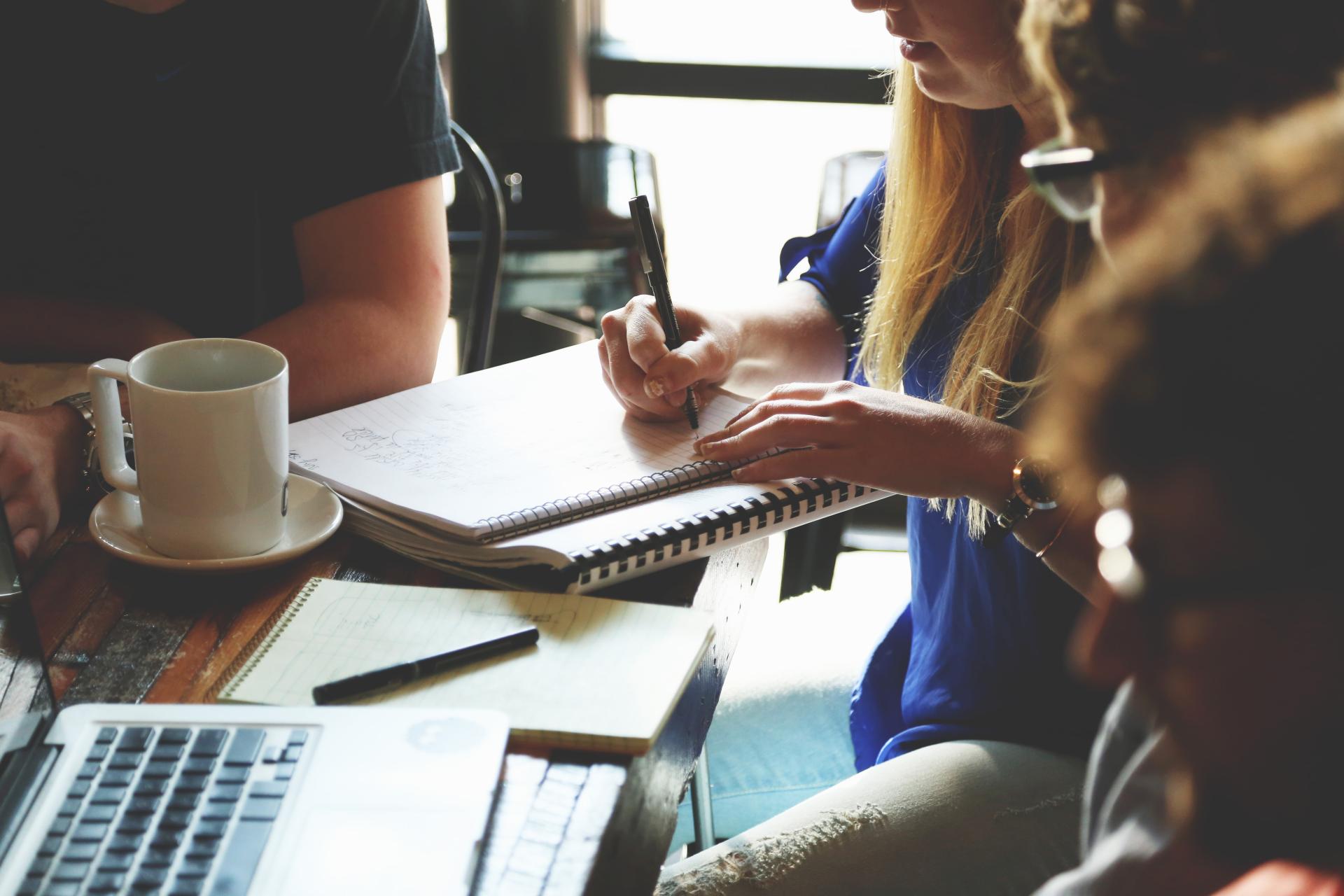 Below Image
Family Business Research Workshop and Networking Event
On June 4, DCU Centre for Family Business will be hosting a family business workshop and networking event at the Business School, and is extending this invite to those who would like to benefit from this unique one day event.
The event has been designed to connect family business scholars with the expertise of leading international scholars in the fields of entrepreneurship and family business. Attendees will have the opportunity to engage with a unique network of internationally recognised scholars including Professor William Gartner and Professor Candida Brush as well as Early Career Researchers in the area of family business and entrepreneurship. Those who are early career researchers or doctoral students would particularly benefit from this informative networking event.
Professor Maura McAdam, DCU Centre for Family Business Director of Research and Professor of Entrepreneurship, will be leading the workshop on June 4. There will also be lunch and other breaks that will encourage networking and ensure the friendly inclusion of all delegates, regardless of their career stage or background.
Here at DCU Centre for Family Business, we are passionate about bringing knowledge, research and family business insights to people and the community. As a centre for excellence in family business research, we are delighted to host this unique event.
Please RSVP if you are interested in attending.
There are a number of SAMS fee, travel, and accommodation sponsored bursaries available for this event. For those interested in applying for a bursary, please contact Yvonne Kiely - yvonne.kiely@dcu.ie
Ticket Prices:
Standard fee - €100
Early Career - €75
PhD Students - €50