DCU National Centre for Family Business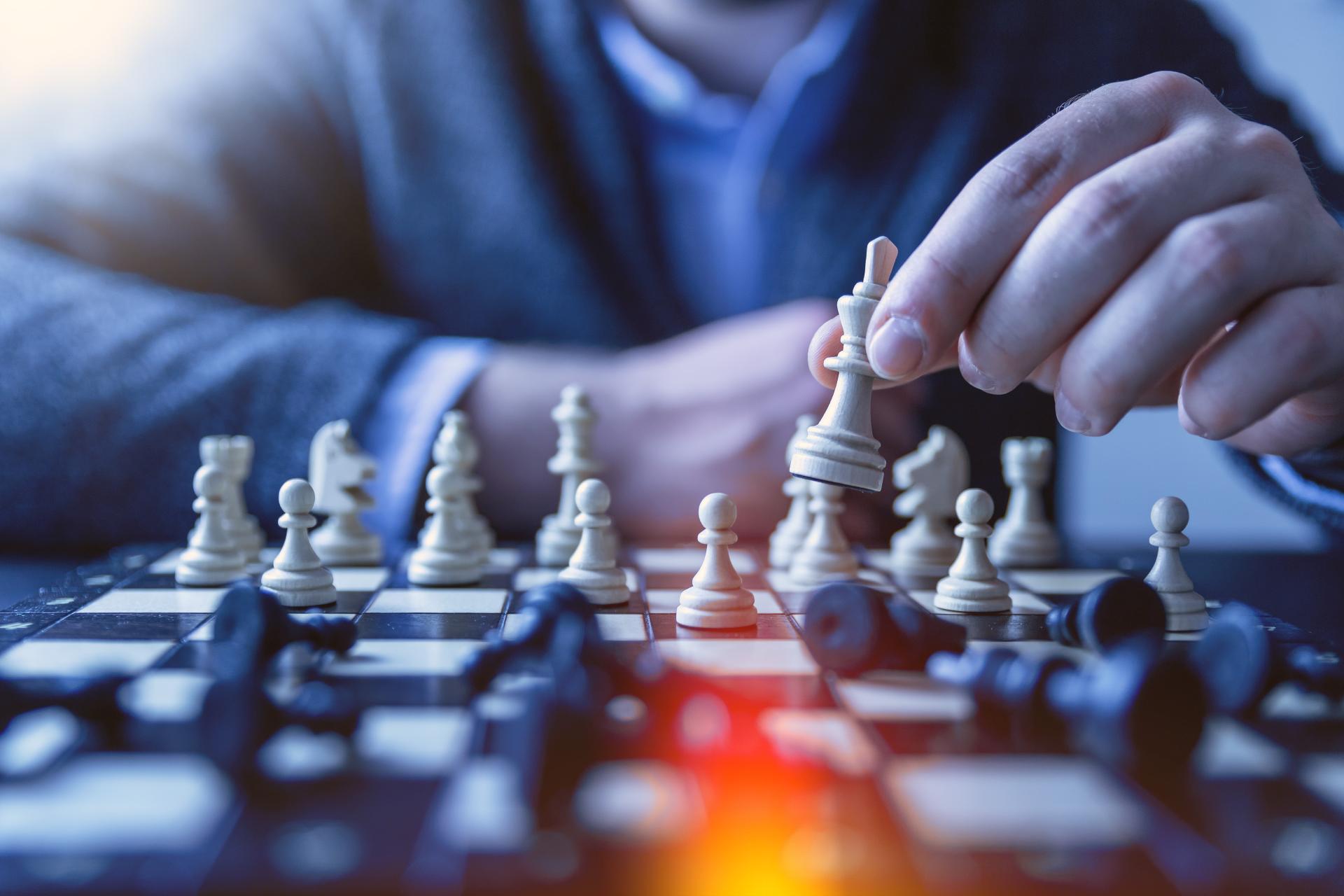 Below Image
Insights for long-term thinking: DCU Centre for Family Business publishes new research for strategic planning
New research, published last week by The Institute for Family Business (IFB) Research Foundation, has outlined some significant results for owners and advisors of multi-generational firms. The IFB is a UK charity that aims to create and support greater knowledge and understanding about family firms and their contributions to society with research and insight.
The paper, entitled 'Long-term thinking in UK family businesses' was researched and written by DCU Centre for Family Business director, Eric Clinton; Dr. Vanessa Diaz, of The University of the Baleric Islands; Martina Brophy, DCU Centre for Family Business researcher; and Dr. Jordan Gamble, postdoctoral researcher at DCU Centre for Family Business.
The research investigates long-term orientation within family businesses, using surveys of senior members and family business case studies to provide practical findings relating to the long-term goals and strategies of family firms. The implications for owners and advisors of multi-generational family firms come from insights regarding non-economic goals in family firms, for example keeping the business within the family or preserving family values. The importance of legacy and how it influences the directions family businesses take is also discussed, as well as motivations for family businesses to become involved in innovation and new opportunities. The paper also provides practical recommendations for family firms based on the results from the research.
"Multi-generational family firms need to recognise and understand the long-term consequences of their current decisions. Having a long-term orientation is a fundamental element underlying many of their strategic decisions, especially when family firms intend to remain family owned or family managed." From 'Long-term thinking in UK family businesses' (2018).
The full paper can be accessed here or through the IFB website.