DCU National Centre for Family Business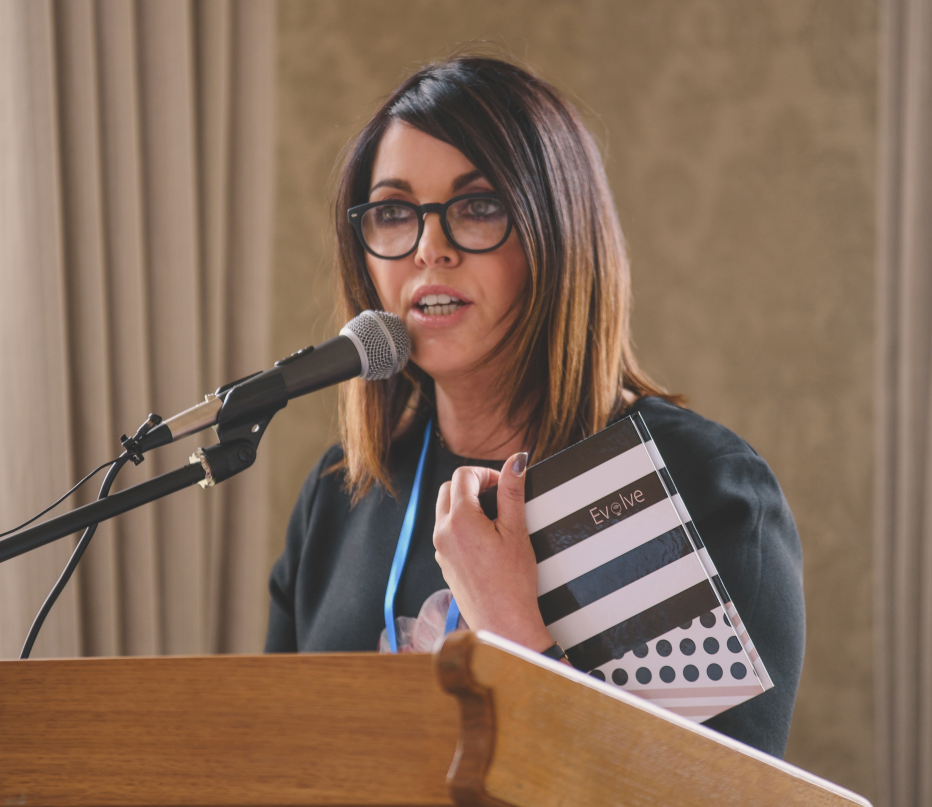 Below Image
Community, innovation, care and empowerment: Mairead Mackle, CEO
"Whether it's a conscious or unconscious decision, my own experience is that you attract people who share your personal values, those are the people that will not only go on the journey with you but who understand and buy into your vision, and feel passionate about delivering results." Mairead Mackle

Sitting down with Mairead Mackle, CEO and founder of Homecare Independent Living, mother of seven, founder of Evolve Women, and the innovative housing solutions company Fabraco soon to be introduced in Dublin, an afternoon interview just barely scratches the surface.
Earlier this year, DCU National Centre for Family Business went on a road trip to Co. Armagh to visit our Xmas E-zine's Featured Family Business, Homecare Independent Living. Over some coffee and sandwiches, we asked Mairead about her family business and the vision she has for innovation and change in the community.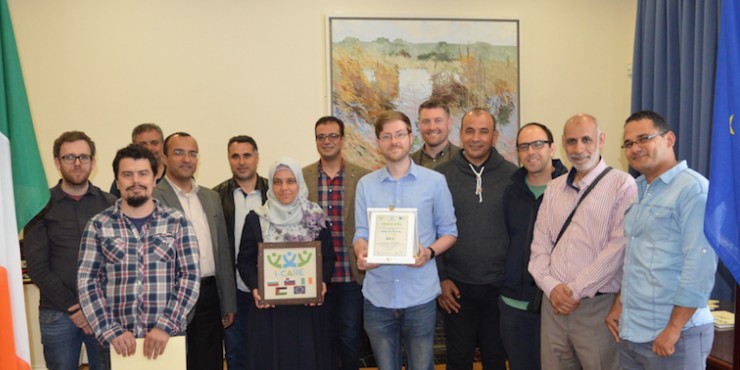 She spoke about her background in healthcare and the importance of having the freedom to be a mother in business, and how impactful community involvement is being achieved with their charity iCare. A passion for diversity and equality led to her founding the women's empowerment initiative Evolve Women, and her vocation for care has created the housing solutions company, Fabraco. Working as a team that shares the same values in business and in the community, the HCIL family has their eyes set on change for 2019 and beyond.
Read the full interview here (pdf).
Finance planning, the next generation, Brexit deadlines, and film studio success
Our final e-zine of 2018 also features some unique insights from Centre members and DCU Business School lecturers, John Nolan and Dr Teresa Hogan; and from our partners, AIB, Beauchamps, and PwC.
John Nolan, lecturer in accounting and finance at DCU Business School, and Teresa Hogan, senior lecturer in enterprise development at DCU Business School, advise on the key issues for family businesses when making funding decisions and the options available.
AIB celebrate the success of their customer, the Oscar nominated Cartoon Saloon, based in Kilkenny.
Beauchamps tackle the all-important issue of family constitutions in succession planning, and give advice on how to structure this process.
And PwC take a proactive stance on an uncertain Brexit climate and the March 2019 deadline.
Not already signed up to our E-zine? Sign up here to receive our quarterly e-zine and be among the first to hear about our family business events in 2019.
Would you like to see your family business featured in our E-zine? Contact yvonne.kiely@dcu.ie