DCU National Centre for Family Business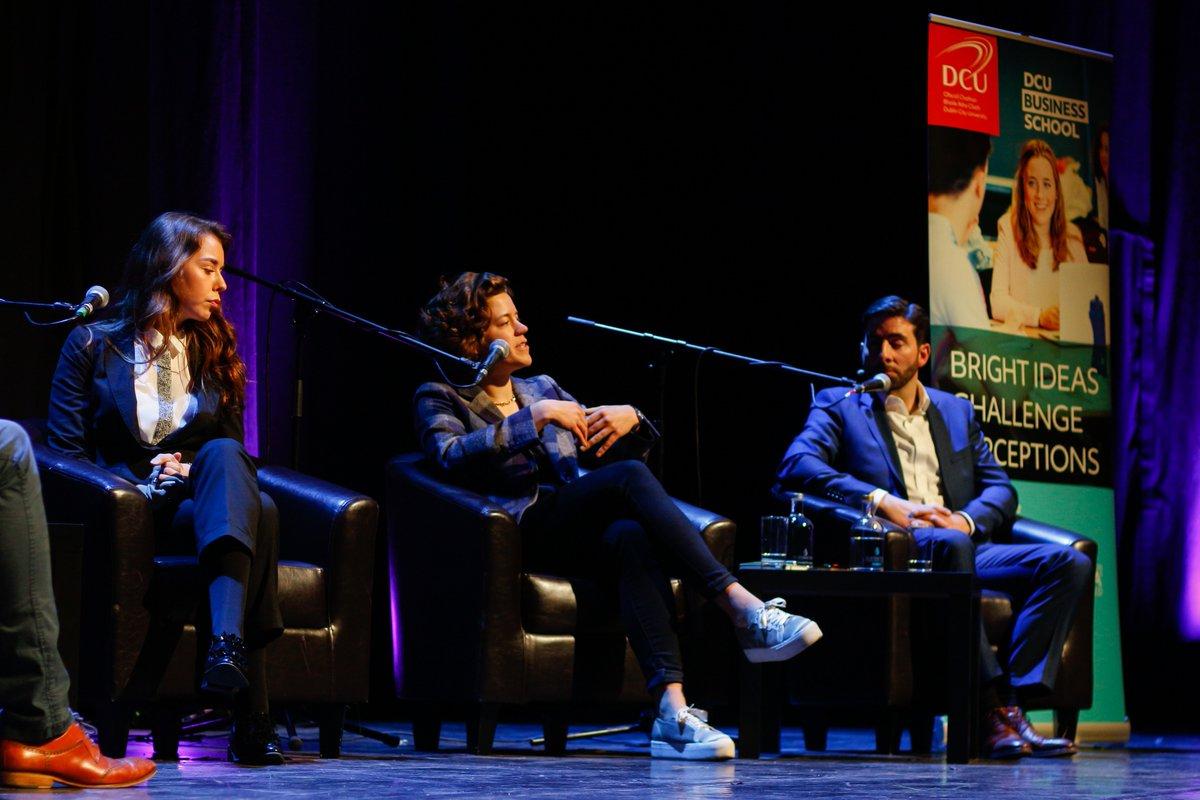 Below Image
Innovation on the brain for three next gen leaders
If you were to spend your career searching for a one-stop formula for business success, you will probably find yourself running in circles. While starting and growing a business can be as much about luck as strategy and planning, some family business success stories share a common focus on innovation and thinking as a global brand.
At a mini-conference hosted by DCU Business School and the Irish Institute for Digital Business, three family business leaders shared what they feel are key ingredients for growing and competing in what some have acknowledged as a healthy and thriving Irish start-up scene. Get Started is a half-day coming together of entrepreneurs, leading innovators, and academic experts, which this year focused on the themes of early stage start-ups, family business, and scaling up. The Get Started event is part of a series of 'Get' events organised by the Irish Institute of Digital Business (dotLAB), a digital research centre of excellence for theoretical and applied research located in Dublin City University.
Keogh's Crisps: values and diversification
Ross Keogh, co-founder and director of Keogh's Crisps, launched the family business segment with a story of diversification, family values, and growing competitively with new ideas. Despite being introduced as the director of Keogh's Crisps, Ross is quick to point out that there are no job titles in the family – from management to the employees, everyone's families are considered in the decision-making processes.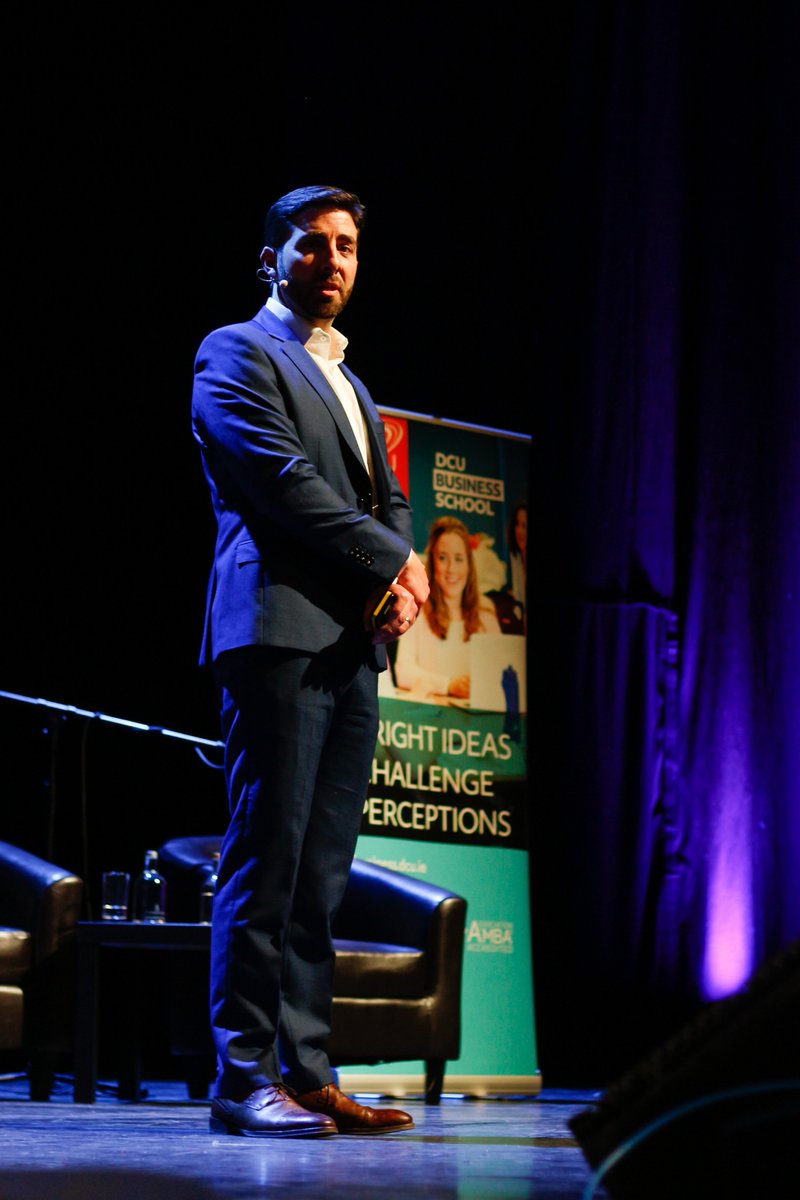 Ross Keogh takes the stage at Get Started 2019
Keogh's has a heritage of over 200 years in crop production. Early on, Ross' grandfather had to overcome challenges in in the farming industry. This need to be competitive led to a focus on diversification of offerings; the production of onions, and turning the then seasonal potato into a year round food item. The introduction of Keogh's Crisps in 2011 was an innovative step in bringing Keogh's into the premium food market, though Ross reminds us that it's not always easy bringing new ideas to the table in a family business. Rows inevitably come with the territory, but they don't matter when the family is driven by passion.
"You either win, or you learn", Ross Keogh
Expanding into international markets has proven to be a success for Keogh's, and finding new ways to tailor their crisp product for their customers tastes has kept their brand at the fore of the Irish crisp industry. While innovation is key, Ross brings us back to the core elements of the family, the foundations of business; culture, values, and vision.
Thinking global & continuously innovating
Eric Clinton, professor at DCU Business School and Director of the DCU National Centre for Family Business, asked the panellists about their perspectives on brand development, working outside of the business, family dynamics, innovation, and internationalisation.
Working outside of the business in the UK for several years was, for Rosy Temple, Sales Development Manager at Magee 1866, a beneficial experience and one that she feels gives you "a chance to develop your own values".
Orla Stafford, Marketing Manager at Jackford Irish Potato Gin, felt that while working in the business was where she wanted to be, she also needed to go out and get experience elsewhere – "it's about understanding what you can bring to the business".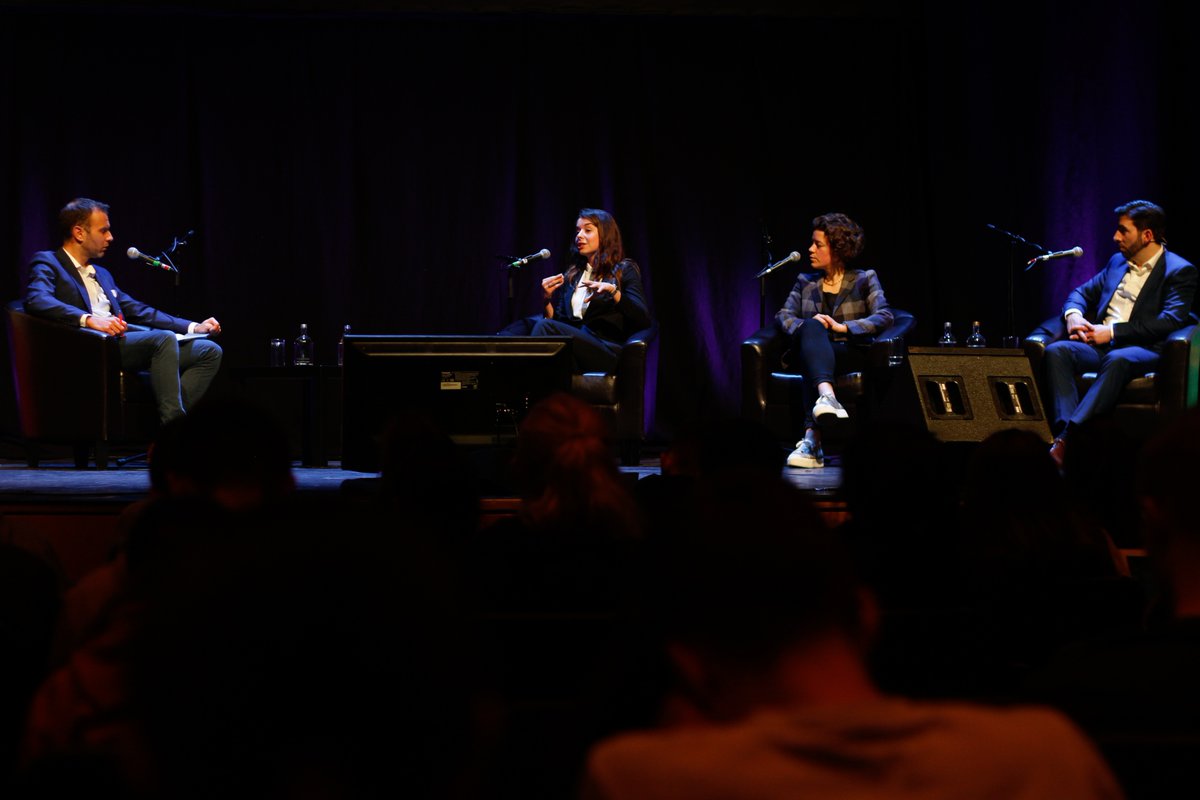 But what about building a global presence, and developing an international brand?
Feet on the ground, and correct representation through the shops selling your product is vital, as Ross states, they need to have the same values.
It's also about maintaining control during that shift from product to brand, and Rosy emphasises the importance of giving the end consumer something to resonate with. Magee 1866 is a luxury fashion brand that has maintained its ties with heritage and history, while offering new product lines and keeping an innovative customer focus.
Investing in their branding and image was key for Jackford Irish Potato Gin. Orla highlights the need to differentiate their product, right down to the specially designed bottle and cork. Set up in 2018, it was a three year work in progress for the Wexford gin company who have taken a unique approach to taste and homegrown produce.
For all three of the panellists, innovation is crucial and cannot be ignored. Whether you are grappling with bringing your brand into a more contemporary space, or figuring out how to make your product stand out among the masses, there is nothing to be gained from standing still.
We end the discussion with some words of advice on this topic:
"Don't lose your sense of self moving forward", Rosy Temple.

"You can't not innovate… if you stand still you are moving backwards", Ross Keogh.

"You have to have innovation on the brain…this means process innovation as well", Orla Stafford.
Being a competitive, value driven family business with a global mindset is no easy task. In PwC's 2019 Irish Family Business Report, just 23% of businesses surveyed have plans to internationalise into the future, much lower than the global average of 37%. When it comes to values, families feel strongly that they are important to their business (91%), yet only 35% have their values and purpose formalised and written down. All things aside, what was clear from our panelists was that values are a continuous source of support for business success, and may be a good place for families starting out to begin their journey.