DCU National Centre for Family Business
Upcoming Family Business Events
Upcoming Events in 2020
Innovation - the key to success and longevity in family business Thursday 10th September 2020 @ 9.30am
Hear how the Irish School of Motoring adapted their business during the pandemic and learn how you can innovate in your family firm
This September we will discuss innovation in family business. We will be joined by innovation expert Dr Peter Robbins and a panel of family business experts from Beauchamps, PwC and AIB. We will also broadcast an exclusive interview with Karl Walsh, CEO of family-run business, the Irish School of Motoring.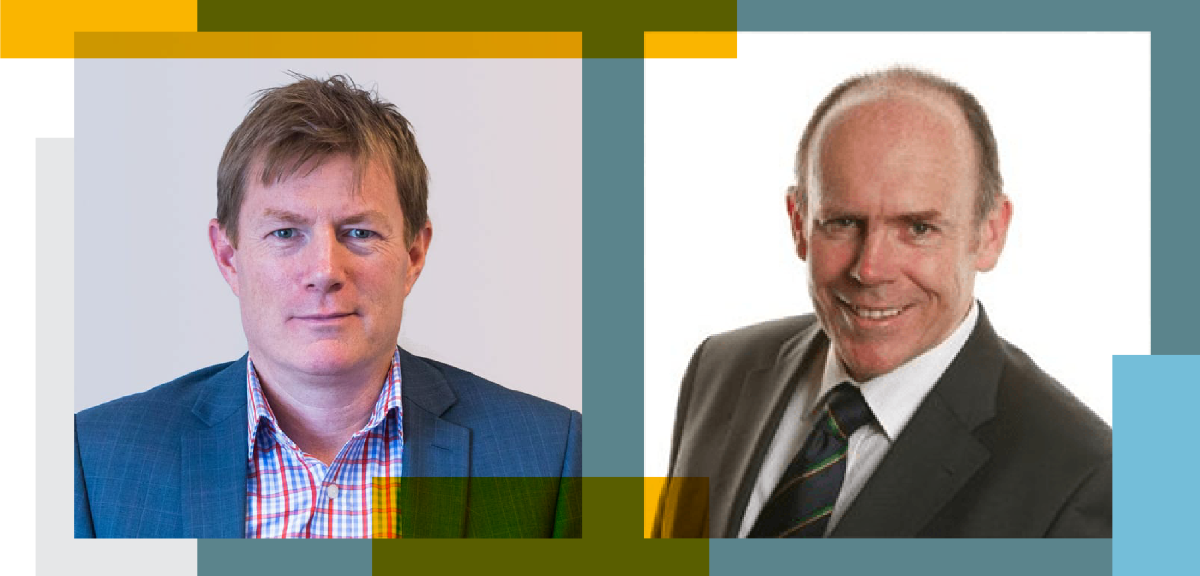 (Image description (left to right): Headshot of Karl Walsh and Dr Peter Robbins)
Peter Robbins is one of Ireland's foremost experts in innovation and new product and service development. As Global Head of Innovation Excellence for GlaxoSmithKline he led many of the the worldwide new product launches for Lucozade, Aquafresh, Sensodyne, Panadol, Ribena, alli and NiQuitin.
Register your free tickets and submit your innovation questions to our panel on our Eventbrite here.
Annual Conference: Talent in Family Businesses - 22nd October 2020
Our 2020 Annual Conference has been rescheduled to October 22nd 2020 and will take place online in the form of a live webinar. The length of the event will be considerably shorter than our previously planned in-person event. More details on this event to follow via our social media channels and quarterly newsletter. To join our list of family business members and receive our free newsletter, please complete this short sign-up form. If you have any questions in relation to our annual conference, please do not hesitate to contact our team at familybusiness@dcu.ie.