DCU National Centre for Family Business
Video Insights & Interviews
Video Insights & Interviews
Browse our collection of interviews and family business lessons with leading family business scholars and experts in the field of entrepreneurship - such as Professor Justin Craig, or Professor Candy Brush and Professor Bill Gartner from Babson College, USA. On our YouTube channel you can also watch interviews with family business owners taken at our annual events, and members from the DCU National Centre for Family Business.
'Trust in the Family Firm' Research Launch
'Family Business Values' 2019 Annual Conference
Prof Candy Brush Interviews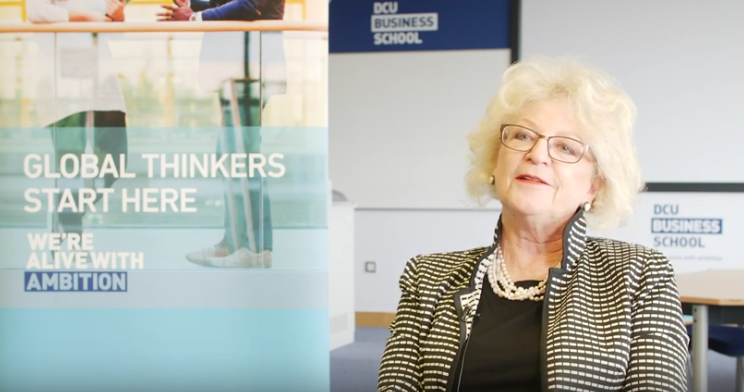 Prof Bill Gartner Interviews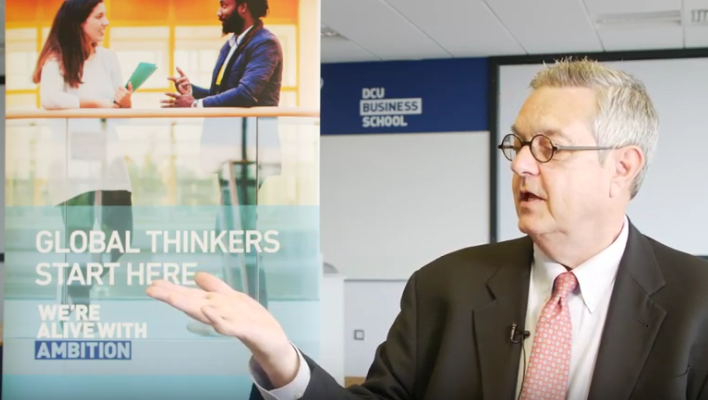 Family Business Lesson Series
Bridging the gap between theory driven research and the lived experiences of business owners is of critical importance to us here at the National Centre for Family Business, and with the aim of fulfilling this purpose we are very proud to host a specially curated and produced Family Business Lesson Series, hosted by Dr Justin Craig. Released on a monthly basis, these bite sized videos bring family business research to life and provide viewers with practical applications of theory.
Dr Justin Craig is s leading scholar is family business research and was an adjunct professor of the DCU National Centre for Family Business. Dr. Justin Craig was a Clinical Professor of Family Enterprise and Director of the Centre for Family Enterprises at the Kellogg School of Management at Northwestern University, and has published over 40 peer-reviewed academic publications, numerous book chapters and teaching cases and has co-edited several books, all aimed at better understanding the challenges facing business families across the globe. You can follow this practical Family Business Lesson Series by subscribing to our YouTube channel or following us on Twitter.
We are continuously adding to our library of family business videos, which provide unique, current insights for family business owners and researchers. You can browse our full library of videos on our YouTube channel.
Lesson #1: A Family in Business