Barretstown Children's Charity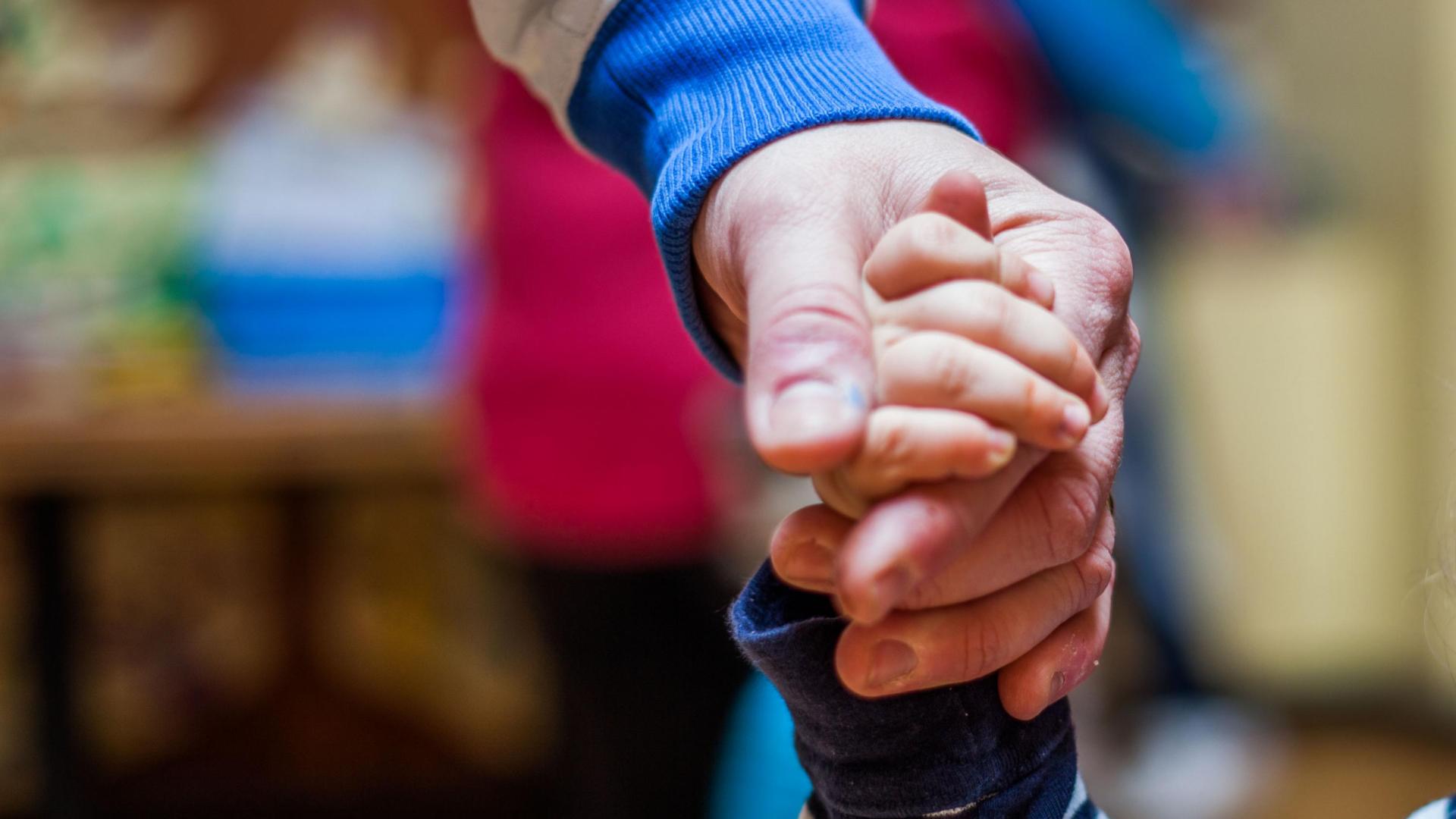 DCU MSc Digital Marketing students help Barretstown to fundraise digitally
A team of DCU Business School MSc in Digital Marketing students partnered with Barretstown Children's Charity to run digital ad campaigns over a four-month period from December 2019 to April 2020. The campaign was run as part of the Google Ad Grants program, which grants a $10,000 per month Google Ads budget to qualifying non-profit organizations. 
The campaign's first focus was on increasing awareness of Barretstown's 2019 charity partnership with Christmas FM and subsequently encouraging donations. This saw a sizeable increase in traffic to the Barretstown website and an almost threefold increase in donations through Google Ads during the Christmas period. 
The impact of COVID-19 in 2020 saw the postponement of Barretstown's in-person family camps and events. This meant a pivot in student's campaign plans to focus on promoting virtual events and awareness of fundraising resources. Throughout the course of the 4-month digital campaigns, the MSc in Digital Marketing students raised €12,400 for Barretstown. 
Tim O'Dea, Director of Development at Barretsown said
We at Barretstown are hugely proud of our ongoing partnership with DCU and the many different ways in which we are working together. The support by the DCU team with our Google Ads is a really good example where Barretstown was able to materially benefit from the partnership thanks to the expertise and efforts of the Masters in Digital Marketing students to help us take better advantage of Google ads, something we had not been able to do previously. This in turn helps us to improve our online presence and raise more funds to help more children and families affected by serious illness.