Barretstown Children's Charity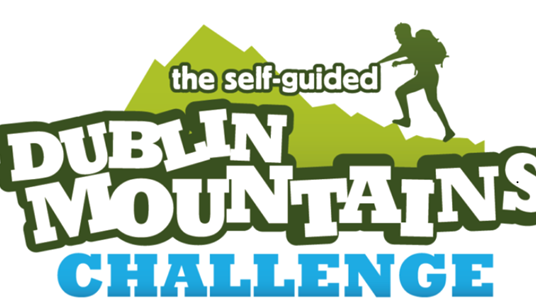 Appeal for DCU staff and students to volunteer as stewards for major Barretstown fundraiser
The Barretstown Dublin Mountains Challenge - a 30km trek undertaken by some 200 people raising funds for the charity - will take place on Sunday, September 26th. A team from DCU will also be taking part in the trek.
Barretstown are now looking for DCU staff and student volunteers to help steward the event, which is essential for the fundraiser to happen. Volunteer shifts will be five hours long and each volunteer will have the option to select their preferred time slots in the morning, afternoon or evening.
If you wish to volunteer as a steward, please click here to fill in the form.
After signing up, a member of the Barretstown team will contact you with your designated team and time on Sunday, September 26th. Volunteers will have a point of contact on the day to answer any queries, and they'll be briefed on the morning of the event. 
The Barretstown and DCU Partnership was announced in late 2019. DCU is the first university to engage in a charity partnership of this type, the impetus having come from the 'Our DCU' initiative. 
Despite the difficulties caused by COVID 19 since this partnership was announced, DCU students and staff have already raised more than €28,000 for the charity. 
DCU students and staff have also signed up to volunteer for a variety of activities. 
For more information on the Partnership please go to dcu.ie/barretstown