Centre for Talented Youth, Ireland
The Centre for Talented Youth, Ireland - Saturday Programmes
The Centre for Talented Youth, Ireland
Saturday Programmes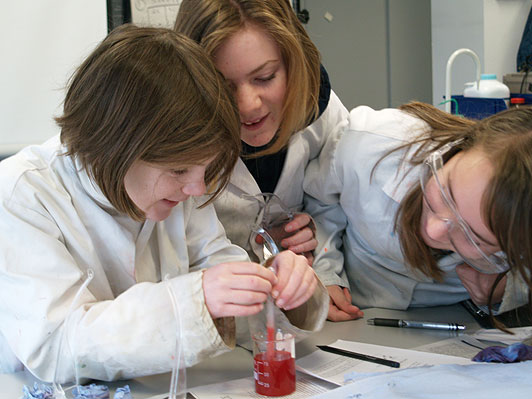 Saturday programmes take place each Autumn (October to December) and Spring (February to April). Courses are available for both 6-7 year olds and 8-12 year olds. Saturday programmes usually run over an eight week period.
The courses are designed to be academically challenging and to allow the students to meet others who share their interests. The depth of material and pace of the courses is somewhat different to what students might be used to in school. However the courses are hugely popular proving that this approach works well.
Only students who have qualified will receive the course brochure appropriate to their age group. We recommend that they choose the course that they are most attracted to having read each of the course descriptions. (For further information on assessment, please click here
Locations
CTY Ireland runs classes from a number of third level institutions across the country.
Dublin City University
University College Cork
Athlone IT
NUI Galway
Letterkenny IT
University of Limerick
Sligo IT
Wexford - Carlow IT campus