Fiontar & Scoil na Gaeilge
conferences and publications
Publications
An tOllamh Ciarán Mac Murchaidh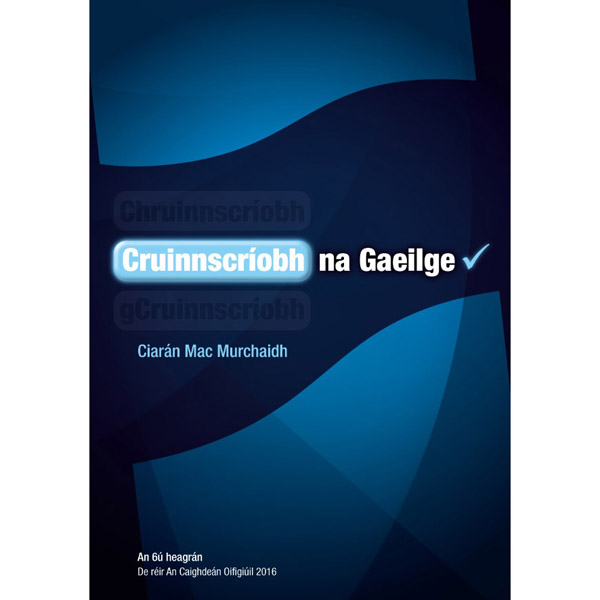 Cruinnscríobh na Gaeilge: https://www.coislife.ie/product/cruinnscriobh/
An Dr. Conchúr Mag Eachain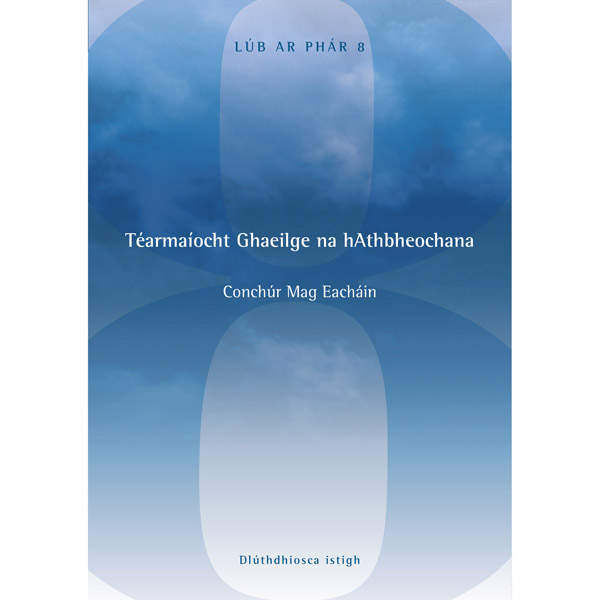 Téarmaíocht Ghaeilge na hAthbheochana: https://www.coislife.ie/leabhar-nua-tearmaiocht-ghaeilge-na-hathbheochana/
An tOllamh Máirín Nic Eoin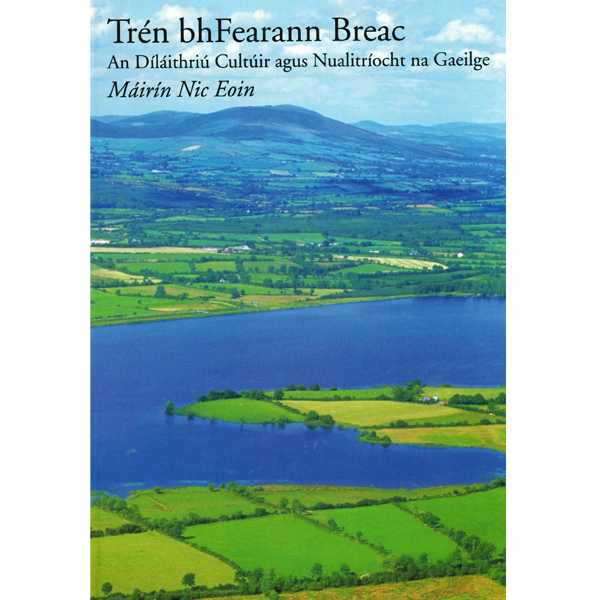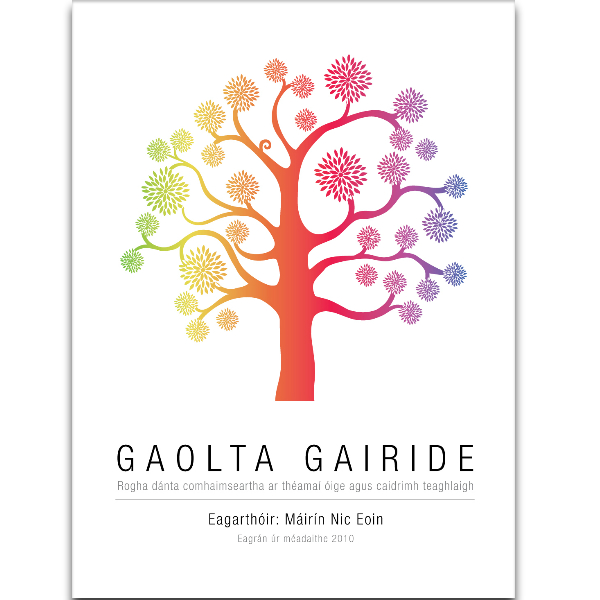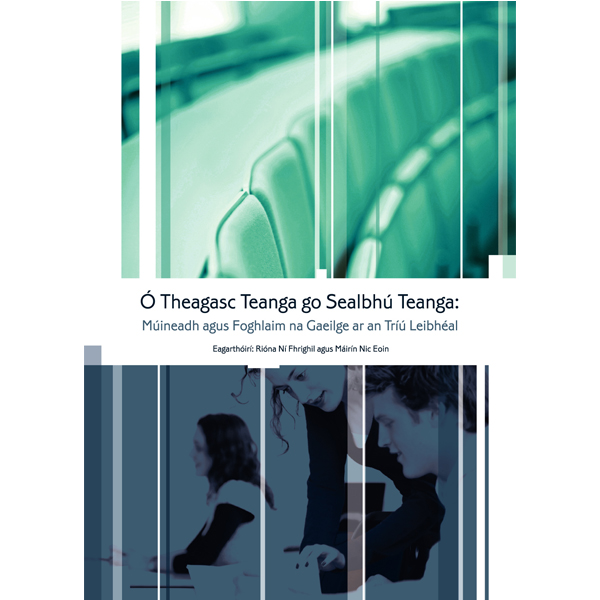 https://www.coislife.ie/udair/mairin-nic-eoin/

Réaltán Ní Leannáin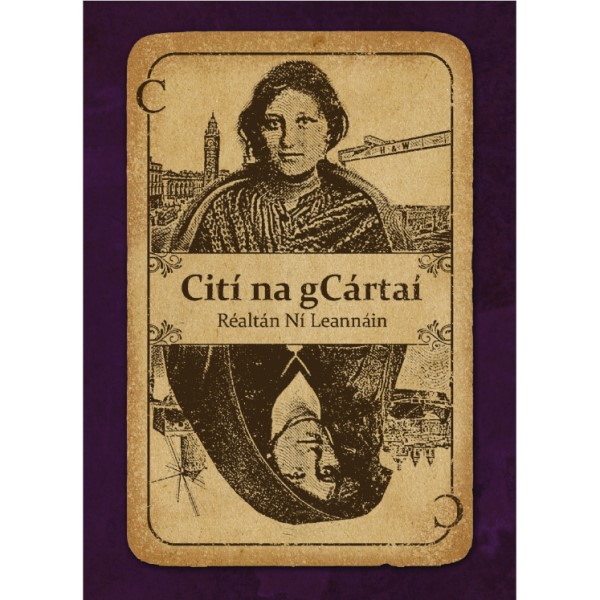 Citi na gCártaí: https://www.coislife.ie/product/josefina/?lang=en
An Dr Pádraig Ó Liathain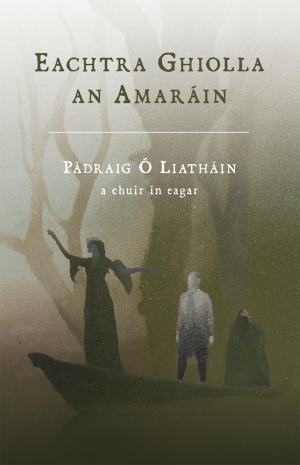 Eachtra Ghiolla an Amaráin: https://www.cic.ie/books/published-books/eachtra-ghiolla-an-amarain

Conferences
SNSBI (Society for Name Studies in Britain and Ireland) 2016
The SNSBI pre-conference workshop 'Tools for sharing minor placenames' was hosted by Fiontar, DCU in April 2016. A new crowdsourcing tool, Meitheal logainm.ie, developed by Fiontar was launched during this workshop.
CLTW (Celtic Language Technology Workshop) 2014
The first Celtic Language Technology Workshop, which had contributions on 12 specialist subjects from national and international experts in the field, was organised by Fiontar in conjunction with NCLT (National Centre for Language Technology) and the School of Computing at DCU in August 2014. This workshop was hosted by COLING, the Annual International Conference on Computational Linguistics.
BISA (British and Irish Sound Archives) 2014
The Annual Conference of the British and Irish Sound Archives Association was hosted by Fiontar in May 2014. As well as bringing national and international experts and researchers together, the conference provided Fiontar with an opportunity to showcase its own research in the digital humanities to a wider audience.
International Engagements
Fiontar & Scoil na Gaeilge provides the Irish-language content of the EU terminology website, IATE, and is involved in the EU-supported SpeakApps project.