DCU Institute of Education
PhD/Masters by Research | Welcome
Committed to academic excellence and innovation, DCU Institute of Education, the newest faculty of Dublin City University, provides a transformative student experience through its PhD and Masters by Research Programmes, see current funding opportunities.  The new Institute, boasts state-of-the-art modern facilities including a new library with a very wide range of education titles and a learning environment that is aligned with the current thinking on teaching, learning and research.
As a centre of excellence in post-graduate research, the IoE hosts internationally recognised experts in its research centres across all sectors of education, from early childhood right up to and including further and higher education. It has an ambitious programme of education research and provides a research environment that is student-centred and inclusive.
We provide an education that equips our students with valuable transferable skills, which support long-term career development. The Postgraduate Researcher Development Framework is designed to support you (PhD and Masters by Research students, both full and part-time) in achieving the skills necessary to become an independent researcher. In addition to the supervision you receive from your supervisory panel, this framework may be used to inform your development, during your Postgraduate Research Degree.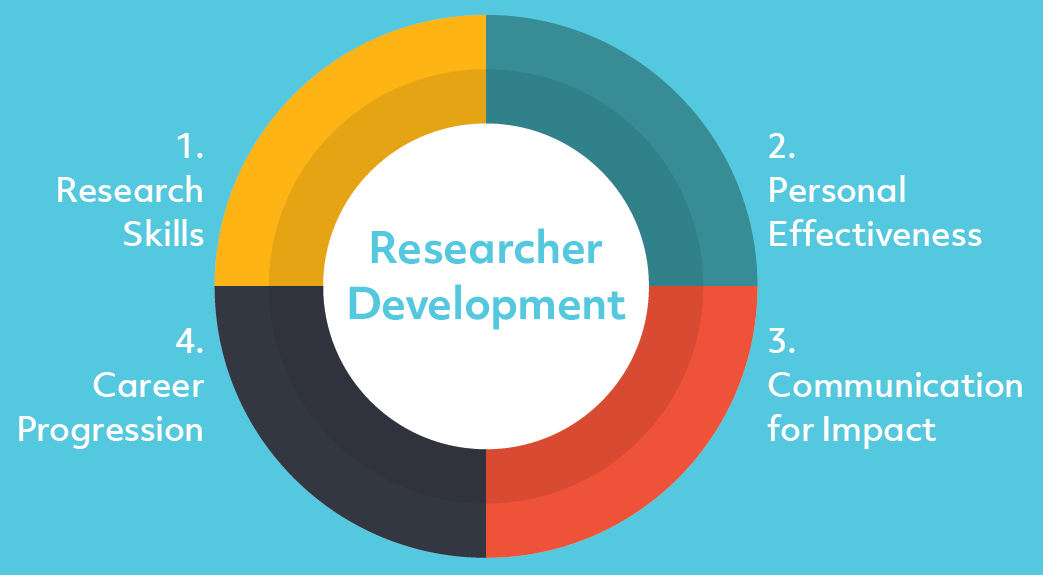 ​
Student Support & Development | Graduate Studies Office | International Office
Belonging to an academic community is central to any research student's experience here.
Working with, and learning from, global leaders in education research, ensures our students participate in an active academic community.
We are committed to a culture of career readiness, providing an education that will equip our research graduates to develop valuable transferable skills. Careers Service
In a world of new opportunities, today's research graduates need to be adaptable, flexible and innovative.
We are confident our research graduates will flourish in the challenging and complex contexts of 21st century societies.
PhD/Masters by Research: Welcome | Programmes | Application | People | Current Research Students