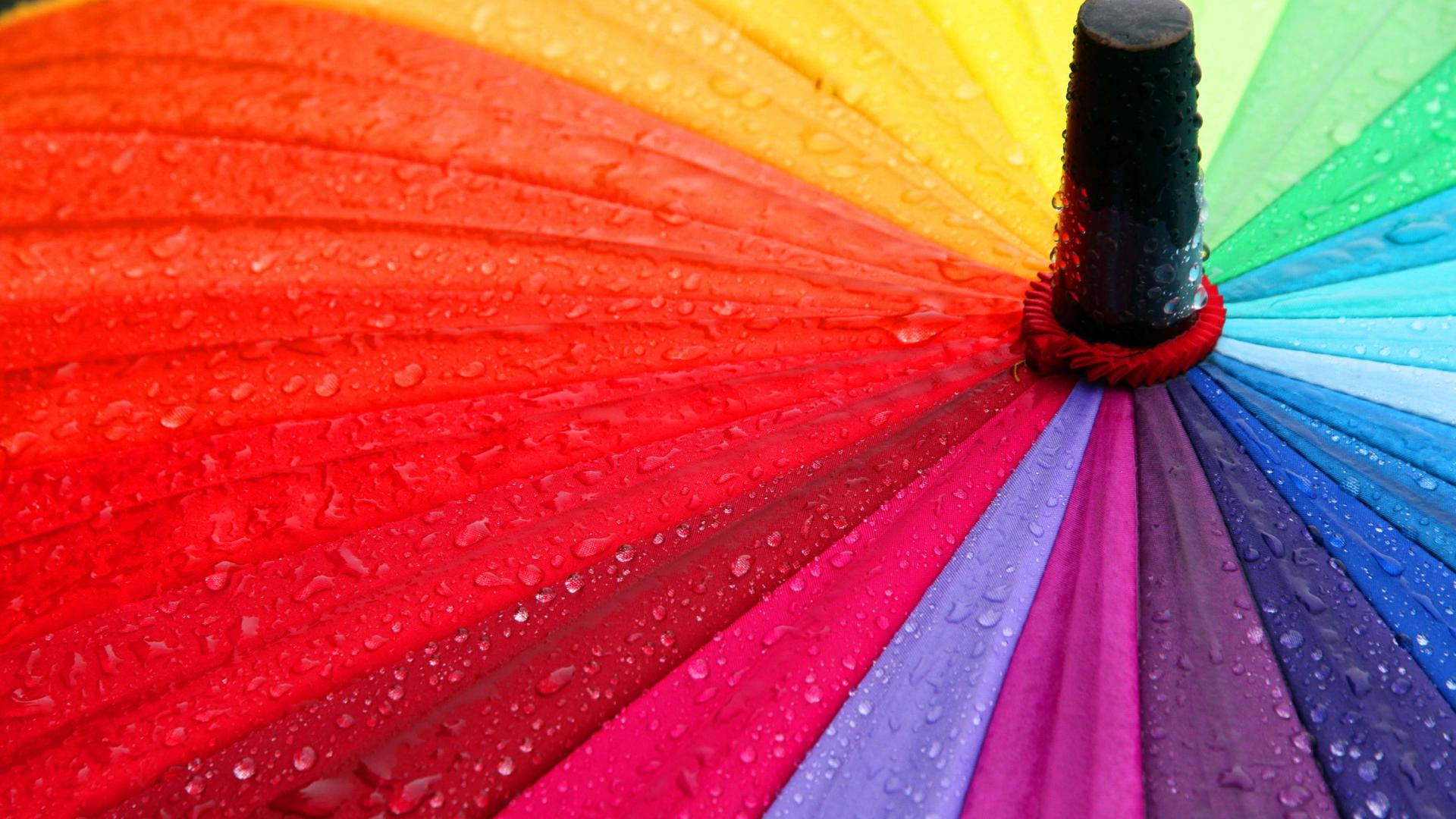 Intersex and Gender Identity
DID YOU KNOW ?

The 'I' in LGBTQI+ is Intersex but not all intersex people identify under the LGBTQI+ umbrella. 
This paragraph from our friends at Intersex Human Rights Australia is a great explainer...
All available information suggests that intersex people have diverse identities. Many intersex people are heterosexual, while many are not, and most intersex people identify with sex assigned at birth (sometimes termed cisgender). This discussion about identities can obscure a deeper issue: because intersex is about physical characteristics, it includes infants and children who do not have agency to express an identity.  Care needs to be taken to acknowledge this when talking about intersex people.