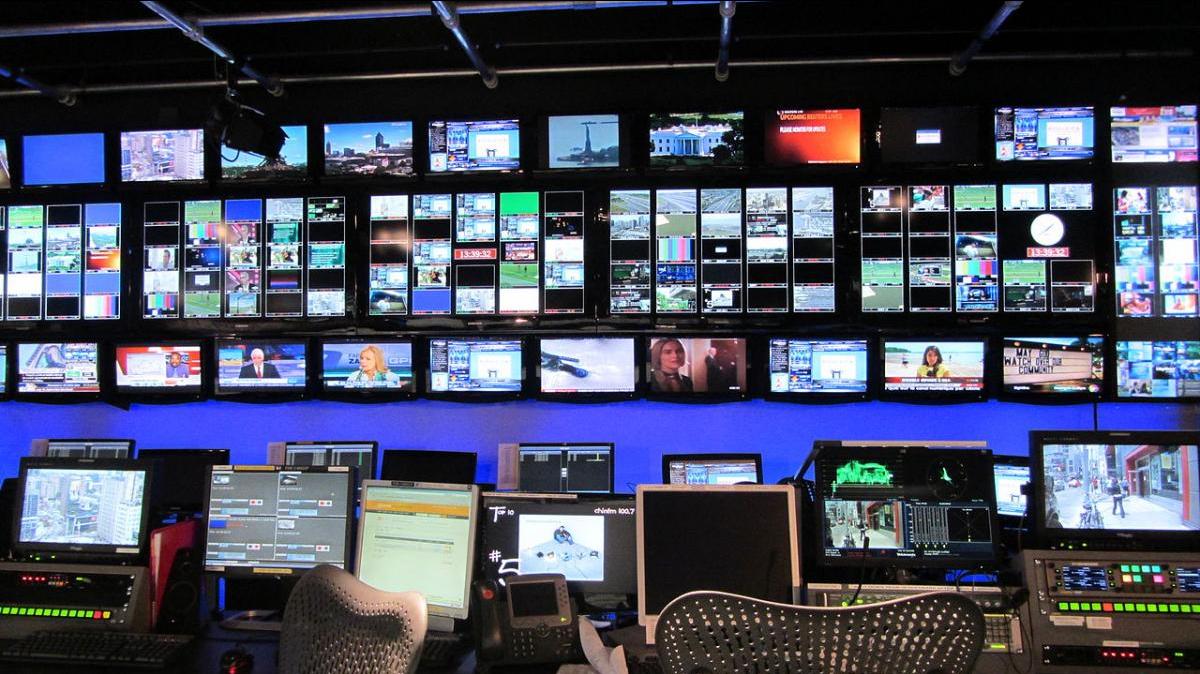 Videos
What It's Like To Be Intersex
Four intersex young people - Saifa, Pidgeon, Alice and Emily tell us what it's like to be intersex in this short video.
This Girl Has Balls 
Listen to intersex person, advocate and expert, Georgiann Davis - Associate Professor, Sociology, University of Nevada Las Vegas deliver a ten-minute TED talk about what it means to be intersex.   7th November 2016.
"We are not abnormal ... gender is fluid and not correlated with sex"
Georgiann interviewed 65 intersex people as part of her doctoral research.  She wrote an amazing book Contesting Intersex - The Dubious Diagnosis (2015) published by NYU Press.
Living Without Fear of Violence and Discrimination
The United Nations Free & Equal division stands up for equal rights and fair treatment for Lesbian, Gay, Bi, Trans and Intersex people everywhere.  This is a very short video with a powerful message about what it means to live without fear of violence and discrimination.
"Every day, lesbian, gay, bi, trans (LGBT) and intersex kids – and other children seen as defying gender stereotypes - are bullied at school, at home and in their community. Bullying can take many forms –from taunting and name-calling to brutal violence.
Children who experience this kind of abuse have a higher risk of anxiety, loneliness, low self-esteem, self-harm, depression and suicide. They are also more likely to skip or drop out of school.
The United Nations is calling on everyone - from parents and teachers to Governments - to protect these children's fundamental right to live free from violence and discrimination. Your actions matter!" Source
Intersexion: Boy or Girl?
"In this groundbreaking documentary, intersex individuals reveal the secrets of their unconventional lives -- and how they have navigated their way through this strictly male/female world, when they fit somewhere in between.
The first question any new parent asks... "Is it a boy or a girl?" But what happens when doctors cannot answer that question? 1 in 2,000 babies are born with genitalia so ambiguous that no-one can tell if the child is male or female." Source 
This documentary is one of many compelling, real-life documentaries, produced by Real Stories - award-winning filmmakers who maintain a regularly updated YouTube channel.  
'Intersexion' Debate at Melbourne Medical Student Conference. 6th July 2020
"On 23 June, the annual Melbourne Medical Student Conference held a session on the medical treatment of people with intersex variations. Participants were Professors John Hutson, Sonia Grover and Clare Delany of the University of Melbourne and Royal Children's Hospital Melbourne, and Morgan Carpenter from IHRA. This video includes a debate, and also some discussion immediately prior. The entire video has been recorded and shared with conference participants as it is here." (Morgan Carpenter, IHRA, 2020)